The End Times Come for Warhammer Fantasy!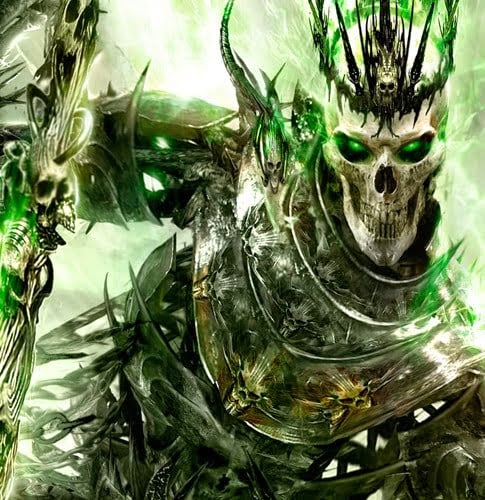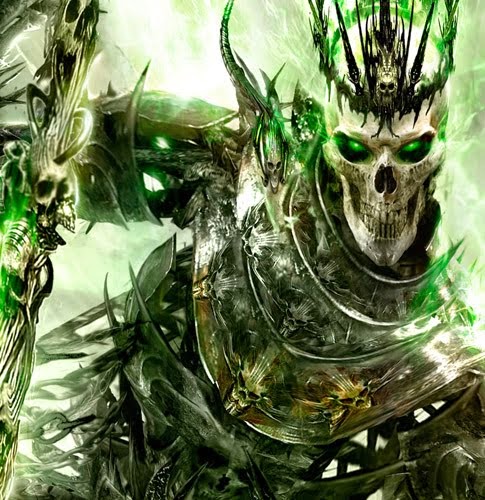 It looks like that GIANT SHAKEUP is headed to Warhammer Fantasy very soon… Get ready!

First up get a load of this from GW:
Arthurius11 & DarkWarrior 1981 say:
"Ok ladies and gents this is what I have heard.

The end times will be coming after grey knights which means they will be going up for pre order 23rd, there will be Nagash, Nagash end times campaign book, plastic spirit host, Mannfred and nightgheist / Arkhan the black / Neferata on some undead monster plastic kit.

There will be a battle report in WD, Nagash vs Tomb kings army, Nagash fights them on his own. He is very expensive.

He can be taken in any undead army. Undead are running rampant through the warhammer world and because of this undead units can be taken in any army."
and:
"Maybe you want to add that there also will be a set of specific (magic) cards and a limited edition of the book itself."
I would consider the return of Nagash in an End Times campaign book to officially qualify as "shaking up the game". Whether it's genius or plan-b is for you the reader to decide…
~ HOLY MOLY – Undead in EVERY ARMY!? And a Nagash that can take on an entire army by himself?! Truly the end times have come!