There's a Price on Nagash's Head!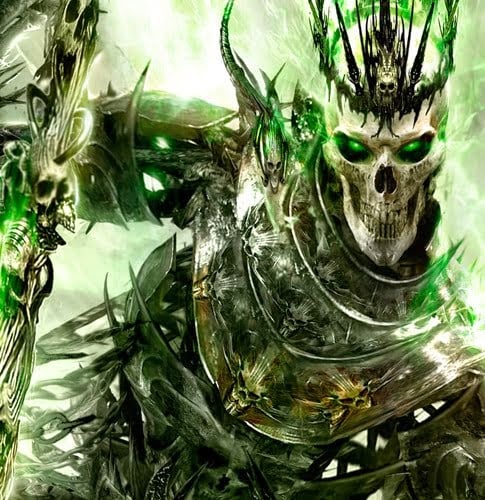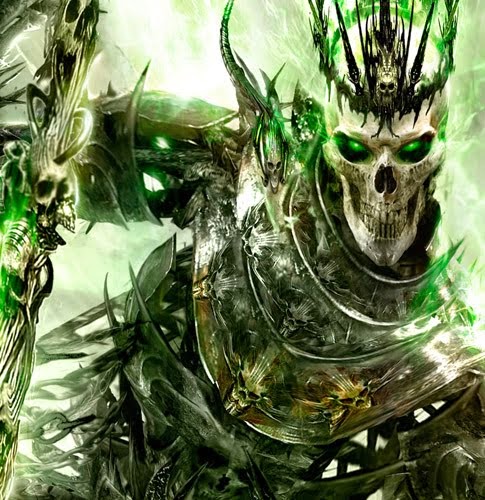 The great necromancer's prices, and schedule arrive, as well as his underlings. Here's the details!

pics via Grot Orderly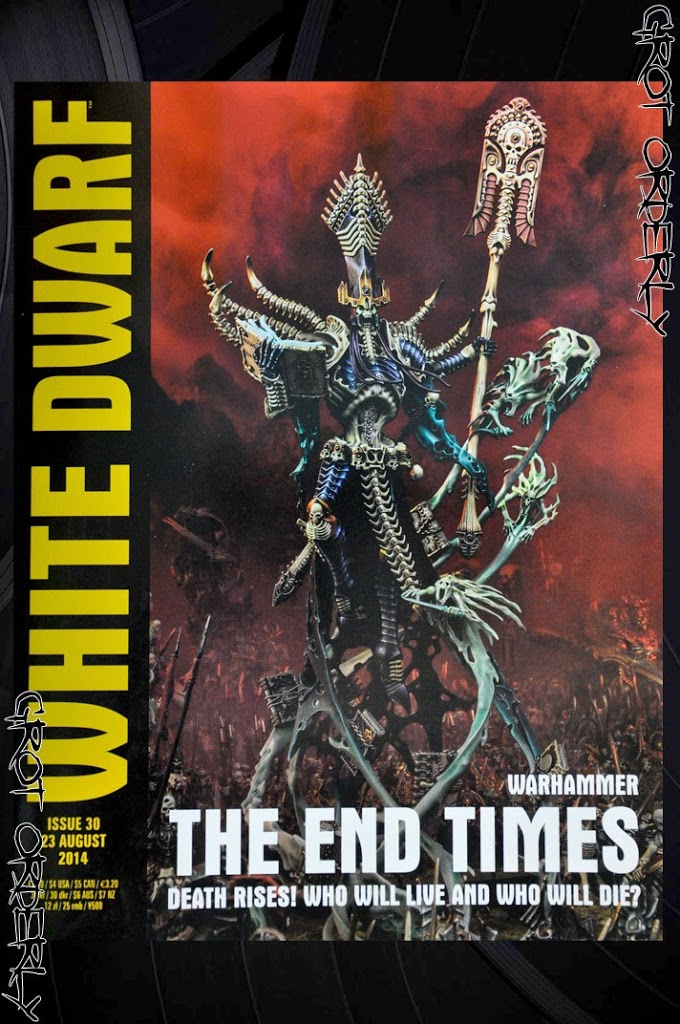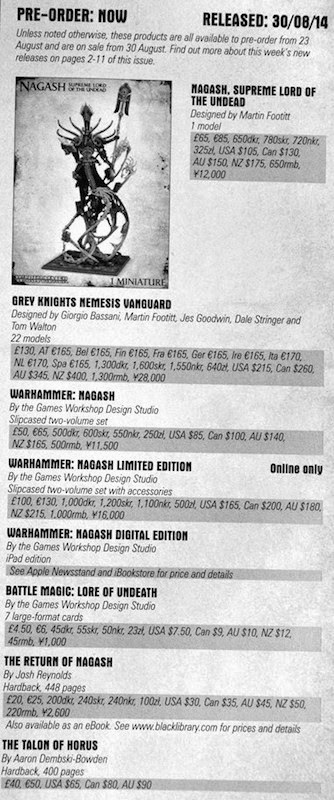 So the big dude if just over $100 and is showing up with a two-book set to kick off his return. There are some straggler Grey Knight and accompanying Black Library books in tow as well. The following week, we get the Nagash Lieutenants and new undead kits, taking us into September.
I have to say, that this is indeed a big dramatic shakeup to the Warhammer Fantasy, and exactly the kind of thing the Grand Dame needed to help get the blood stirring.
I can only imagine the Nagash Crystal Brush entries next year…
~ $105 for just Nagash – I'll you you all, the customers come to a verdict on that one…