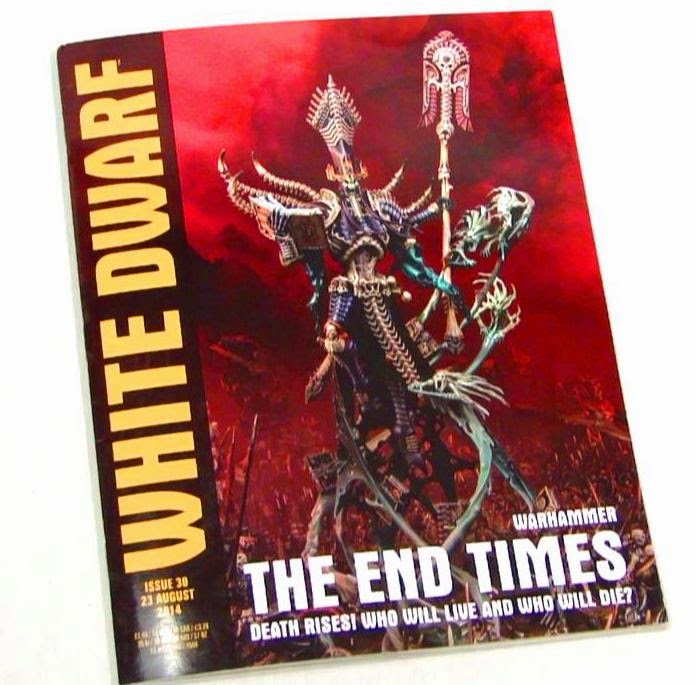 The end of days is coming to the Fantasy World. Are YOU ready?
Apparently they actually mean it this time, as all throughout the issue there are portents of doom and gloom coming to the denizens of the old world. The new issue of White Dwarf saw a stealth cover layout upgrade which kinda of reminds me of the way the studio is laying out the new Warhammer 40k codex books now.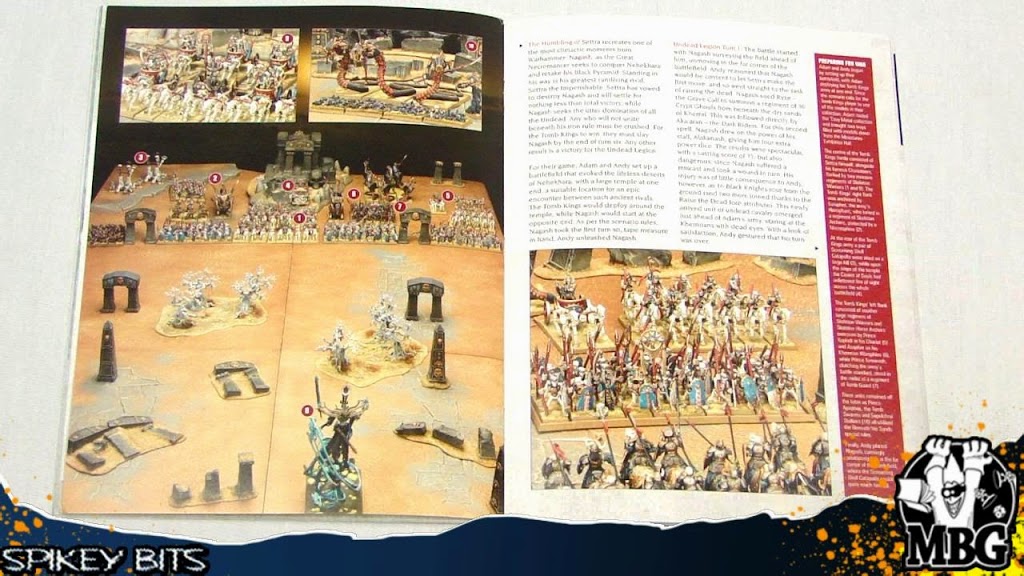 Also in this issue was all sorts of pictures of the new Nagash model, from a battle report featuring him versus a whole army, to being featured in the Paint Splatter article.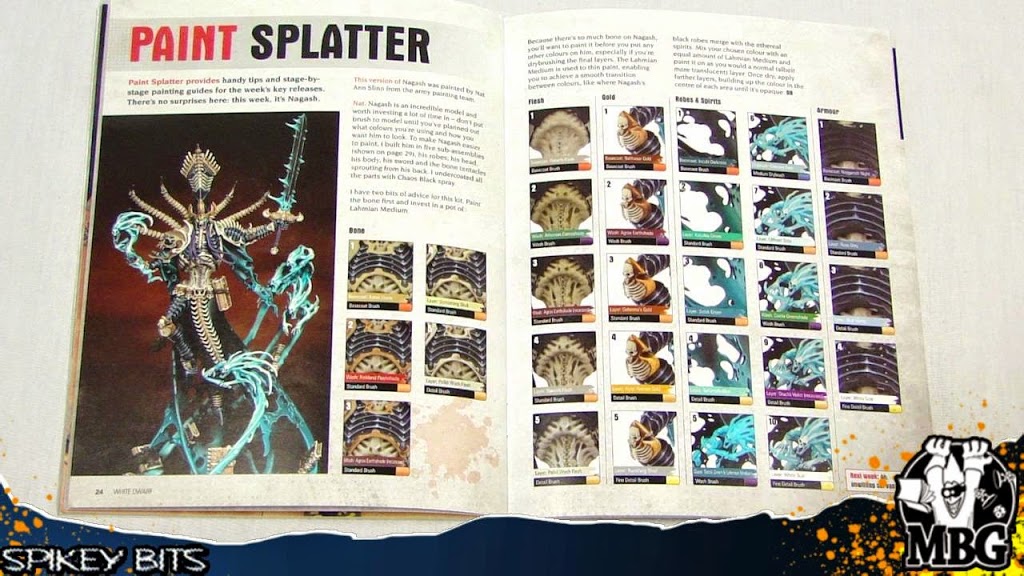 Oh and of course they laid out all the rules for the new master of the undead as well, and in true Fantasy style, he's a brute. If you haven't been impressed with a White Dwarf this month, you may want to pick this one up as it's packed with a ton of useful content.


~Nagash Returns!