40K: The 10 Best Units In the Game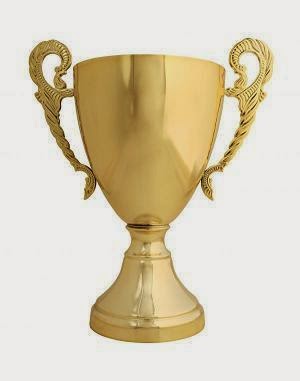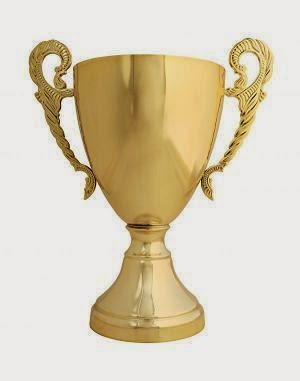 Not all units are created equal in the Grimdark. These are the top of the heap!

(special thanks to Goatboy and MBG)
1. Wave Serpents – The Craftworld Eldar Reign of Terror continues with the most well armed and mobile transport in the game!
2. Firestorm Redoubt – What a great utility toolbox for any army. You get variable weapon options from anti-air to anti-horde, to anti-vehicle plus a nice safe firing spot for a key unit.
3. Imperial Knight – Mobile, hard to take down, with a choice of devastating weapons and nasty assault abilities. Plus how can you say no to the sexiest model to hit the game of late?
4. Wyvern – This doesn't like inflicting dozens of wounds – that ignore cover? I swear this model was funded by Chessex.
5. Culexis Assassin – Psykers keeping you down? Well grab your new best friend and get back to enjoying the game!
6. Centurions – Grav kills stuff dead, and can now reach the enemy fast! (Thanks to Logan Grimnar's Drop-pod Emporium – ONLY DEALS!)
7. Coteaz – Who doesn't like a dirt cheap psyker with free shooting and FOC tricks?
8. Necron Catacomb Command Barge – Super hard to kill, crazy sweep attacks, just a general pain in the ass. Your Lord should never leave home without one.
9. Chapter Master w/Shield Eternal/Gorgon Chain – Super tough, fast, and watch out for that Orbital Bombardment. Space Marines still got game!
10. Nurgle Winged Daemon Prince – A 2+ save on the ground, tough to kill and nasty in assault – and he's sticky and stinks as an extra bonus!
~What did we miss?
Subscribe to our newsletter!
Get Tabletop, RPG & Pop Culture news delivered directly to your inbox.