BoLS News/Rumor Roundup 9-14-2014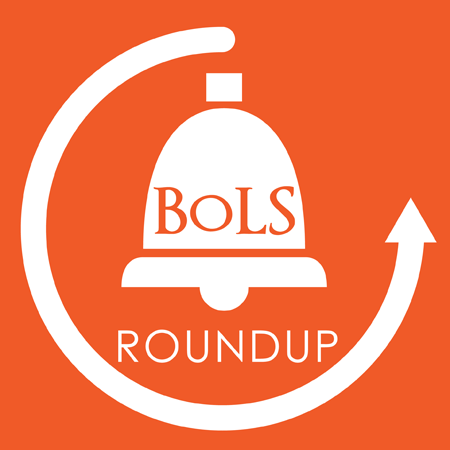 Forge World, Space Hulk, Planetstrike and more! Quick catch up with current events before heading into the week!

Archmagos Draykavac/Magos Prime £52.00

The treacherous Archmagos Draykavac had a fearsome reputation throughout the Imperium, thinking nothing of sacrificing thousands of lives to further his knowledge and understanding of the arcane arts of the Omnissiah. When the Horus Heresy broke out, Draykavac revealed his dark allegiance to Warmaster Horus, his loyalty bought with the promise of access to technologies long forbidden by the Emperor.The latest in our Horus Heresy Character Series, this model also comes with an alternate head that can be used to represent a Magos Prime and an Abeyant to lead any Mechanicum force. The model includes weapon options for the Abeyant: graviton gun, conversion beamer, rotor cannon and meltagun.
Designed by Mark Bedford and Rob Macfarlane, Archmagos Draykavac / Magos Prime is available to pre-order now and will be despatched from Friday 26th September.
Triaros Armoured Conveyor £85.00
The Triaros is the primary armoured battlefield transport of the Mechanicum Taghmata during the era of the Great Crusade and the Horus Heresy. Eschewing the more commonplace STC designs, it relies on a number of unique technologies held as arcana by the Magos Autokrator and never divulged for wider Imperial use, even by the Legiones Astartes.
Designed for use in hostile environments, it incorporates multiple galvanic traction drives and its defences are comprised not merely of brute armour, but layered techno-cant wardings and interlocking energy shields, particularly around its seemingly exposed control dais, as well as independently animated weapons servitors.
Designed by Stuart Williamson, the Triaros Armoured Conveyer is a complete multi-part resin kit and is available to pre-order now for despatch from Friday 26th September.


SPACE HULK IS HERE!

Space Hulk is back and better than ever!

Space Hulk $125


PLANETSTRIKE GOES DIGITAL!

Planetstrike was penned by Phil Kelly in 2008 and is getting the digital treatment in a new version all set up for 7th Edition THIS WEEKEND! Here's the details from Black Library:
Warhammer 40,000 Planetstrike $14.99
and Itunes (interactive edition)

There are pics in there with modern victory conditions like "Slay the Warlord" that did not appear in the original, so it's got some new stuff in there.




DARK ELDAR RUMORS CONTINUE



Dark Eldar whispers are starting to gel into a pattern.
Look for two main weeks of Dark Eldar Releases followed by a possible trailing third week to clean up the odds and ends and possible be shared with the start of the End Times Chaos launch window:
Week 1: Haemonculi / Wracks (Sept 20th pre-orders)
Week 2: Voidraven / Vect-dias / possible 3rd unknown mini (Sept 27th pre-orders)
Plus these mixed in:
-Codex (plus limited edition)
-Supplemental codex ("Wyches"?)
-Painting Guide ("Covens"?)
-Cards

via one of gary's birds 9-13-2014
And compare that to the previous sets of scuttlebutt:
Via Steve the Warboss 9-10-2014
And there is chatter of the Void Raven having a price of $81 (an old rumor from June).

via Steve the Warboss 8-27-2014


via one of Gary's birds 8-29-2014