Warhammer 40K Video Bat Rep #251 Deathwing vs Farsight Tau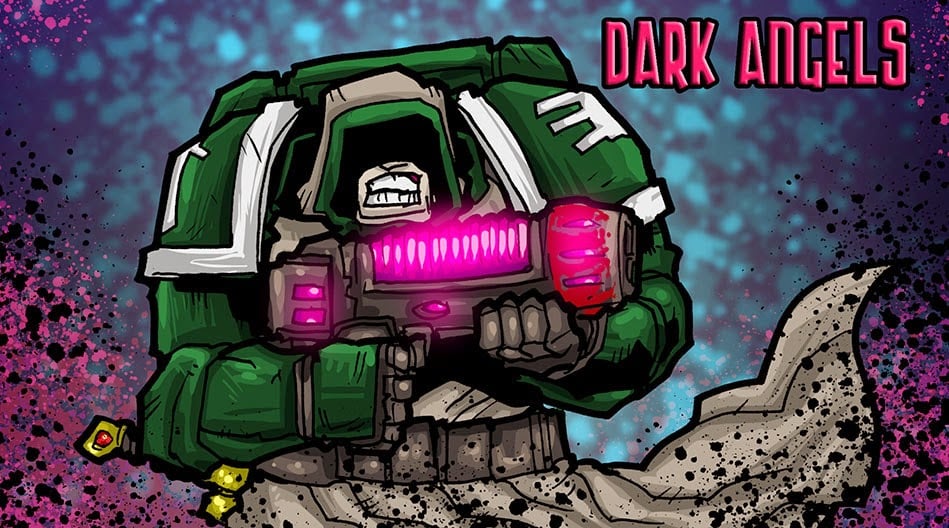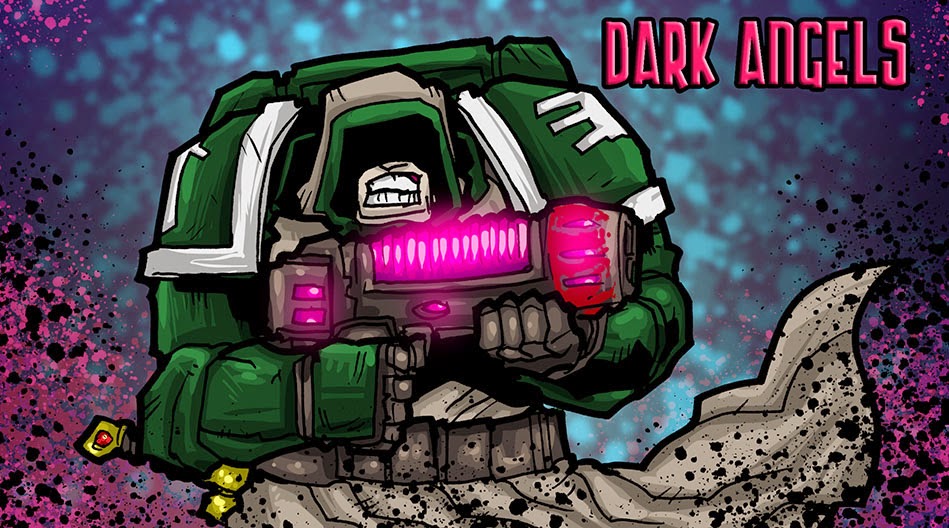 In this 1500pt Challenge Match, Jamie with his farsight Tau calls out Raw Dogger's Deathwing for a spot on Team Zero Comp!
I haven't seen the Dark Angels in a LONG TIME. This should be fun! Place your bets folks.~
~Let the armchair general comments BEGIN!