GW Retro Corner: Inquisitor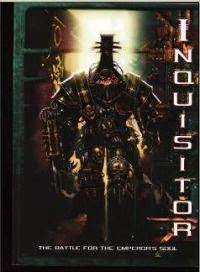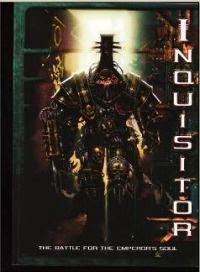 Today we look at 2001's 54mm Skirmish-RPG mashup – Inquisitor. Heresy lies ahead!
Welcome to the BoLS Retro Corner, where each week, we take you on a time machine to the era of early tabletop awesomeness. This week, we take you back to the heady days of 54mm Inquisition RPG(ish) tabletop action!
Lexicanum

~ Who's still got their copy lying around and what is your favorite bit of early Grimdark craziness?