Update: The Green Alliance – Maxmini Kickstarter – One Day to Go!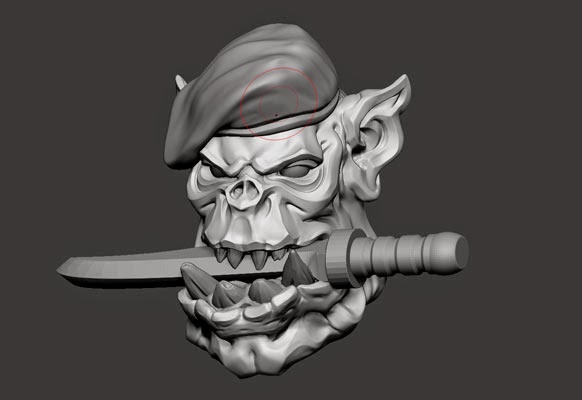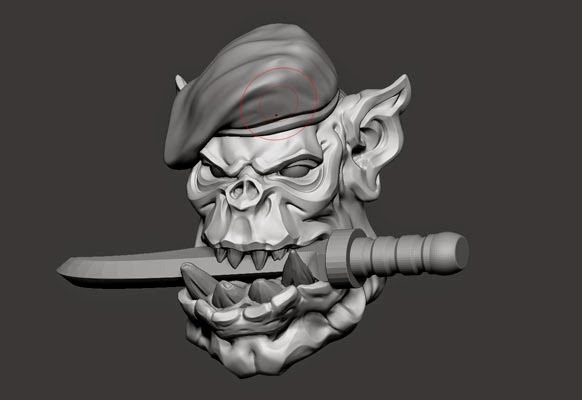 This is it, the last day of the Green Alliance kickstarter campaign.

There have been some great models, sketches and 3D rendering released over the last 29 days. Both the Orcs and the Goblins look great IMO. The vehicles are also very nice and look like some of them could work for other armies as well. The half track for an IG army perhaps, scrap tank for a chaos renegade army maybe?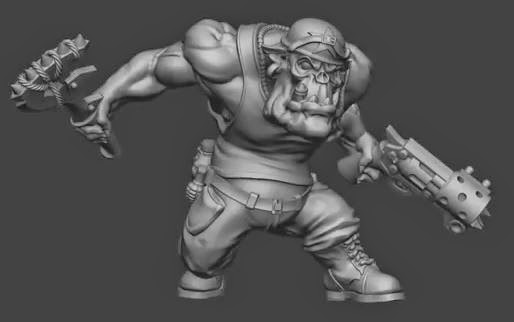 Melee Orc front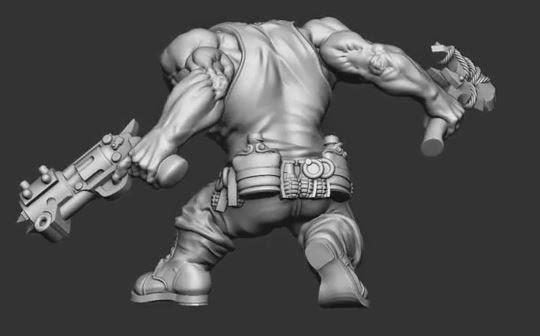 Melee Orc Back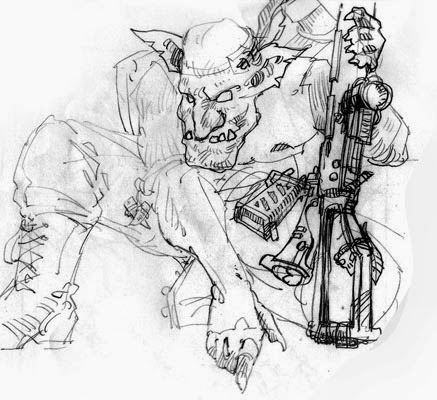 Its been a lot of fun following this campaign. I don't usually pay very close attention to the KS I back. I generally pledge what I think is reasonable and don't really look at it again until its over. With this one, however, I found myself checking back almost daily to see if Maxmini released any new image or hits of things to come.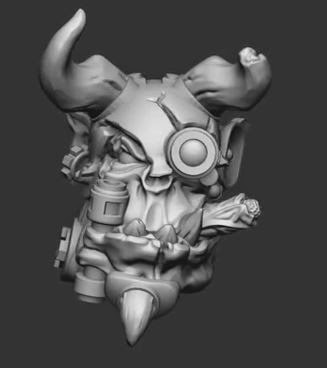 Unamed Orc Hero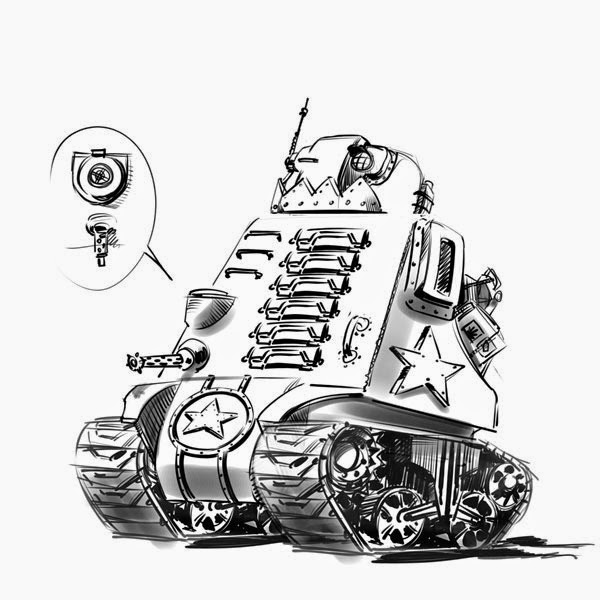 I love the look of the gubbinz tank. Reminds me of several conversions I've seen in the past of the russ/mork variants.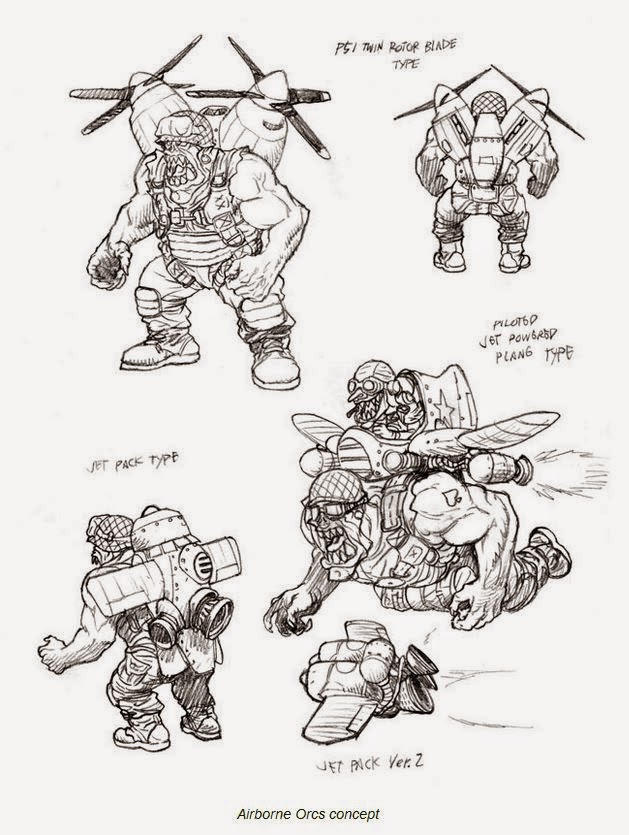 Airborne assault orks – WIP
I love the rotor pack in this design sketch. I hope they end up looking like that, at least some of them.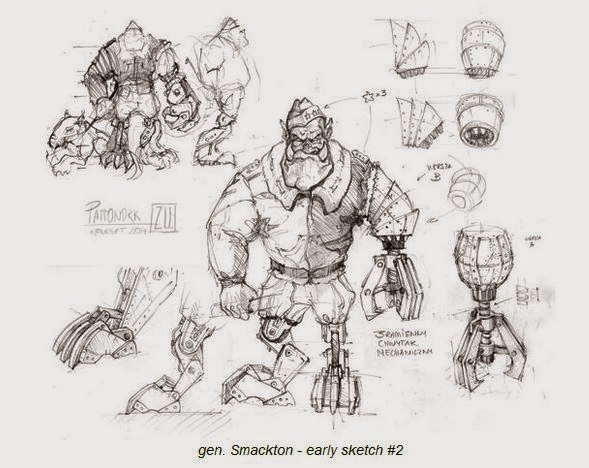 General Smackton – WIP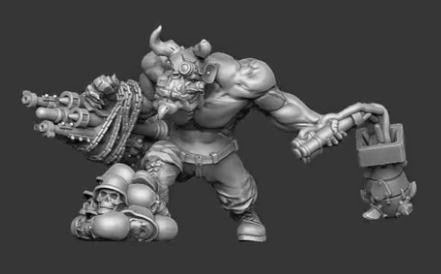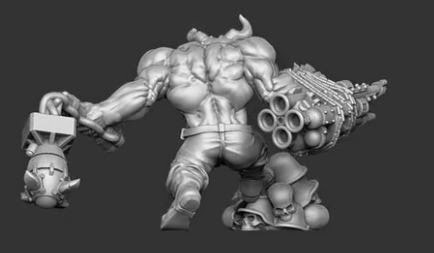 The unamed hero
I can't wait to get my USOrcs and integrate them into my Ork army. I really don't need more boys but this is just too good to pass up. We've manager to unlock all the models planned but they are planning more if we can get more backers. Let see what else we can get from this one.
I only wish I had more money to spend on it.