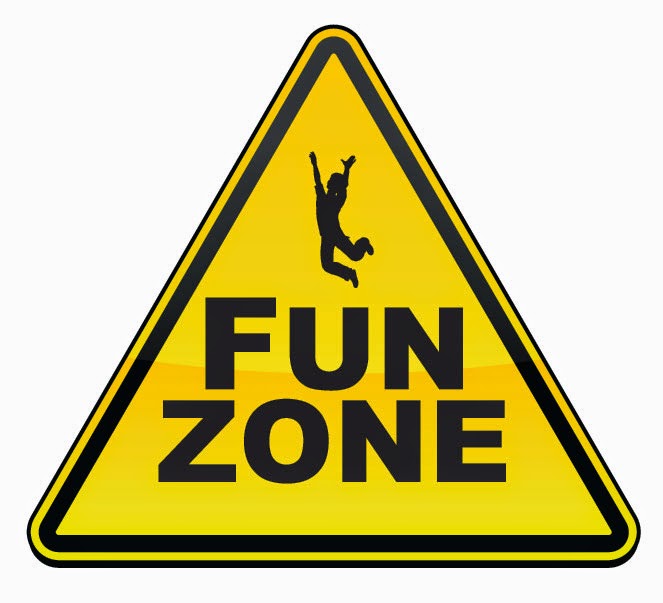 We all say we play games to have fun, but does one army REALLY bring the fun?
Sometimes the simplest questions bring out the most passion from our community. It all started so innocently…
Simple question; Out of all the armies in 40k what do you think is the one that provides the most enjoyment and entertainment?

Just to clarify I'm not looking for the most competitive armies that will easily win you the game, just the armies you think bring the most fun to a game.
And everyone was off to the races. There are just so many variables to that question it's hard to put your arms around it.
– Do you limit yourself to only a single codex, or inclused hybrid lists?
– 7th Edition, or perhaps the most fun army of all 40K history?
That's even before you get into matters of personal taste.
So I want everyone to have a turn, but I'll get started.
I always love the fine art of crafting an army from a codex that I feel is my own special flower. I gain an enormous sense of satisfaction in trying to make something crazy, and unique that is both challenging and hopefully a totally new experience for both players.
So I love codices with crazy amounts of build options and let myself go wild. To me a perfect codex is one that you can pick up 18 months after you bought it and discover something you'd never thought of before.
So for all time, I have to choose the Chaos Marines 3.5 codex. With pages of wargear and every Legion list in there, there were almost infinite armylist choices and I was in Hog Heaven, even before White Dwarf started adding in Minor Psychic powers. Win or lose I was always entertained and had a blast. (a runner up was the old IG book with the make your own regiment/doctrine system)
I find all the 7th Edition codices to have a certain "sameness" to them. Like they all one large army with stats moved around. But If I had to choose, I like the Space Marine codex, both for it's sheer number of units, and the Chapter Tactics which comes the closest to the CSM 3.5 vibe. You can build lists in there for months that are nothing like each other.
Like they say, variety is the spice of life.
How about you?