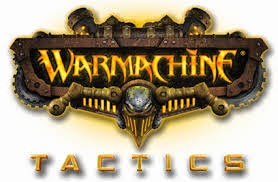 This is your last chance to grab the Deluxe Edition Beta of WARMACHINE: Tactics! Don't wait!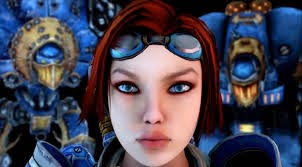 Privateer Press is doing the last push for the Warmachine Tactics Beta! You videogame fanatics need to act fast: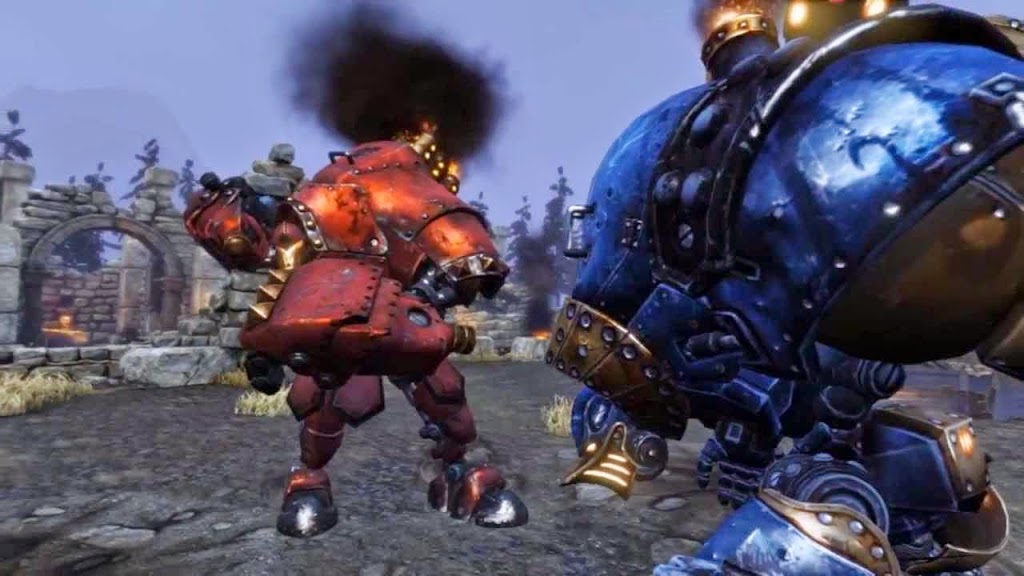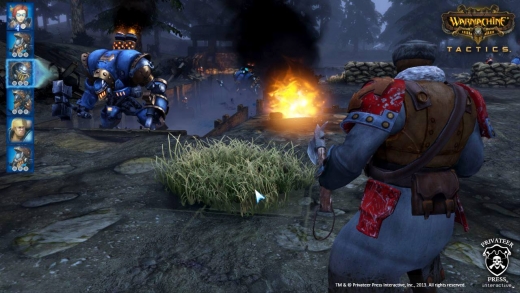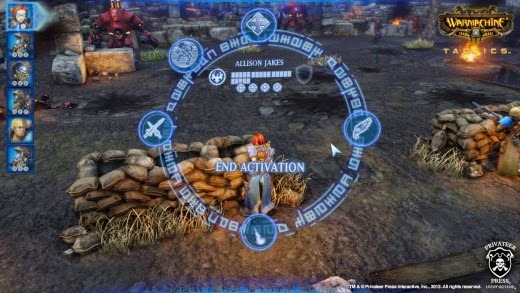 This is the final week to purchase the Deluxe Edition Beta of WARMACHINE: Tactics on
Steam
and
Humble Bundle
. Players owning the Deluxe Edition will receive 20 bonus units as they become available through downloadable content in the upcoming months. The Deluxe Edition presents a significant value and will receive enough units to play a Mercenary-only squad as well as a selection of Premium units for the four core factions.
The Deluxe Edition also contains all features and content from the Standard Edition, including four playable factions (Cygnar, Protectorate of Menoth, Khador, and Cryx) for multiplayer and AI skirmish mode, and will be updated with all future standard features that will be added to the game.
Click here to see full contents listings:
And stay tuned for an exciting update next week when the entire No Man's Land single player campaign is released in Early Access!
Join the fight now!