40K CONFIRMED Products, Prices & Next Week's Teaser…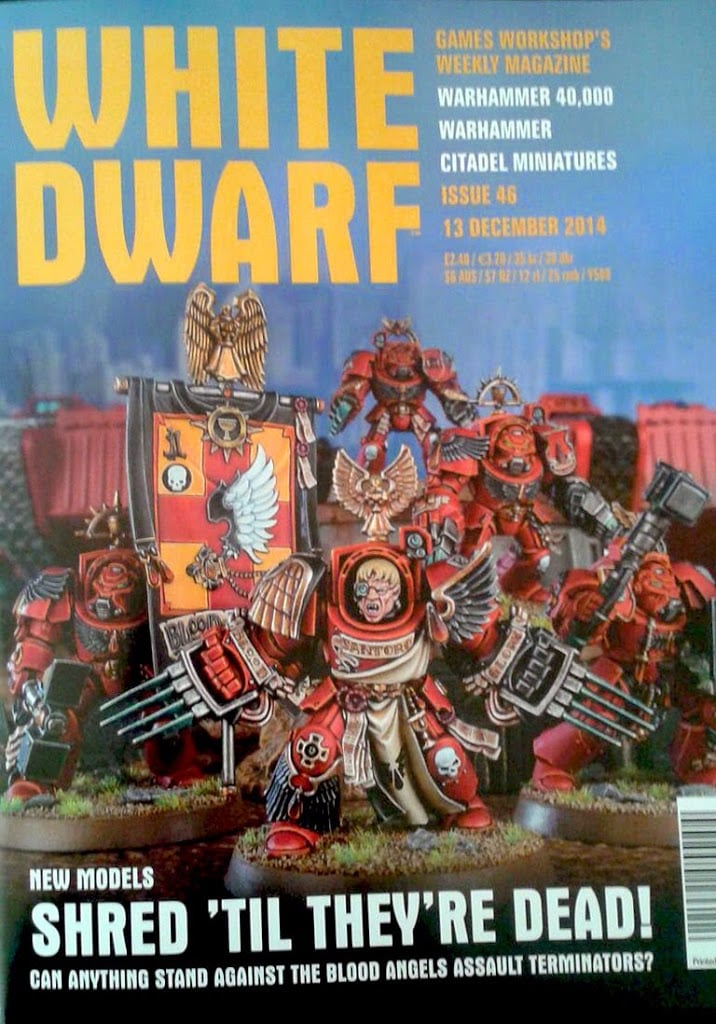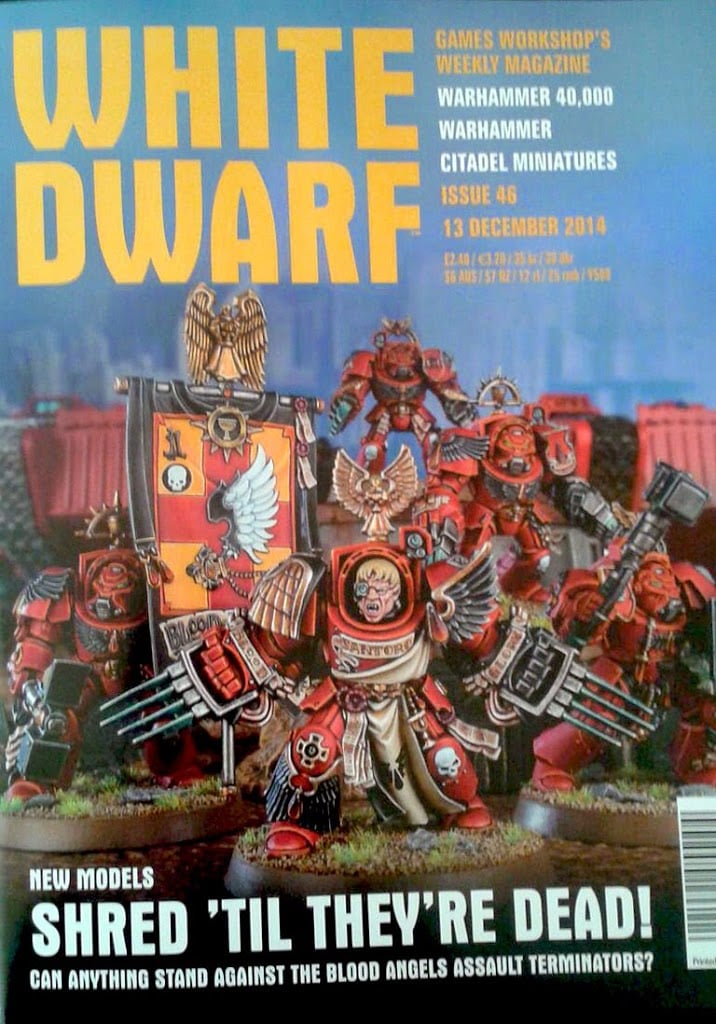 Time to push aside the rumors and see what's REALLY coming next week.
Courtesy of L'Atropate and Forge the Narative
Here's this weekend's prices in black and white folks: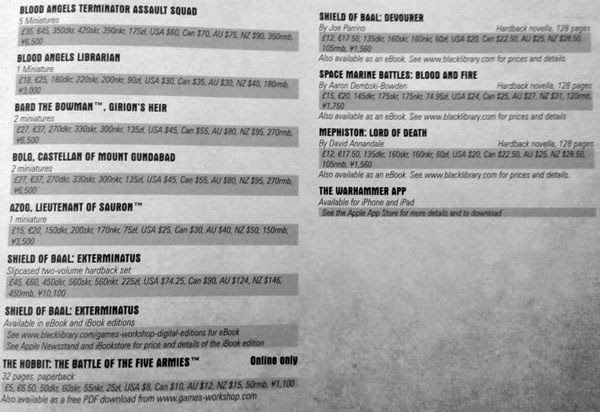 At last every Space Marine variant codex has their own box of Terminators!
And speaking of teasers…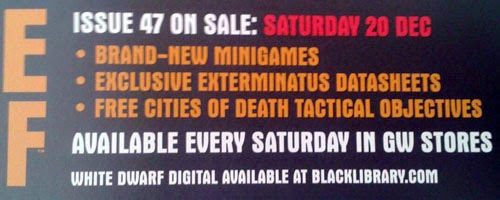 Looks like White Dwarf is getting some more Exclusive rules right up to the holidays.
~ If you listen carefully, you can almost hear the Necrons scratching their way to the surface…