BREAKING – Smaug, He's FRAKKING HUGE!!!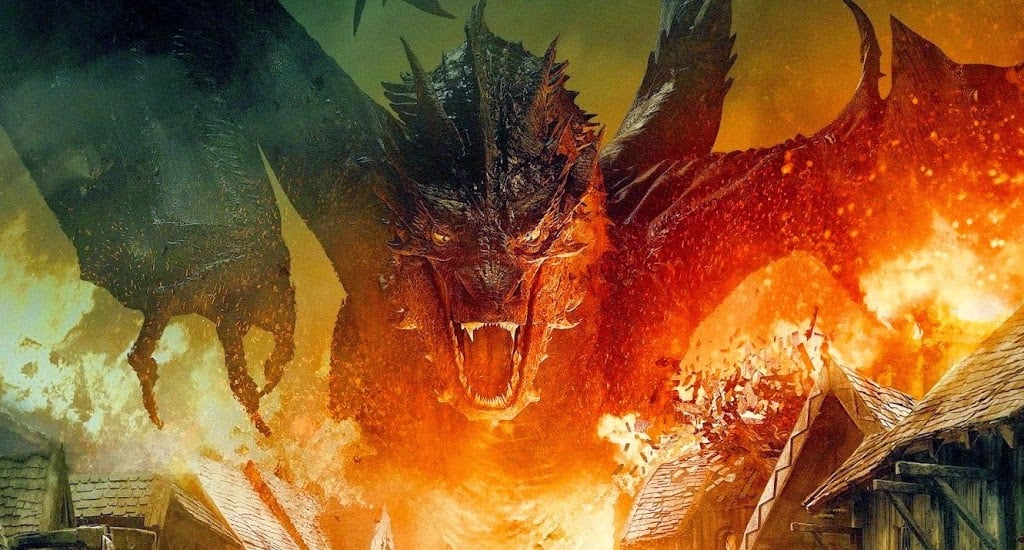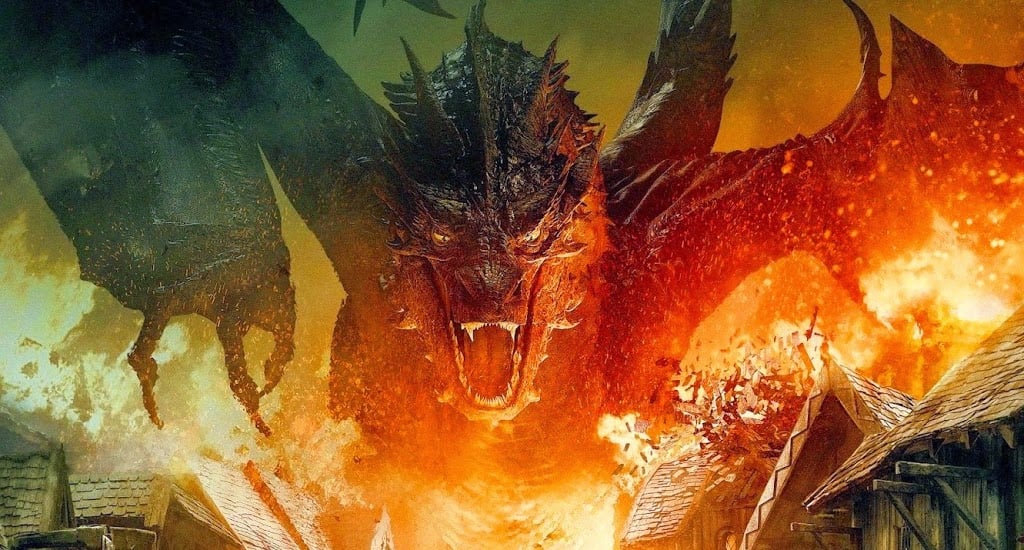 Smaug is exploding onto the scene in the latest picture doing the rounds. The terror of Laketown is here.
Courtesy of Forge the Narrative, and a GW Fansite Group
Check out what may just be the largest Citadel miniature in a long time.  The real question is what is it made of, and just how big is he?
If you look sharp, you can see a sneaking Bilbo mini to the lower right to give a sense of scale.  That thing is WAY bigger than even Nagash!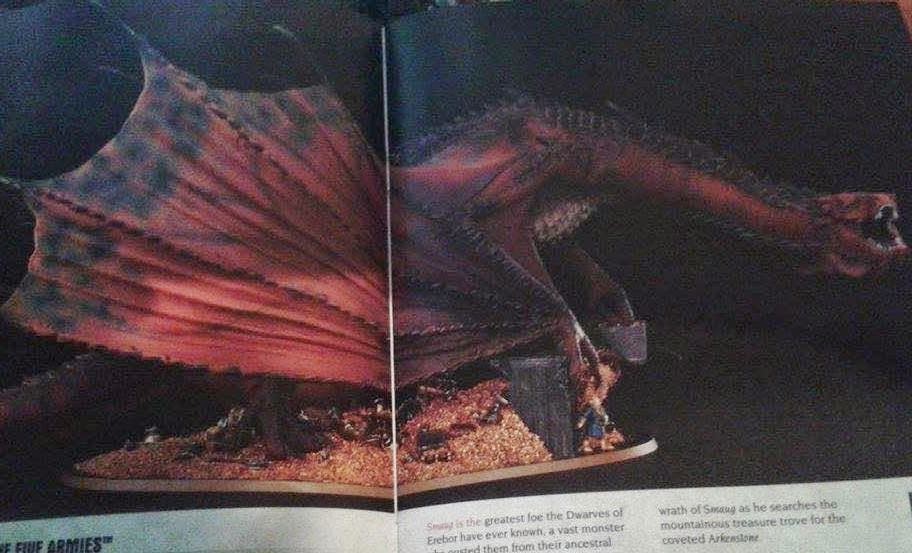 Who wants it? -MBG
Latest News From BoLS: