Warmachine Tactics Free Download GIVEAWAY!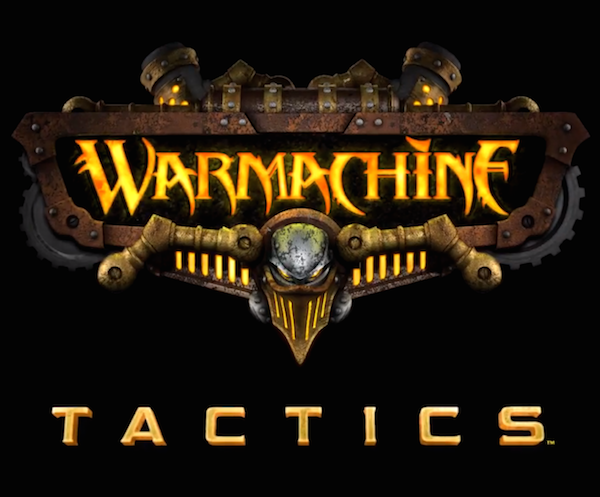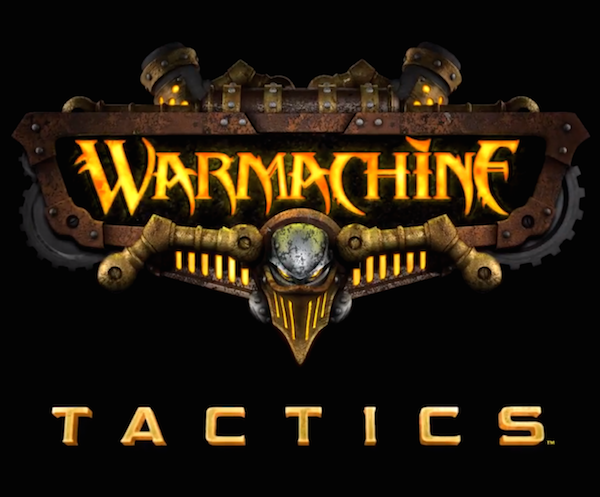 Want to play Privateer Press' latest video game for FREE? BoLS has free download codes for seven lucky gamers!

Welcome to the Warmachine Tactics HOBBY GIVEAWAY!
We have 7 download codes for some lucky Warmachine gamers out there. All you have to do is share your awesome minis with the community.
These codes unlock the full version of the game with 20 levels of single player campaign and do not include any DLC units.
Giveaway Details:
Here are the giveaway rules:
2) Throw up several pictures of your best Warmachine/Hordes minis and write a little detail about them.
That's it – impress us with your hobby awesomeness!
We will pick the 7 lucky winners Friday, January 23rd, and they get the STEAM download codes sent right off (via BoLS Lounge PM)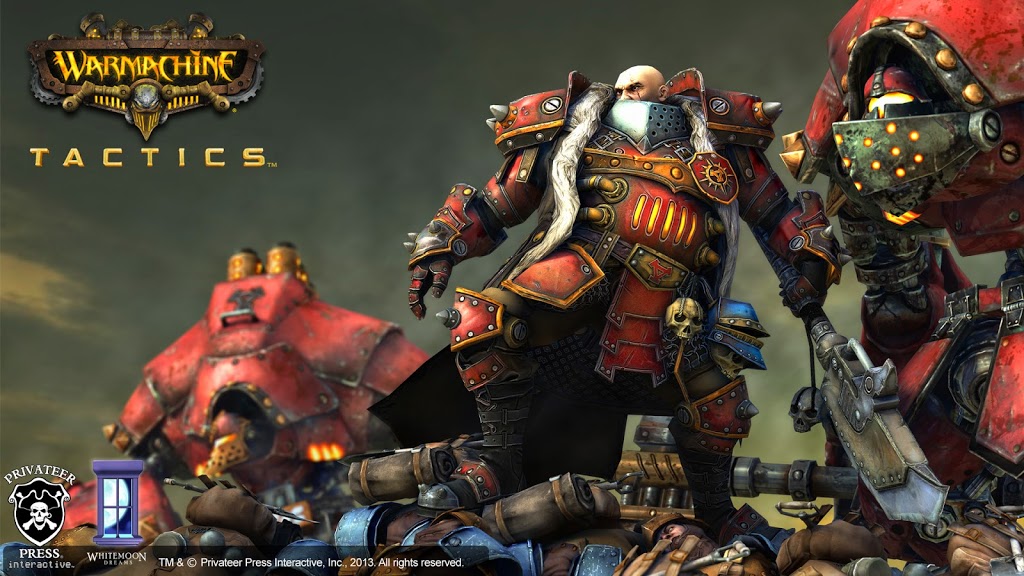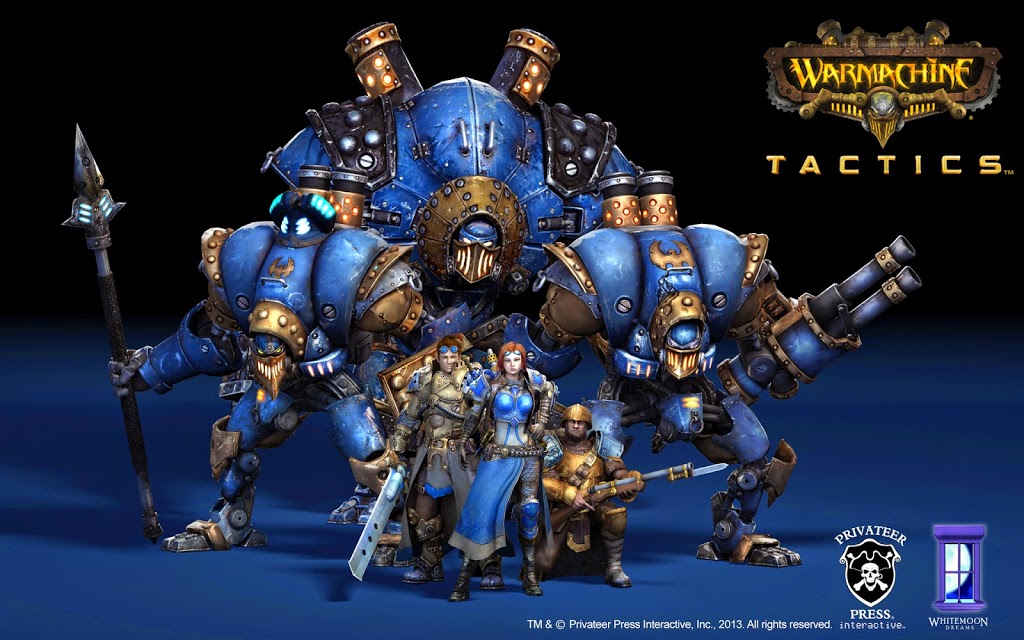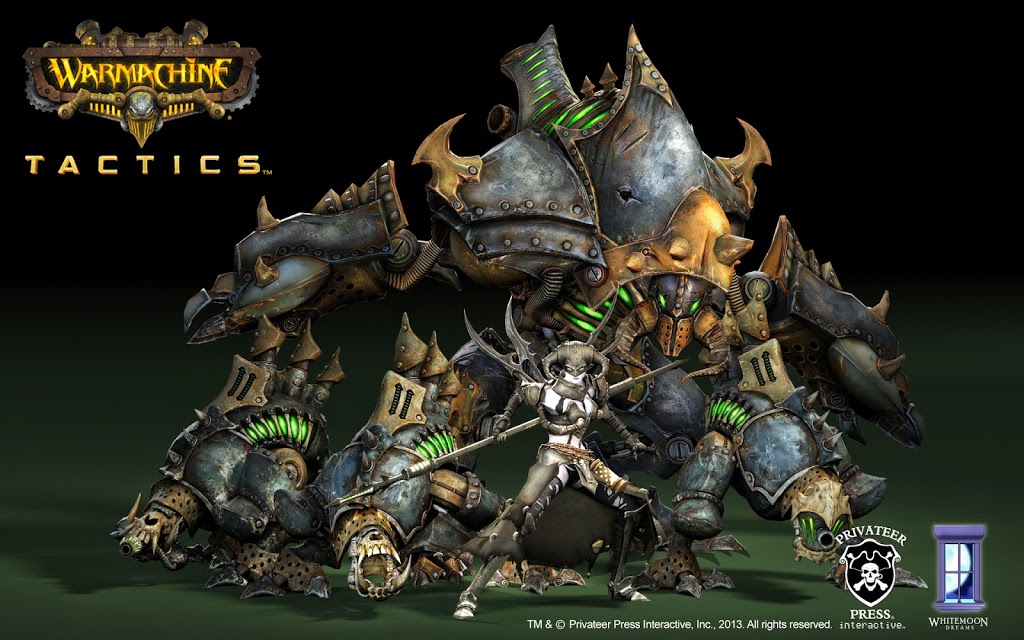 Get on in there you fanatics – GOOD LUCK!