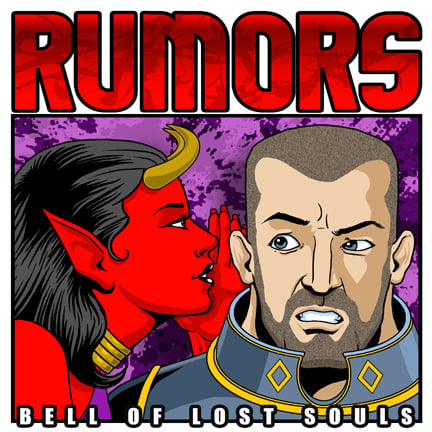 The details on the Horus Heresy boxed set keep on coming.  Here's the latest:
via Steve the Warboss 2-25-2015
-Gaming Set Includes a Suppliment for the Age of Darkness
-Rules and a Dettachment for Playing Legio Astartes and Xenos in the Past of 40k
-A new Allied Matrix including Xenos of the 31st Millenium
-Very generic Dataslates for the Models, only the featured Characters will have specific Background, but can used for any Legion
-Unlike the previous Sets, the Squads will have no unique Leaders, only names "Sergeant"
-Box will include 6 versions of new Sprues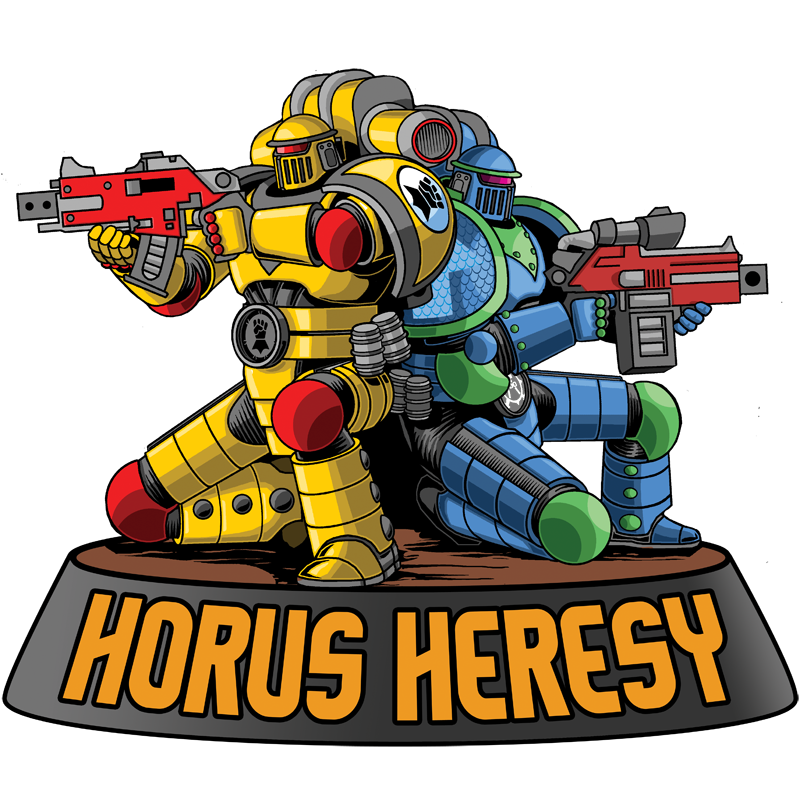 ~You can see they are preparing to "merge the streams" regarding Xenos.  GW wants 30K to end up a full fledged product line.