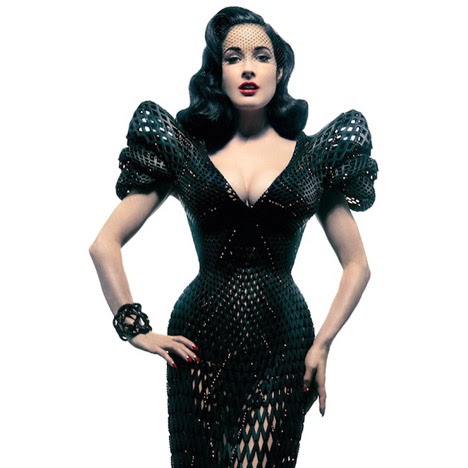 The future is coming faster and faster these days, question is whether 3D printers will ever be able to produce that same level of detail that miniatures currently possess?
Right on the heels of a vlog expose about what he thinks Games Workshop is really up to corporate strategy wise, one industry insider hits the Internets with his Q and A about 3D printers and Games Workshop's 2014 hunt for a new CEO. 

via BuyPainted 
That is a lot of information, but I'm sure to some people Games Workshop looks to be sorta 'behind the times' in their response to not just 3D printing but the seemingly rampant resin counterfeiting of both miniatures and books that has been happening as of late.
Maybe a better question is whether 3D printing is the real threat, or if it may turn out to be if 'affordable' plastic injection molding. That could prove to be a real game changer.
This may just be the last video we'll see from Buy Painted . After FOUR big video rants he's been off the grid now for 3 months.
 Do you think 3D printing is a real threat to Games Workshop, an other manufacturers?
Top image: 3D Printed dress