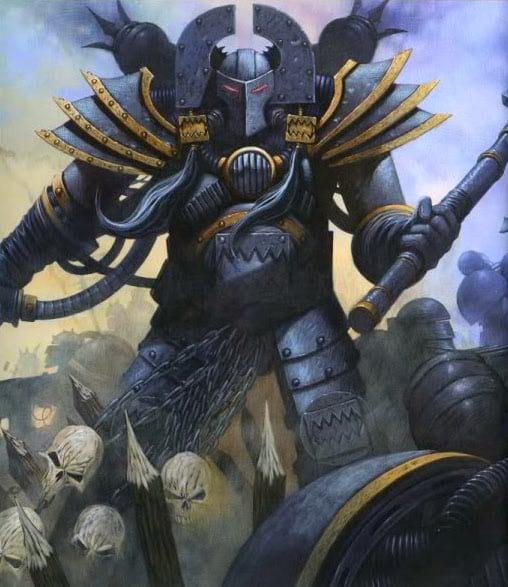 Kharn is not in Khorne Daemonkin? What's going on GW?
Dr. Bored here, and this is a question I've asked myself for the past couple of weeks. The thought had crept into my mind sometime around the drop of the latest Dark Eldar Codex, and it hasn't left my brain since.
First, allow me to explain. While I said I was an artist, my fascination with money lead me to first obtain a Bachelors in International Business (and Japanese). I learned how the flow of money works across countries, how new thinking is changing how we view people and resources in the workplace, the responsibilities of HR, and even law involving business, import/export, trade, and copyright. While I haven't been able to really put this degree into practice, I'd like to think that I have a little bit of knowledge that I can apply to the point at hand. I may not know all the numbers behind the scenes, but let's talk a little business anyway.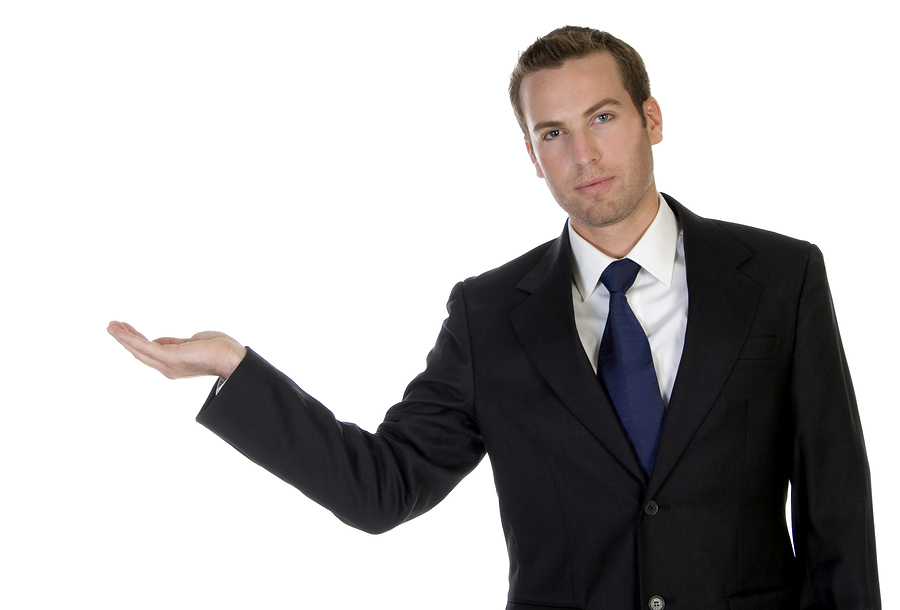 I'll start with what we know.
1. Most Named Characters are in Finecast.
2. Finecast is rumored to be on the way out, and the proof is in the pudding, with very few Finecast releases over the past year.
3. GW has released many generic plastic HQ's.
4. Fantasy is in a massive upheaval, where many characters died.
5. No new Finecast has been released for several Codices/Army Books.
6. No new Named Characters have been introduced to 40k outside of starter sets.
-6a. Those Starter Set characters don't have rules in their respective Codices.
-6b. I left out Fantasy on a technicality – lots of new huge kits, along with Skarr Bloodwrath and Gutrot Spume are Named Characters and have been released recently.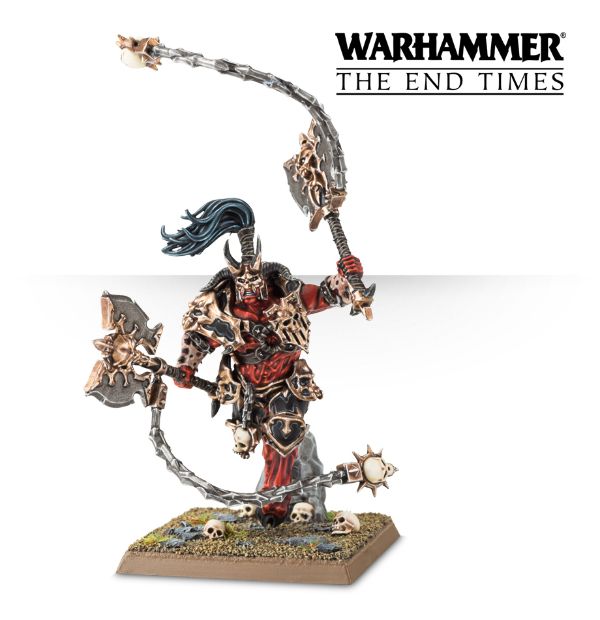 Now let's go with what we can assume.
A. One-off characters are expensive, for both GW and the buyer, with single-character plastics running up to $30 USD.
B. Named characters are risky to make for GW. Even though they make the rules, many characters are situational.
C. Many Named Characters sometimes sit on shelves for long periods of time, waiting for a new Codex or rules set that will make them valid again, but how they will be used is often unpredictable.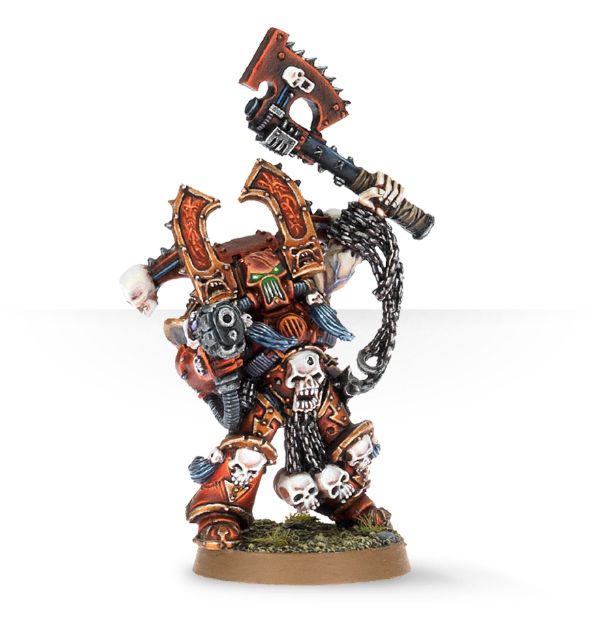 And finally, in similar list format, the hints that brought me to this conclusion.
©. Kharn, the most ICONIC Khorne character, is NOT in the new Khorne Daemonkin Codex.
Å. The Dark Eldar Codex saw a significant drop in Named Characters that didn't have models. They just poofed.
ž. I really just wanted to make a final funny symbol.
Could it be that Games Workshop has seen the writing on the wall, and has determined that specific characters are a little… TOO specific? With so many characters dying in the Fantasy line (even though many were invented out of thin air for the purposes of End Times), and the whole world being born anew, Games Workshop could take the opportunity to do away with many Named Characters in Fantasy, drilling it down to a select few that are iconic enough to keep around. It's also likely that we may NOT see ANY NEW NAMED CHARACTERS in the new Adeptus Mechanicus/Skitarii/Cult Mechanicus/Legio Cybernetica/Terminator 3: Rise of the Machines Codex!
What are your opinions? Do you think I'm totally bonkers, wrong on all counts, and that Games Workshop, the company that loves money, may really make plastics of all their most iconic characters?