This Week's Podcast Reviews 3/21-3/27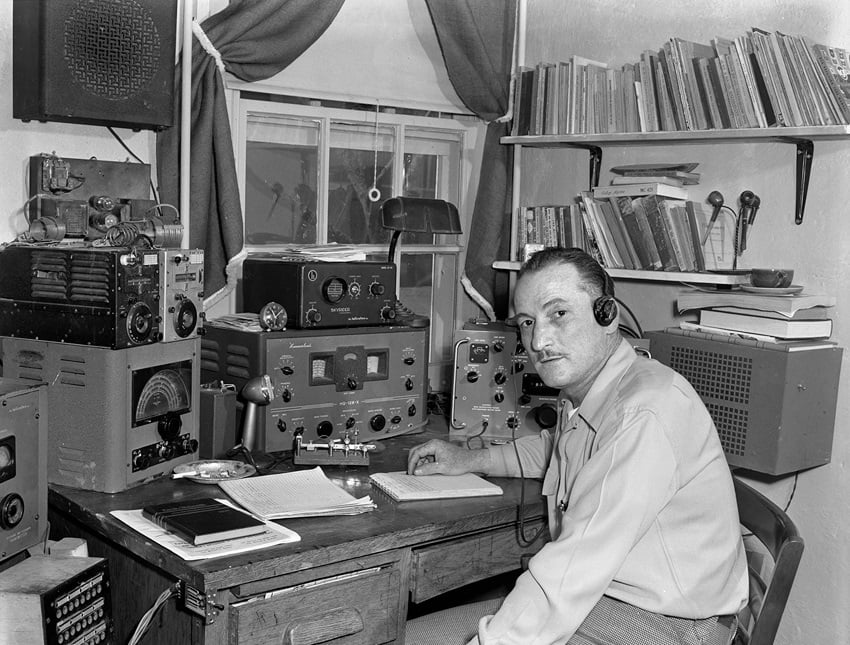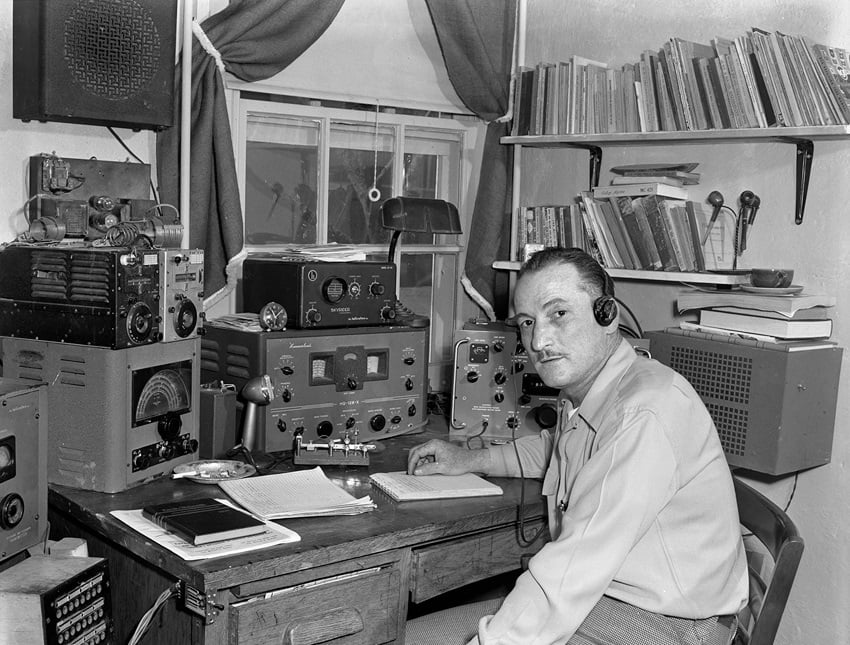 Hey, Bahkara here with this week's recommended podcasts.
Garagehammer Episode 117 – The guys at Garagehammer go over part one of the Warhammer End Time:Khaine book. Although we are already at the end of the series I very much enjoy the analysis they put into these End Time book reviews.
Heroic 28'S Episode 113 – Kenny and Buck talk about the Railhead Rumble event. I enjoyed the discussion as they also let you get a peak behind the curtain of some of the pitfalls of running a major tournament.
…and the rest.
Allies of Convenience Episode 12 – Battle reports and discussion about the recently completed UK GT Finals. Always a good listen for tournament reports.
West Coast Hammertime Episode 36 – Although 2 of the hosts sound like they are in a cave it is still worth a listen. They talk about their Las Vegas Open and Warhammer Fantasy Masters tournament experiences. They also announce the match ups for their West Coast GT.
Rolling Hot Episode 2 – The group discusses the LVO tournament and about tournaments for Dropzone Commander. Good source for players new to the game and those that maybe have not been to a Dropzone Commander tournament.
The Eye of Horus Episode 5 – Guys go over new releases from Forgeworld and what they're up to. The also talk about a campaign they are planning and go over the first book of the Horus Heresy. If you are interested in the campaign rules or are just starting out and wondering about where it all started, give them a download.
Signals from the Frontline – Always a good listen for new and rumors on 40K and other games in the industry.
Forge the Narrative Bonus Episode 10 – Paul talk to Ninja Division about their new kickstarter and Robotech Tactics. Not a fan of either, I just sold my Robotech stuff, but if you're interested in either you should listen.
Veterans of the Long War Episode 20 – The group, with a new guest host, talk rumors and what they are up to.
Beer and Bolters Episode 27 – If you can get past the different hosts dropping out in the middle of talking the whole episode, the guys talk about rumors, what they are up to and certain "intense" player types.
Subscribe to our newsletter!
Get Tabletop, RPG & Pop Culture news delivered directly to your inbox.
As always give my podcast, TFG Radio, a listen. We talk 40K mainly but delve into other game systems. This week we talk to the owner from the Capture and Control blog and talk about the Adepticon 40K Finals results.
Have a different opinion? I don't list all the podcasts I listen to, but is there a podcast that you think I should give a try? I'm always open to new podcasts so just let me know!