40K: Warlord Titan Latest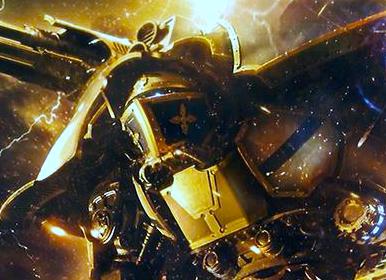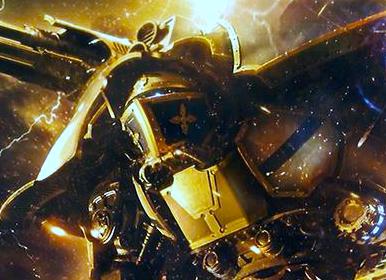 The biggest, baddest, and most expensive kit Forgeworld has ever made is headed your way.  Here's the latest!
First of all, let's catch up on the MIGHTY WARLORD!
Here is Forgewordl's video of the monster from the upcoming HH Volume 5: Tempest coming out in this Spring.
https://www.youtube.com/watch?v=z_6PdkKqB2I
And here is a composite image stitched together fromt hat video to give you a closer look: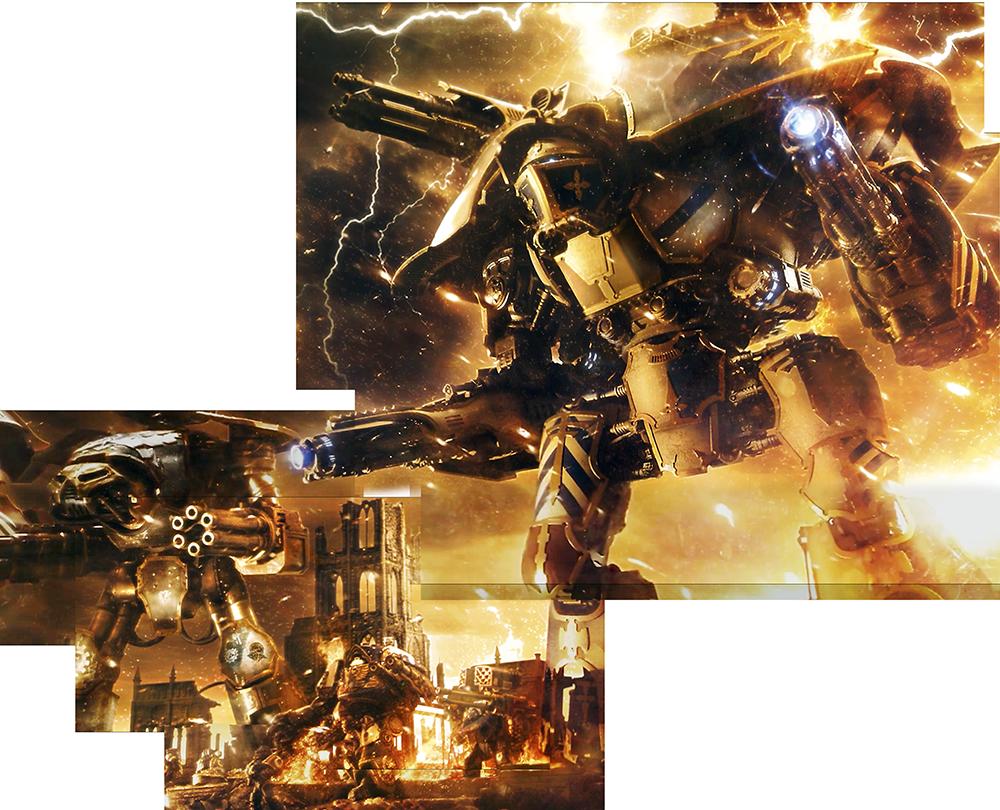 Now let's grab some size comparison image from EPIC and elsewhere to give you a size comparison of the Warlord to the other Titans:
Subscribe to our newsletter!
Get Tabletop, RPG & Pop Culture news delivered directly to your inbox.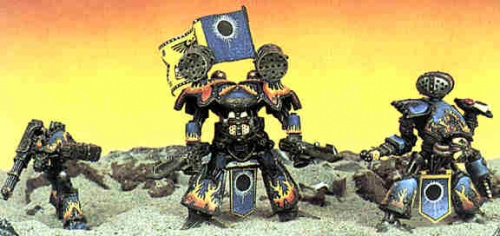 Warhound, Warlord, Reaver
IN general, the Warlord usually appears at 25-50% taller than the Reaver based on the various models shown over the years.  That would mean a model clocking in at 20-24″ tall (not counting the upper carapace weapons), but substantially wider and more massive than the slimmer Reaver.  It's gonna weigh a LOT!
Finally the latest scoop from around the web:
– Callers to Forgeworld were told that IS a Warlord model in the video.
– Spikeybits readers have said to look for an official debut at the Warhammer World Grand Opening on May 16th-17th.
– BoLS have been given word the price of the model will be unprecedented, and well over $2000, far above the Tau Manta's £989
(Lexicanum)
Get ready everybody – it's going to be beautiful, its going to bankrupt your gamer budget!