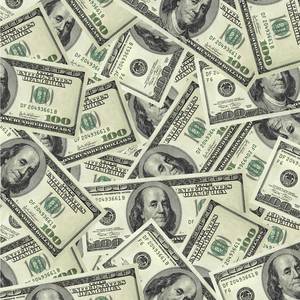 Prices and a look at what next week holds are here.  Come look one and all!
First up the confirmed product and prices for this week, leading off with:
Assassinorum: Execution Force

$128

( maybe – hard to make out)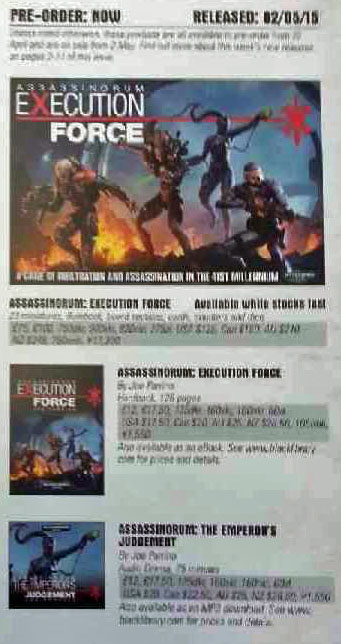 Next our teaser…

"Something Big… …This Way Comes!"
Ladies and gentlemen you may start your speculating!