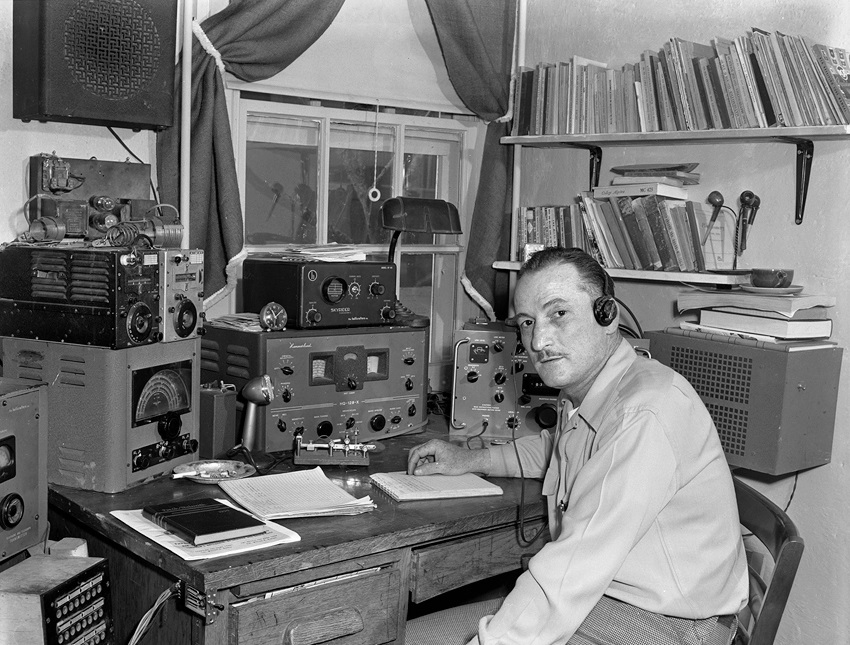 Bahkara here with this week's podcasts.
We still have a few more podcasts with reports from Adepticon.
 Independent Characters Episode 121 – Another excellent episode. Adepticon discussion along with two interviews. First one is with Teras from Geek Nation Tours. Always informative and I hope to go on one of their tours someday. Second interview is with Steve from Modcube. A very interesting product that I, personally, will be looking forward to.
The Overlords Episode 171 – A lot of Adepticon coverage with a preamble about the propulsion systems of Star Trek ships and Skitarii.
Forge the Narrative Episode 90 – Paul is joined by Carl from the Independent Characters for talk about Skitarii and Khorne Daemonkin. As much as I love Carl the real reason to listen to this episode is for the interview with the 40K Overfiend himself, Andy Chambers. They talk about his career from his early days at GW to his latest work with Hawk Wargames. I always enjoy a good interview with game designers. Especially one that worked on such an influential game as 40K.
…And the Rest.
West Coast Hammertime Episodes 37 & 38 – Two episodes literally back to back. Both episodes deal with the upcoming West Coast GT. They are going through each first round army pairings and picking winners. Even with 4 total hours they are still only halfway done.
Beer and Bolters Episode 28 – Guys talk about new releases and rumors but I particularly enjoyed the discussion about the positives and negatives of Lords of War in 40K. There is also references to Karate Kid(1984) and that's never a bad thing.
The Wolfkin Episode 43 – They talk about the recent tournament at Mugu Games, Assault on Kokytos.
Eye of Horus Episode 7 – Normal news and hobby talk, also this episode they talk to the creator of Aus30K.com and their worldwide 30K campaign. Its been a while since GW last ran a worldwide campaign and its good the hear about fans that take up the cause and actually produce something as good, if not better, than anything GW has done.
Signals from the Frontline – Always a good listen for new and rumors on 40K and other games in the industry. This week's bonus episode discusses the Necron Codex.
As always give my podcast, TFG Radio, a listen. We talk 40K mainly but delve into other game systems. This week we talk about recent rumors, our latest army builds for Broadside Bash and a Kickstarter tangent. I have seen a few new podcasts pop up lately. My plan is to listen to the first three episodes before giving a review about the show, so expect a new show review soon.
Have a different opinion? Post in the comments below or email me at [email protected] and let me know!