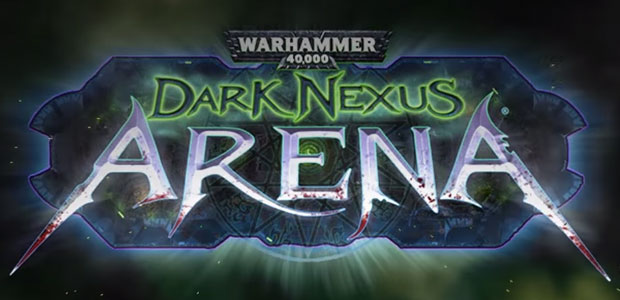 Dark Nexus' developers are showing the new fancy Astartes Veteran Apothacary.  Here's the latest on the upcoming Grimdark video game:
Take a look as the Developers show off their newest toy:
As a bonus, here's the general Tutorial on the game, now in Alpha.
Warhammer 40,000  Dark Nexus Arena Basics
The merciless MOBA is set in the dark universe of Warhammer 40,000. Players take control of veteran warriors from the iconic Space Marines, Orks, and Tau armies in a bloody four versus four conflict. The entire range of Warhammer 40,000 races are planned for future release, including the Sisters of Battle, Dark Eldar, Eldar, and Chaos Space Marines armies.
In addition to the launch of closed alpha,
Whitebox will host regularly scheduled live-streams via Twitch weekly on Tuesdays at 

1PM PST

, starting 

Tuesday, May 12th

.
Players should also keep their eyes on the official Dark Nexus Arena Tumblr to learn more from the developers, who will be regularly posting behind the scenes insight.
Those interested in early access can simply head to the Dark Nexus Arena store to check out the various Limited Edition Game Bundles available, starting at $25.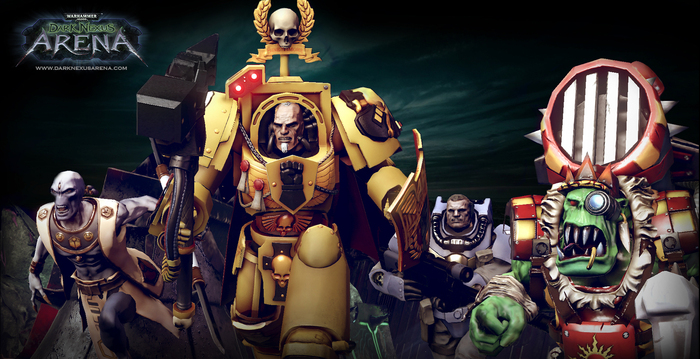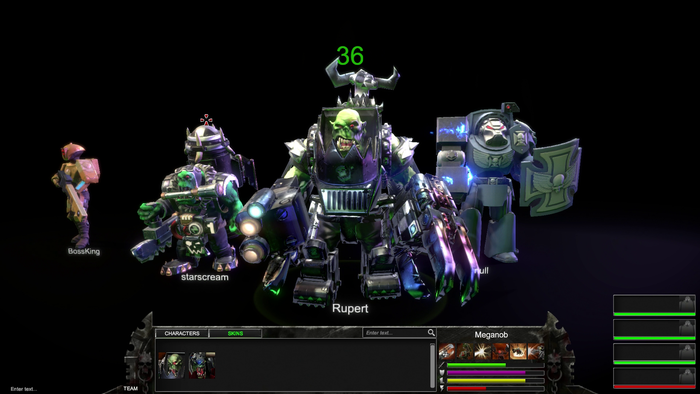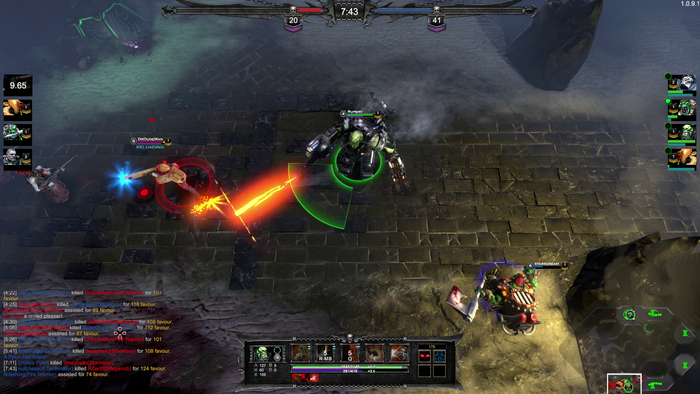 ~Who's in for this one?