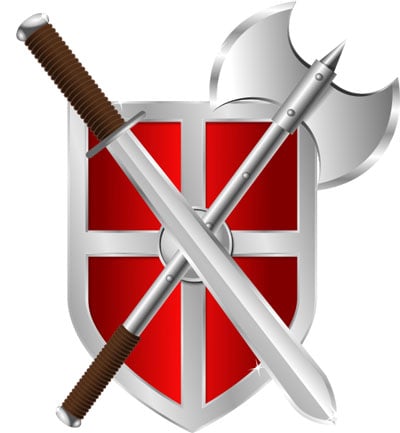 Forgeworld teases two imminent releases – both armed with ridiculous sized hand to hand weapons.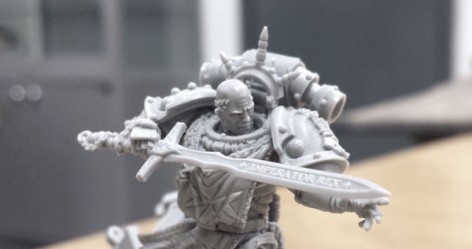 Sigismund, First Captain of the Imperial Fists – rumour is that's he's pretty close to being released. – Also owner of the strongest wrist in the Imperium.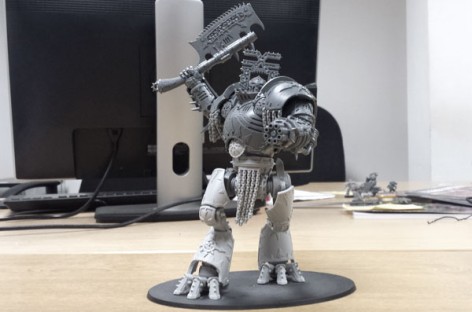 A new Daemon Engine this way walks! – I bet a bunch of Ewoks could totally bring him down…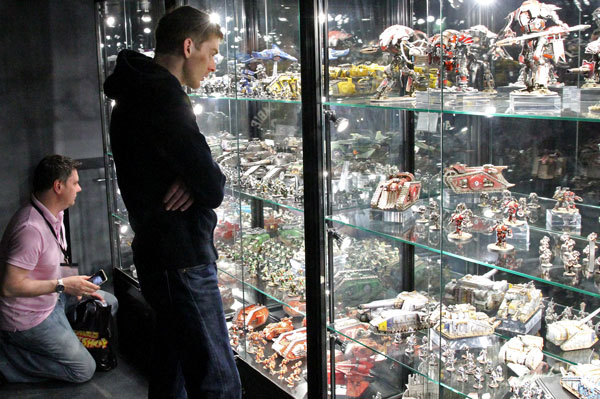 Awesome Galleries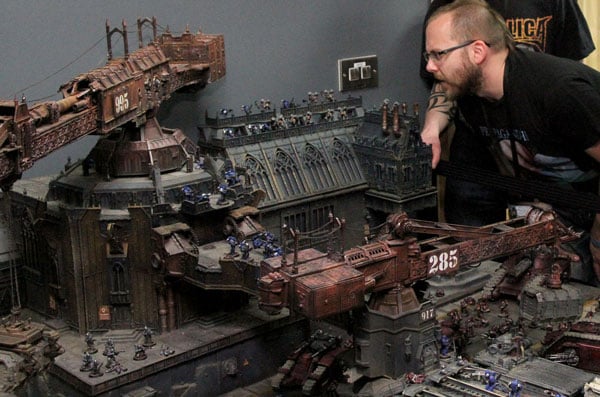 Battle for Calth Display
more pics of these two and lots more
Look for these to ship in the days ahead.
Which one is your favorite?