Games Workshop Raising Prices, Again?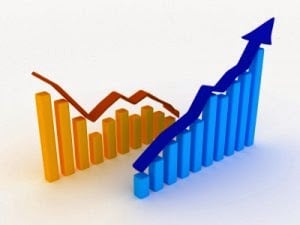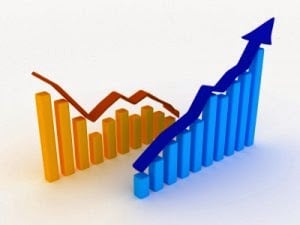 Last year came and went with no major price increase, but it looks like we will not be so lucky this time around.
A major retailer is spilling the beans about what looks to be a price 'adjustment' aimed at the things we buy most; hobby supplies.
Via Gaming Figures
As of the 1st June 2015 several of their ranges (mainly hobby/paint ranges) will be going up in price.

The RRP on paints will be increasing to £2.55 (currently £2.40). Chaos Black, Skull White and Purity Seal sprays will be increasing to £10.40 per tin (currently £9.80).

The price increase will also affect the Tools, glue and other modelling supplies.

The Aegis Defence Line scenery kits is increasing to £22.50 and both Realm of Battle boards are increasing (Sector Imperialis up to £220.00 and the standard board up to £200.00)…
So it looks like we may just be getting our first price 'adjustment' in two years as the hobby line (tools, paints, etc.) seem to be going up in price for June.
It's interesting to see this coming on the heels of a frantic six month release schedule, that if rumors prove to be correct looks will see the release of the 'fan favorite' Space Marines soon.
Any hobby will cost money to be anything more than casual at, however I wonder if Games Workshop has a cohesive method to their perceived madness, or if it's just that; madness.
Subscribe to our newsletter!
Get Tabletop, RPG & Pop Culture news delivered directly to your inbox.
Latest News From BoLS: