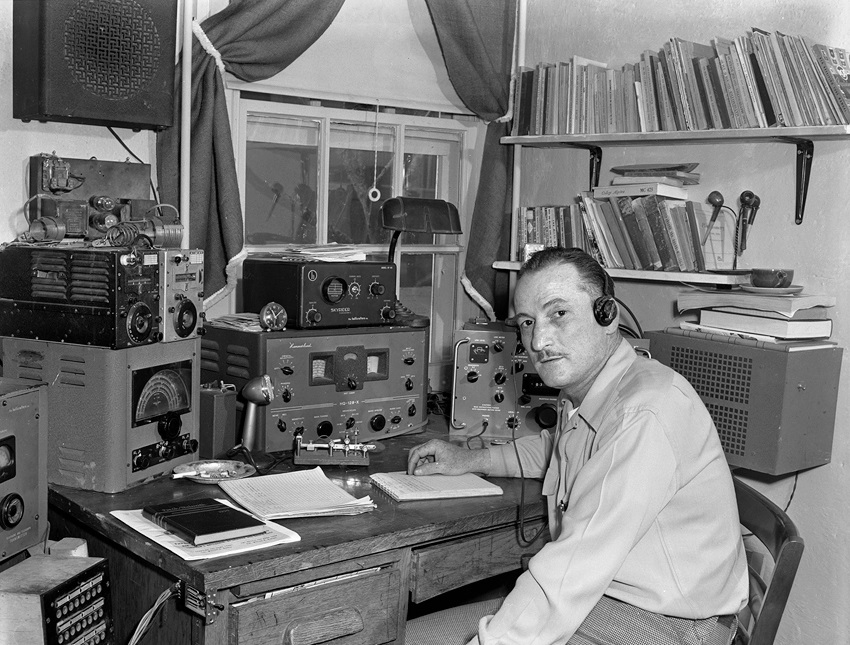 Hey all, Bahkara here with another week's worth of podcasts. Still some fallout from the Eldar release, so lets get started!
Garagehammer Episode 119 – This is part 2 of their review of the Khaine End Times book. Another excellent and in depth look at the book. I am also glad Dave is a bit chipper after his attitude last episode. It does come in at almost 4 hours long but is an excellent listen, especially if you have a long commute or road trip.
11th Company Episode 221 – After a bit of a hiatus, the guys go over the Eldar code with their usual attitude. Unfortunately that usually means a negatively tinged episode. I'm not asking that they have to like everything that GW puts out or even say that everything is fine. Neil has said often that he says what he feels with no remorse about a subject. I admire this but it can be a bit tiring after hearing it after every codex release and then, a few episodes later, say that it wasn't as bad as they thought. It is funny, though, that the only person with a wait and see attitude is the resident Eldar player. You may be wondering why I am recommending this episode. The reason is to listen to Eric's section about tournaments. I've been playing in tournaments since 2nd edition and enjoyed hearing him go through the history of the tournament scene in the US. This is only part 1 so I look forward to part 2 next episode.
Masters of the Forge Episode 27 – I've always been a fluff bunny in any game system I play. It is one of the reasons I play certain games. In this episode they talk about daemonic possession in 40K and its various forms. The coverage is good and you'll like their discussion on ways to bring daemonic possession to your tabletop in new and different ways.
 … And the Rest!
Allies of Convenience Episode 16 – The group goes over the actual Eldar rules finally. Always a good episode when they discuss a new codex. In this one they also take a bit of a negative tone but, unlike 11th Company, I didn't get a negative impression after listening to it. Give it a listen and see for yourself.
Meeples & Miniatures Episode 144 – If you are looking to get out of GW's or Privateer Press' shadow then give this episode a listen. This episode is full of interviews with other game developers while at Salute. It is good exposure to the other games, big and small, that are out there.
Signals from the Frontline – Always a good listen for new and rumors on 40K and other games in the industry.
Also Out This Week.
The Dwellers Below Episode 47 (WFB)
HeelanHammer Episode 29 (WFB)
Wolfkin Episode 44 (40K)
The Scrumcast Episode 3 (Warmachine)
Nova Squadron Episode 23 (X-Wing)
Chain Attack Episode 202 (Warmachine)
A Thrall Life Episode 12 (Warmachine)
Glory & Coin Episode 3 (Warmachine)
Remove From Play Episode 3 (Warmachine)
Eye of Horus Episode 10 (30K)
Rolling Hot Episode 3 (DZC)
Intensify Forward Firepower Episode 3 (SW:Armada)
Diesal & Dust Episode 13 (FoW)
Forge the Narrative Episode 93 (40K)
As always give my podcast, TFG Radio, a listen. We talk 40K mainly but delve into other game systems. This week we talk about our tournament and convention experience, Battletech, and whether the Urbanmech had an AC/20 (spoiler, it does).
Have a different opinion? Post in the comments below or email me at [email protected] and let me know!