This Week's Podcast Review 5/23-5/29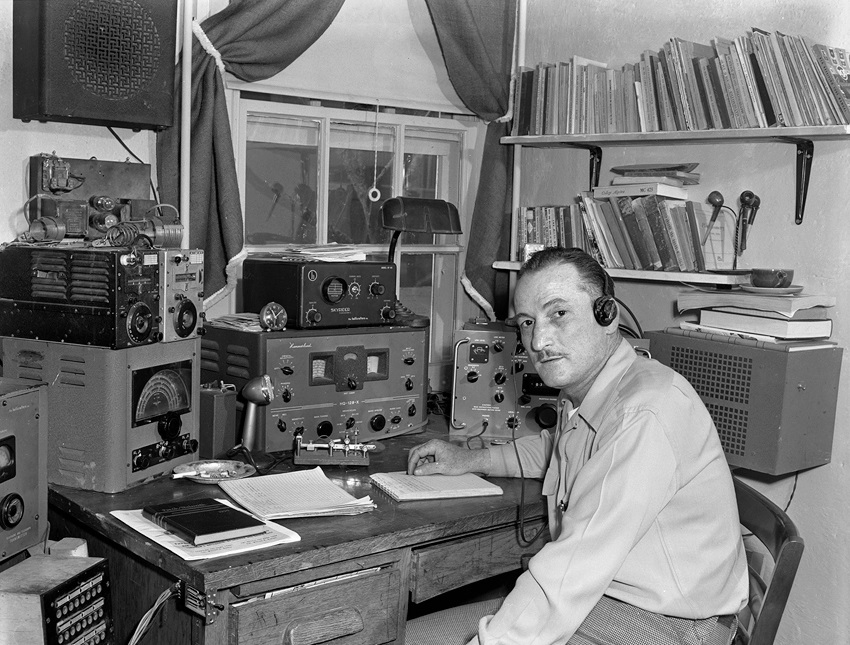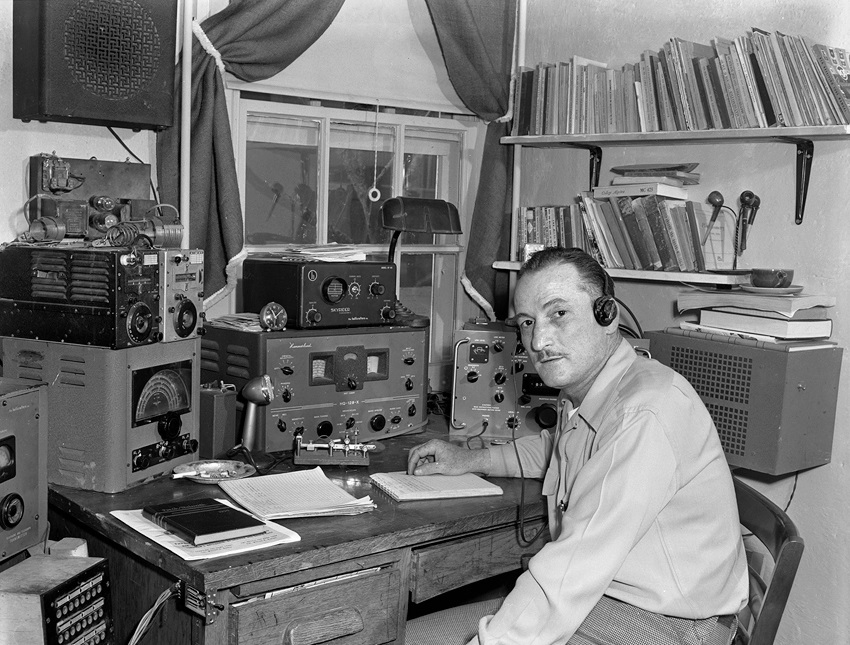 Bahkara here with another week of reviews. A lot of knight talk this week, so let's get on with it!
Allies of Convenience Episode 17 – With the speed of releases we get another competitive codex review. As with their other codex reviews, I really enjoyed this. The various opinions about the new models, gear, weapons and formations are very helpful. I highly recommend that if you are a knight player, new or old, and are planning to play in a tournament, this is a must listen. Added value is the special appearance by Jesse's dad, and a tournament report.
Behind Enemy Lines Episode 8 – A podcast about wargaming in general, the reson for this week's recommendation is there coverage of the historical game SAGA. They go over the basics and even on the various ways of obtaining a SAGA army on the cheap. A good listen about a very good games system.
Preferred Enemies Episode 101 –  This episode also gives a codex review of the Imperial Knights. I actually recommend this one because it is a different perspective, compared to AoC, of the same book. I think you should give both a listen because, no matter your game style, it will show you how the other half think. This is most evident in how both shows interpret the "Sanctuary" wargear.
…And the Rest!
Independent Characters Episode 124 – Another good episode dealing with the new, revised, Seige of Vraks book from Forgeworld. Although they give a good review of the book, I also recommend episode 7 to give you a better lookat the extensive backround, 3 books worth, of the Siege of Vraks.
Masters of the Forge Episode 29 – Nice fluff episode about Commissar Yarrick. They go over the book about him and his game stats. Bonus Mr. Rogers music track at the end of the episode is worth the download.
Signals from the Frontline – Always a good listen for new and rumors on 40K and other games in the industry.
Also out this week
Chain Attack Episode 206 (Warmachine)
Meeples & Miniatures Episode 145 (General)
Meeples & Miniatures Episode 146 (General)
Eye of Horus Episode 14 (30K)
Subscribe to our newsletter!
Get Tabletop, RPG & Pop Culture news delivered directly to your inbox.
Forge the Narrative Episode 97 (40K)
Adeptus Infernus Episode 23 (40K)
Malifaux's Most Wanted Episode 16 (Maulifaux)
Overlords Episode 174 (40K)
Removed From Play Episode 7 (Warmachine)
Glory & Coin Episode 4 (Warmachine)
Adeptus Terra Episode 9 (40K)
A Thrall Life Episode 15 (Warmachine)
Roll to Seize Episode 11 (40K)
Screaming Heretic Episode 83 (40K)
Southern State of 40K (40K)
As always, give my podcast, TFG Radio, a listen. We talk 40K mainly but delve into other game systems. This week we talk about the 1 year anniversary of 40K 7th Edition, pruning the hedges, and the invention that was supposed to change humanity!
Have a different opinion? Post in the comments below or email me at [email protected] and let me know!