This Week's Podcast Reviews 5/16-5/22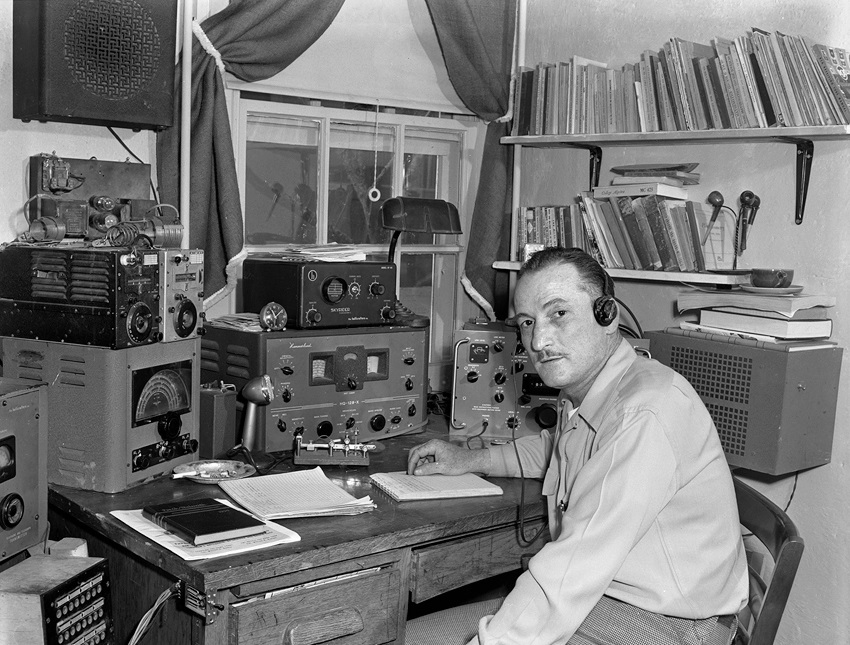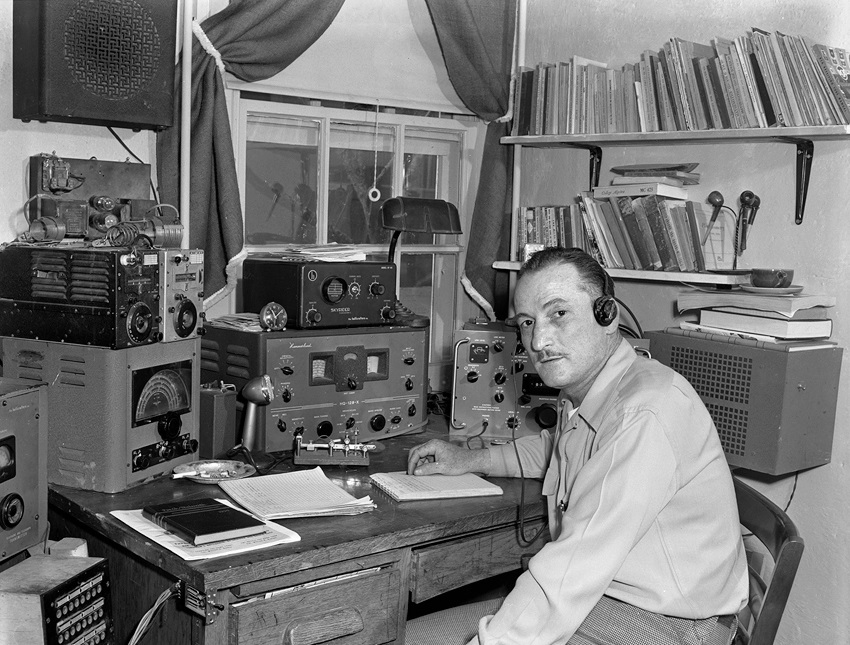 Hello all! Bahkara here again for another set of reviews.  Kind of all over the place this week in terms of subject matter. That being said, let's get on with the show!
The Independent Characters Episode 123 – With the podcast coming to a close I am glad to see that Carl and company have not decided to just mail it in. This latest episode deals with the history, both actual and fictional, of the Orks in 40K. An excellent episode that talks about the early days of this characterful race, up until the current edition. A must listen for anyone that plays orks or just enjoys the fluff.
Ghost Army Episode 7 – Even if you don't play historicals you recognize the name Alan Perry. Excellent interview with the long time GW sculptor about his beginnings, working for GW, and all the work him and his brother has done outside of GW.
Life After the Cover Save Episode 142 – Robo ED and Blake interview Big Jim, formerly from Deepstrike Radio and now with Prodos Games. They talk about Deepstrike Radio, and the event leading up to its shutdown, and the latest goings on at Prodos with Warzone Resurrection and Alien vs. Predator.
…And the Rest
Forge the Narrative Episode 96 – Nice interview with Alan "Pajama Pants" Bajramovic. I  enjoyed the talk about his thoughts on the current tournament scene, the different armies he uses and the special way he trains with his armies in order to get as many practice games as possible.
Signals from the Frontline – Always a good listen for new and rumors on 40K and other games in the industry.
Adeptus Infernus Episode 22 – This one is basically just an FYI. When you do listen to it you'll notice an echo coming from one of the hosts. That, combined with his sound sometimes dropping low, takes away from the conversation. It finally clears up in the end but if you do listen to the episode be aware and do not turn up the volume when it happens otherwise you will be in for a loud shock when the sound comes back. Ask me how I know 😉 Hopefully the sound will be corrected next episode.
 Also Out This Week
The Imperial Truth Episode 21(30K)
Beer and Bolters Episode 33 (40K)
Chain Attack Episode 205 (Warmachine)
Eye of Horus Episode 13 (30K)
Subscribe to our newsletter!
Get Tabletop, RPG & Pop Culture news delivered directly to your inbox.
Firebase Delta Episode 50 (Firestorm Armada)
Heroic 28's Episode 116 (40K)
Hitting on 3s Episode 58 (40K)
A Thrall Life Episode 14 (Warmachine)
Removed From Play Episode 6 (Warmachine)
Murder of Crows Episode 13 (Warmachine)
Beyond the Foxholes Episode 30 (Flames of War)
LRDG Episode 24 (Bolt Action)
As always, give my podcast, TFG Radio, a listen. We talk 40K mainly but delve into other game systems.
Have a different opinion? Post in the comments below or email me at [email protected] and let me know!