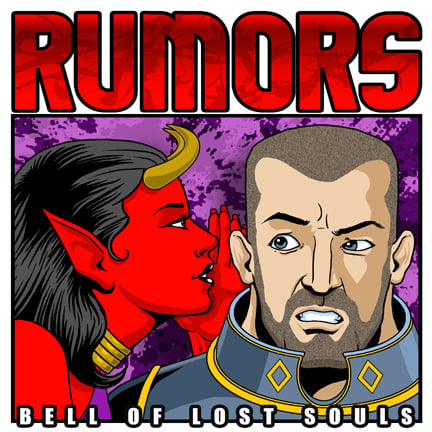 The WFB 9th rumormill is up and running at full speed.  Here's the latest:
via Steve the Warboss 5-27-2015
WFB 9th Release Window Details
-6 Weeks of Releases
-Rulebook and Accessories
-Starter Set
-First Armybook (Empire)
-Released in quick succession
-"Sigmarites" are only another Knightly Order
And compare that to some earlier sets of info:
via Bird in the Trees 5-22-2015
– WFB 9th is simply called "Warhammer'

– New rules provide for two games in one:

a) A small scale game with few models

b) A full scale game like the previous WFB

– The small scale game has heavy limitations on models that can be used such as exotic units and units that would be unbalancing at a small scale.

– Triple book format with rules and history split up ~Editor, this sounds like the current 40K format

– Round bases

– June 20th

– 6 Factions

– Game picks up after the End Times series, taking it into account.
 Wee are starting to get multiple folks now pointing to the Roughly month long WFB 9th Release window, and the recurring details of both starter set and the "full game" returning.  Today's rumors are the first mention of the first army book "Empire" emerging during the initial launch window.
~Look for all of this to kickoff in the second half of June.