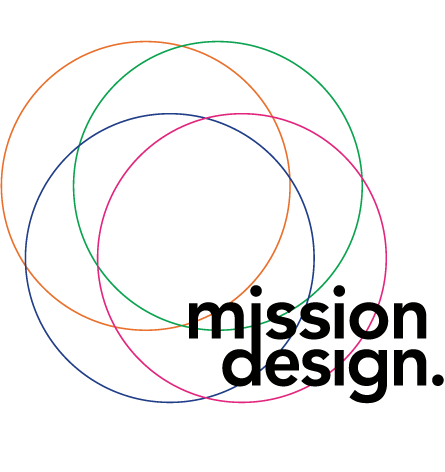 Pimpcron offers some simple tips for custom scenario building.
Hey guys and gals, Pimpcron has just arrived with some simple tips for creating custom scenarios! I have quite a bit of experience with game design and I enjoy making my own scenarios. So open your optical sockets and get ready to download some knowledge!
It's Really Quite Simple (If Not, You're Doing It Wrong)
The main idea behind designing good scenarios for Warhammer is to add flavor and variation to the game, but don't interrupt or take away from the main game. You enjoy this game for a reason, so don't add or take anything away that will mess up the game you love already. Your aim should be to change it in subtle ways that don't break the game, give one player a serious advantage, or become a side game in itself. I'll have examples in a bit. Something to keep in mind is that a little change can go a long way.
Deployment Zones
The quickest and easiest way to start making a scenario is to change up deployment zones. One person could deploy in the center, and the other comes onto the table on turn 1. Maybe the person walking onto the table can choose their side for the whole army, or choose each side every different unit comes on? Think about how different deployment would be if you have vehicles and deploy in the middle, while you want to keep the opponent from seeing your rear armor. If you don't know what side he's going to come on, it changes your whole strategy. What about artillery? Usually they sit in the back, but with this deployment, no place is safe for them. There are any number of things you can do simply involving deployment zones that with change the game and fit your narrative without messing with the main game of 40k. One whole army deep strikes onto the field. Only Fast Attack units may be deployed and everything else is in reserves. Split the table up into 2 foot squares and randomly determine what sectors you can deploy in. The sky is the limit.
Altering Objectives
The next easiest thing to change is objectives because (just like deployment zones) it doesn't actually mess with how your army plays. I personally like to change up how victory points are scored in my games. Such as giving you 1 VP for each turn you are on the objective un-contested. This could represent anything from downloading important data from a console, to interrogating a character, to looting a stockpile of assets. This way also prevents the fast armies from last-minute swooping in on objectives at the end of the game. Or what if your objectives are small mobs of civilians who are scared and confused? One side wants to slaughter them, the other side wants to save them, but both sides look terrifying. So the objectives start on the center line and at the beginning of each turn, each group scatters 6 inches in a random direction as they try to hide or find cover from the firefight. Once again, you alter it just slightly to fit your story, but it isn't so complex or involved that it becomes its own mini-game.
Terrain Special Rules
Another neat way to add flavor to missions, is to give your terrain mission-specific rules. Are you fighting in a Carnivorous Jungle? All models that end their move within 3 inches of the jungle areas take a wound AP- and vehicles take a Dangerous Terrain check. Are the ruins haunted? All buildings cause a Leadership check for units in it, and if it is failed the unit takes D3 wounds AP2 as the ghosts tear at their souls. You'll notice that I choose not to do what GW loves to do, and make it a mini-game (I'm looking at you Soul Blaze). I could say that the unit takes D6 Str3 hits, APwhatever. You'd have to roll the D6, then roll to wound, then roll to save. It's much easier to just auto wound and roll to save, making it simple, easy and doesn't take away from or interrupt the game. I also own a Lava River that I like to make a Dangerous Terrain check on a 1 or 2, AP3 for all models that move through it without using a bridge or something. It is a neat feeling to be fighting an opponent and also a little worried about the terrain around you!
Adding Special Rules
Okay, now you're getting into some real potentially game-breaking stuff and must tread carefully. The best and most balanced way to add special rules is to apply it to everybody equally. Like if you are fighting in the void of space, all to-wound rolls get Rending, to represent a hole punctured in the armor that kills the soldier where it normally wouldn't. Or in certain circumstances giving one side Stubborn is a good idea if you are afraid of them being at a slight disadvantage. Stubborn is one of those special rules that is useful, but not game breaking generally and can be a nice addition to try to add some balance to custom battles. Or if a mission calls for an elite unit of people specifically equipped to win the objective, it might be a good idea to give them Fearless or even allow other units within 6" to "Look Out Sir" for them. The sky is the limit, but it can quickly get broken if you're not careful.
Do you have any tips for custom scenarios?
Check out some of my custom Hostile Worlds scenarios here. Those are pretty nasty scenarios and really change the game, of course its up to you how much you want to mess with your game.
Want to witness my slow descent into madness first-hand? Check out my blog at www.diceforthedicegod.com