Codex: Cult Mechanicus Review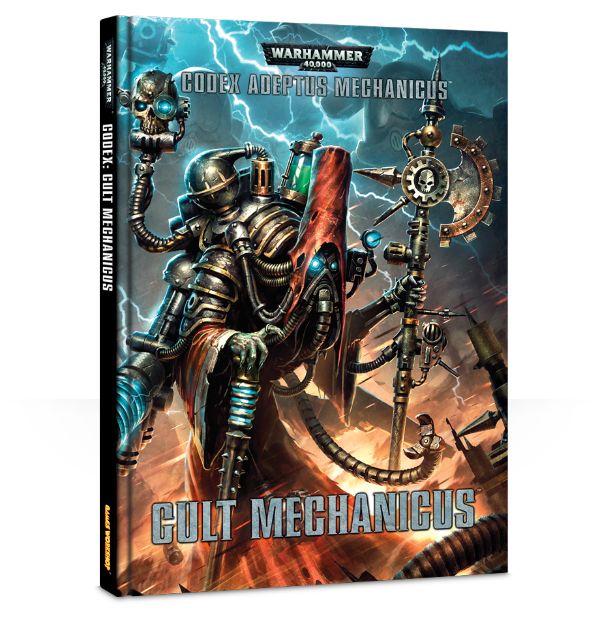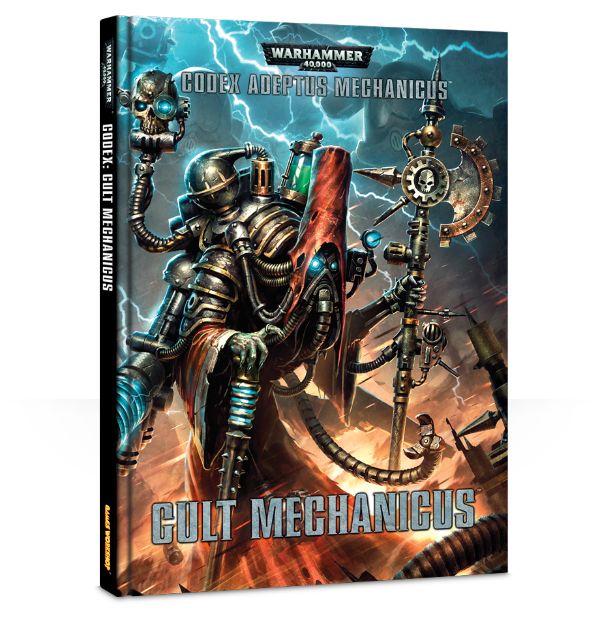 The new codex is here! Come see the new Cult Mechanicus codex and part two of the Martian invasion!
The immediate sequel and follow-up to Codex Skitarii, the new Cult Mechanicus book came out over the weekend, and it's damn sexy looking.
The new 80 page book emerges form the Martian desert resplendent with great layouts, tons of new artwork, and of course beautiful three quarter shots of the few new offerings from the Adeptus Mechanicus.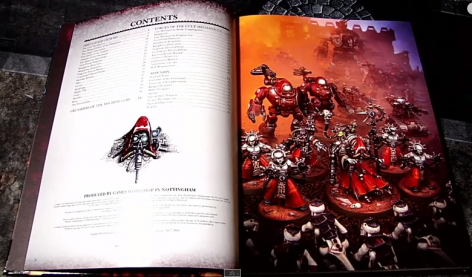 The book itself is divided into four sections, fluff (Forge Worlds, Background on the war cohorts etc), unit datasheets/ formations/detachments, painted minis gallery, and the rules appendices.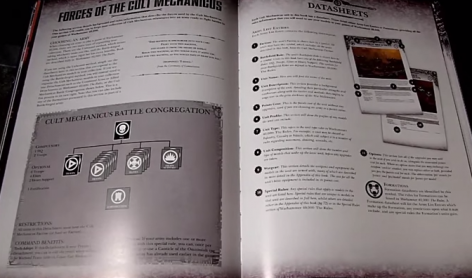 The idea of Ad Mech is super appealing, and if you're a fan you will LOVE the rich and lavish background sections for the Forge Worlds themselves, war groupings, and even the famous battles.
Honestly between the layouts, paint schemes, and the 'eavy Metal gallery – it's just a very striking book!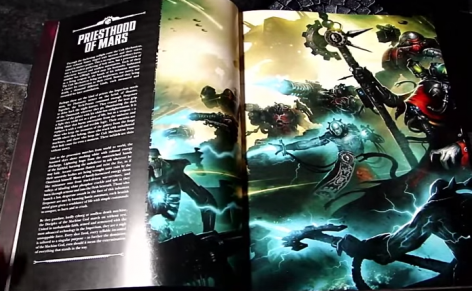 Subscribe to our newsletter!
Get Tabletop, RPG & Pop Culture news delivered directly to your inbox.
Overall the new codex bring us the rules for the new Cult Mechanicus units, their new wargear/weapon options, and their detachments/formations.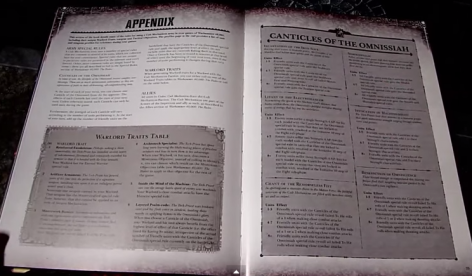 What do you think of the newest codex to hit the tabletop?
Latest News From BoLS: