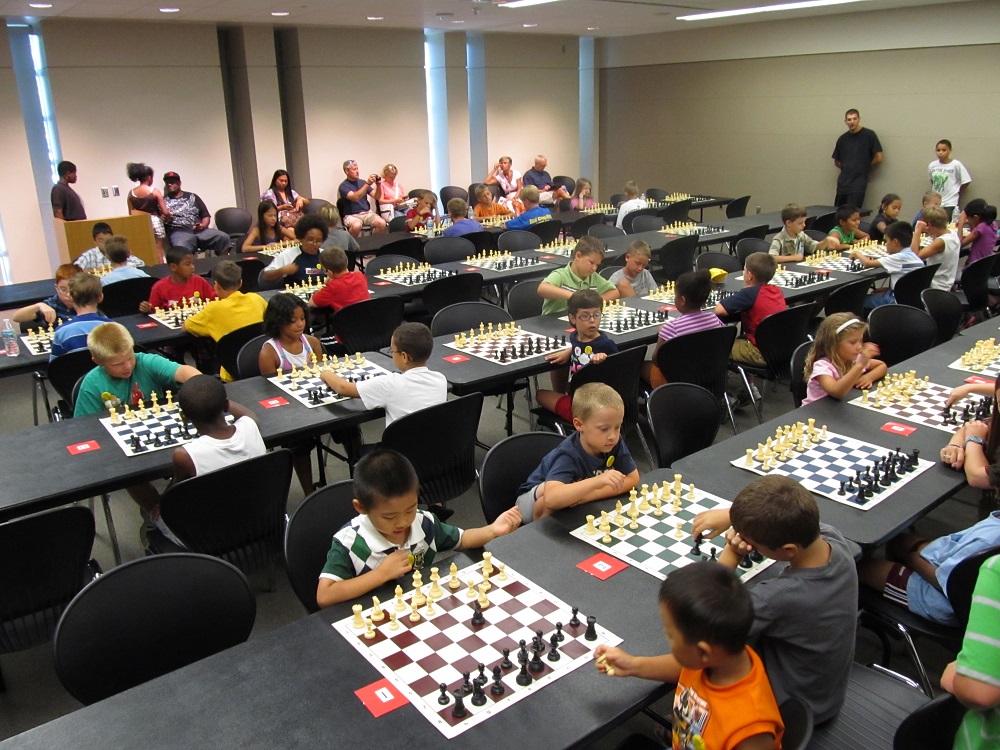 Whether you're just starting out or a grizzled veteran, you should be going to tournaments. Here's a few reasons why.
Hello, Bahkara here again. I recently attended the Las Vegas Open, run by Frontline Games. It was an amazing event and I had a great time hanging out with my friends, seeing old friends and making new friends. I cannot recommend enough going to such an event. That being said, here are 5 reasons you should go to a tournament, whether it's to your local store's tournament or a large event like LVO, Adepticon, or NOVA.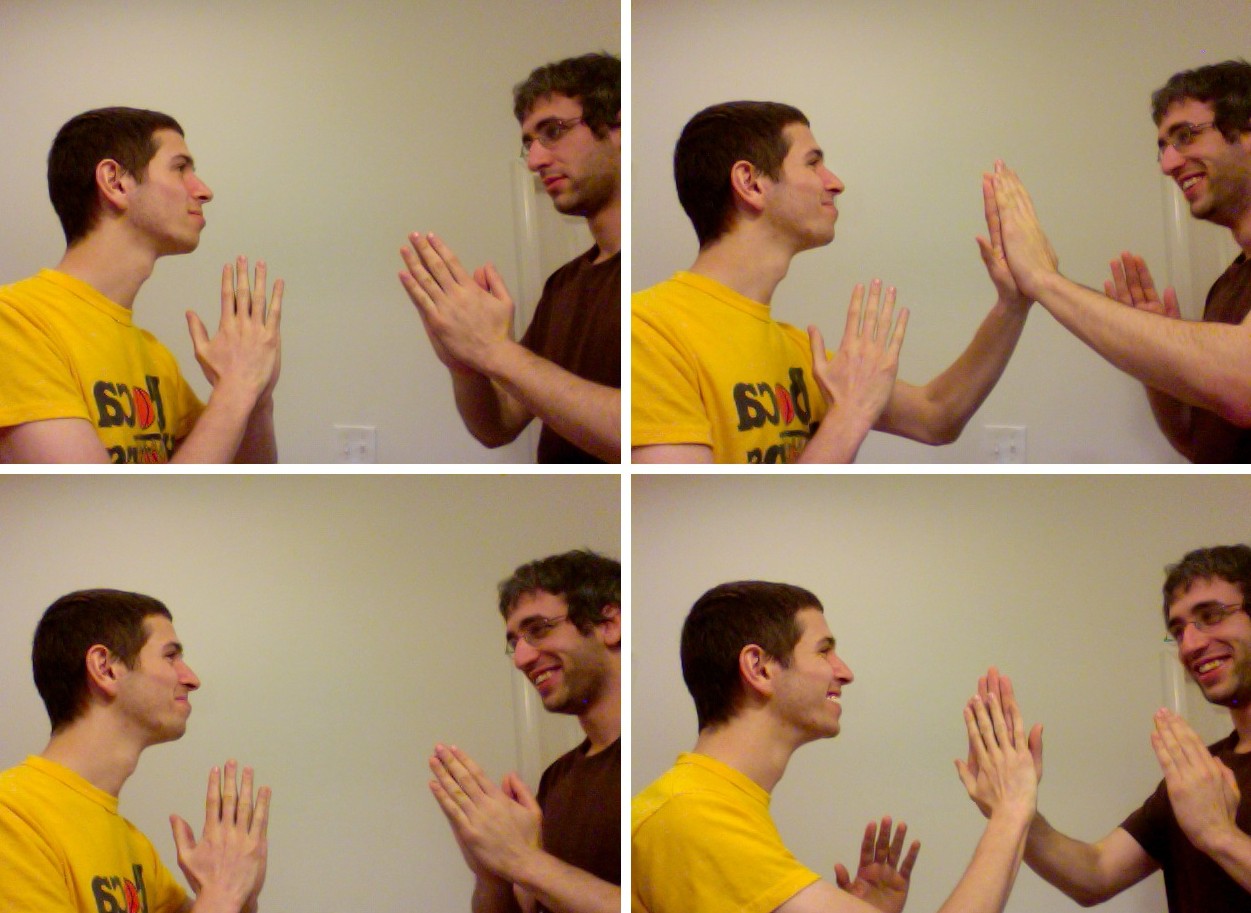 #1 You'll actually get to play games
For some people it takes a lot of time and effort just to get one game in. If you go to a tournament you are guaranteed at least 3 games for the day. When you go to a larger tournament you'll be playing 5 games minimum up to 11 games, in the case of LVO, over the course of the weekend, if you participate in other tournaments that weekend. That's almost a year's worth of games, to some people, packed into one weekend.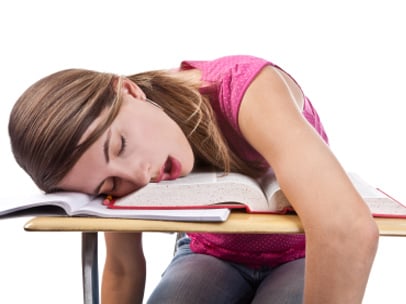 #2 You'll learn something new about the game
The 40K rules is a large body of work when you factor in the main rulebook, codices, supplements, etc. I cannot remember every rule for every unit in the game and I won't even try. When you're playing with your buddies in the garage, or playing the narrative campaign at your local store, there usually isn't a big pressure to be tight with the rules. When you've been playing in that environment a few rules are forgotten or you may have been playing it wrong. Playing in a tournament helps you to remember rules that you may have forgotten about, especially about your own army, and also to learn about new rules or tactics that other armies, that you may not normally see on the tabletop, use to their advantage.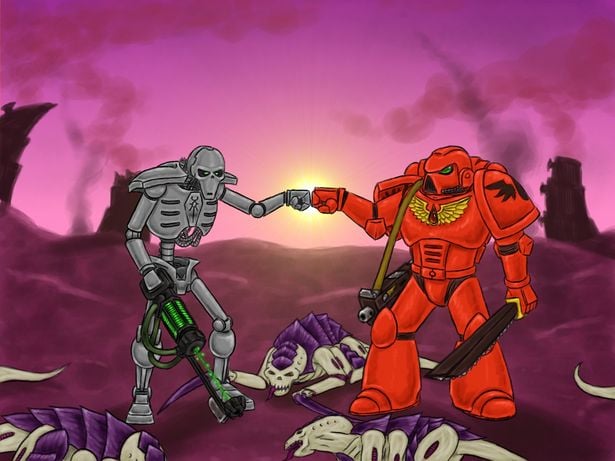 #3 You'll meet new friends and old
Over the course of the years I have been playing I have met alot of people. Attending tournaments will allow you to meet new people because they are usually your opponent. If you drive with some friends to a tournament just make sure you talk to the TO so that you don't end up playing your carpool buddy game one. You will also have the opportunity to see people you may have met or been friends with in the past. In just this past LVO I happened to see someone that I used to play 40K with and hadn't seen them in over 5 years! We had a good time catching up and I hope to see him in the local tournament scene more often.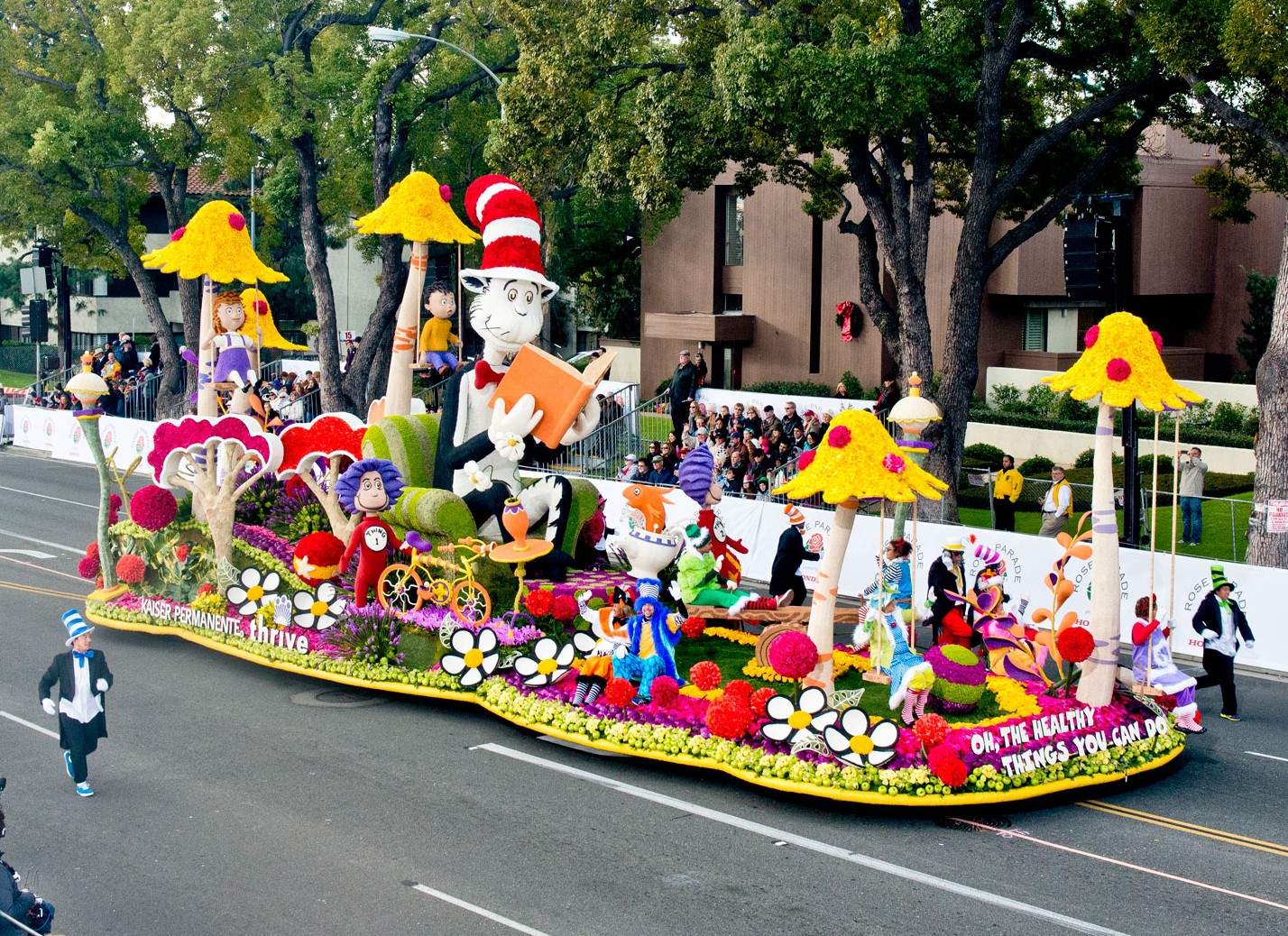 #4 You'll see some fantastic looking armies
I do not enjoy painting. It is probably my least favorite part of the hobby. That being said, I do appreciate a well painted army.  You've all seen the pictures from all the different events. Shot after shot of beautifully painted armies. At a tournament you get to see these gorgeous armies up close. You are able to see details in the armies that sometimes cannot be seen in a photograph on the internet. I am fortunate that there are a number of talented painters at my store. I'm sure that your local store has a number of people with amazing painting skills. I use this as motivation to get my stuff painted, discover new ideas for my army, and to try to improve my overall painting skills.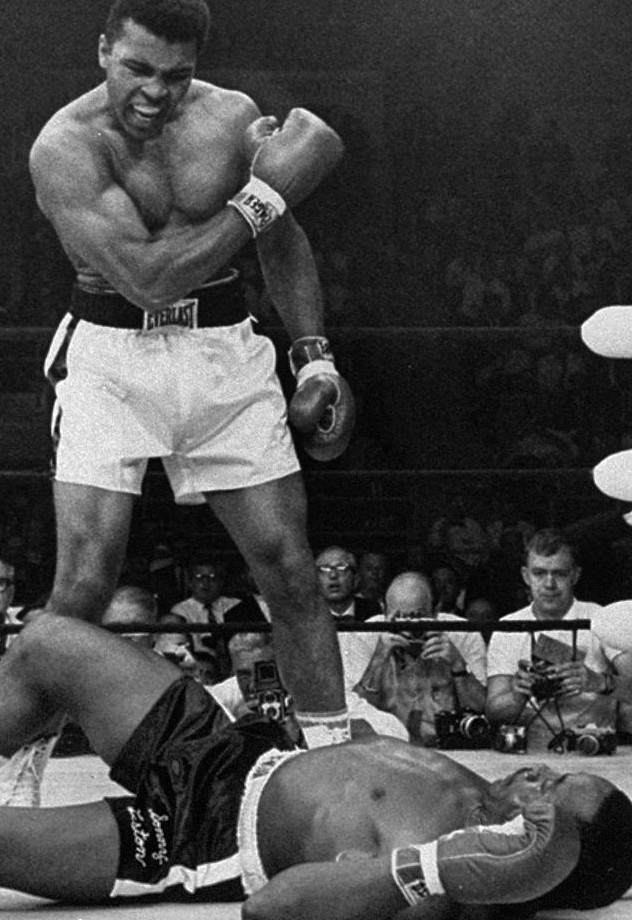 #5 You'll get a measure of, and improve, your playing skills
We all want to win. As much as you might enjoy being the big fish in your small group there should be a moment when you want to see how you rank up playing against a more competitive group. Playing against armies and play styles that you aren't familiar with will help expand your knowledge of the game and improve your play skills. You may lose early on but don't let that discourage you. You will get better over time as you learn from your mistakes and discover new tricks and tactics for your army. The better you get the bigger the tournaments you will attend with a better shot at winning overall.
I hope this gives you the confidence and/or impetus to attend a tournament. Don't forget to give my podcast, TFG Radio, a listen, where we talk about how my playing skills have not improved after all the tournaments I have played in.
So what do you think? Who or what convinced you to go to your first tournament? Can you think of any other reasons to go to a tournament? Let me know in the comments below.