ODDBALL: Navy Railgun Catapult Test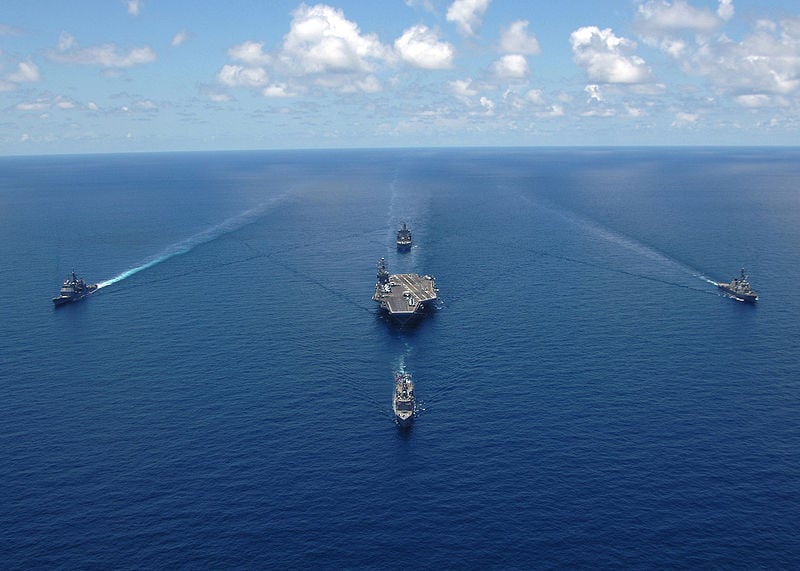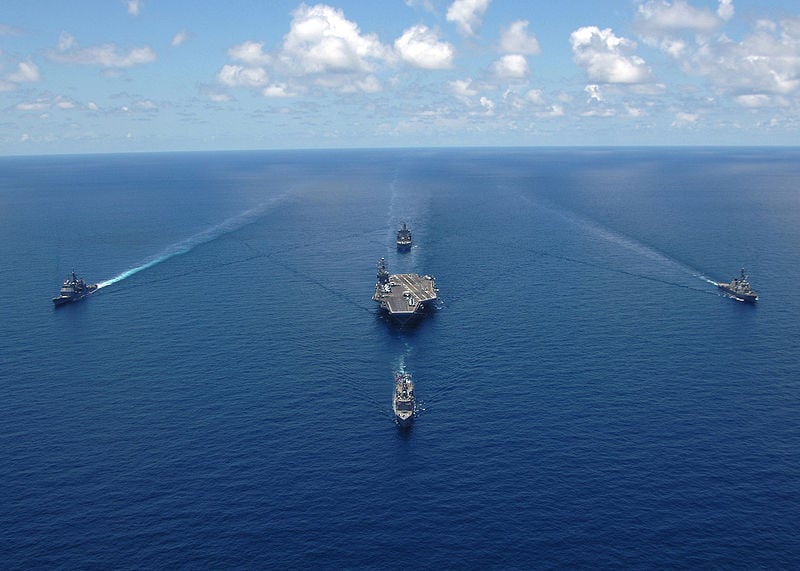 It's not a Tau Rail Cannon – but it's getting there! Check out the US Navy's newest magnetic launching system.
It's the newest Aircraft Launching System for the Navy – the Electromagnetic Aircraft Launch System or EMALS for short. The concept of using magnets to propel things from 0 to FAST has been around for awhile. The US Navy is using it to help update their next generation of Aircraft Carriers. So far the tests look promising. They are only launching 4 ton sleds of the carrier right now – but it still looks cool.
Skip to 0:48 seconds in to see footage of it in action.
This system is different from the actual rail cannon – but the principles are similar. Magnets man, Magnets…
Watch out Tau – the Navy is coming for you!