OMG: Age of Sigmar FREE RULES??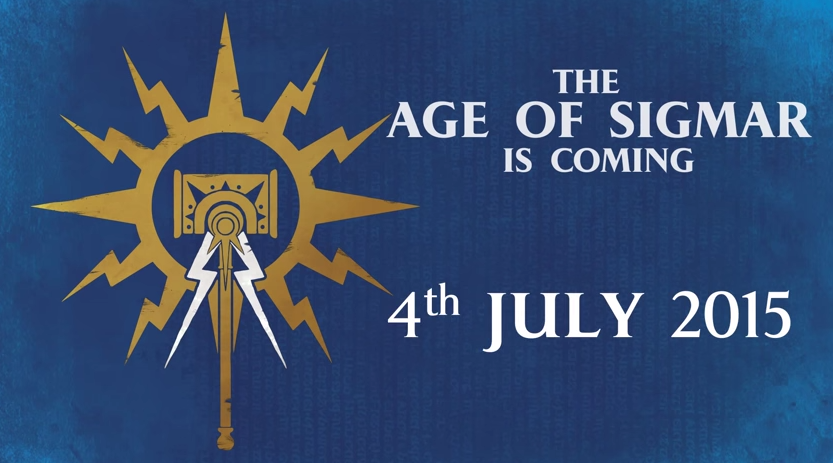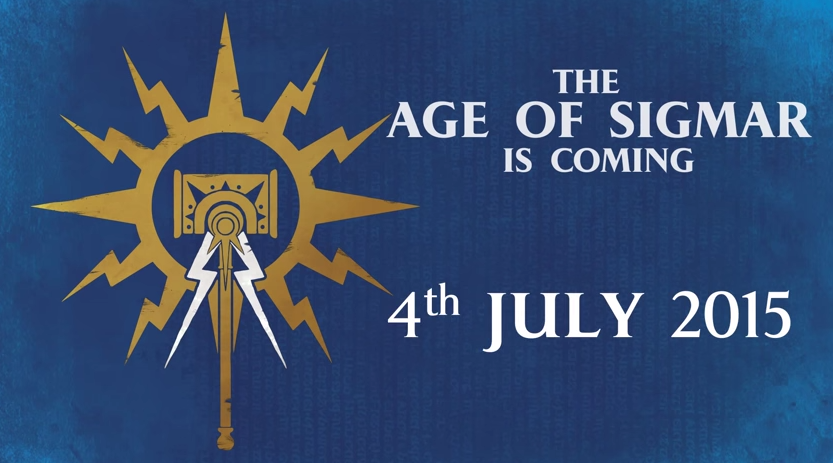 The pigs are flying folks, come see why the new Age of Sigmar rules may be a FREE download soon!
Looks like someone on Games Workshop's web team may have slipped up yesterday.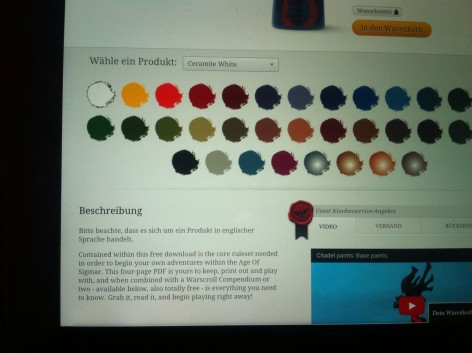 "Contained within this download free is the set of basic rules needed to start their own adventures in the Age of Sigmar. This four-page PDF is yours to keep, print and play …. "
Seems like Games Workshop may be taking a page out of the playbook of some of it's competitors and offering FREE rules downloads for it's games. I think it's a step in the right diection after they way they've handled the release thus far.  I want to believe we're seeing the light a the end of the tunnel, and the rough times are behind us for this release!
May we live in interesting times indeed….
Latest News From BoLS: