Wargames Con 2015 – Re-live a 40K Tourney!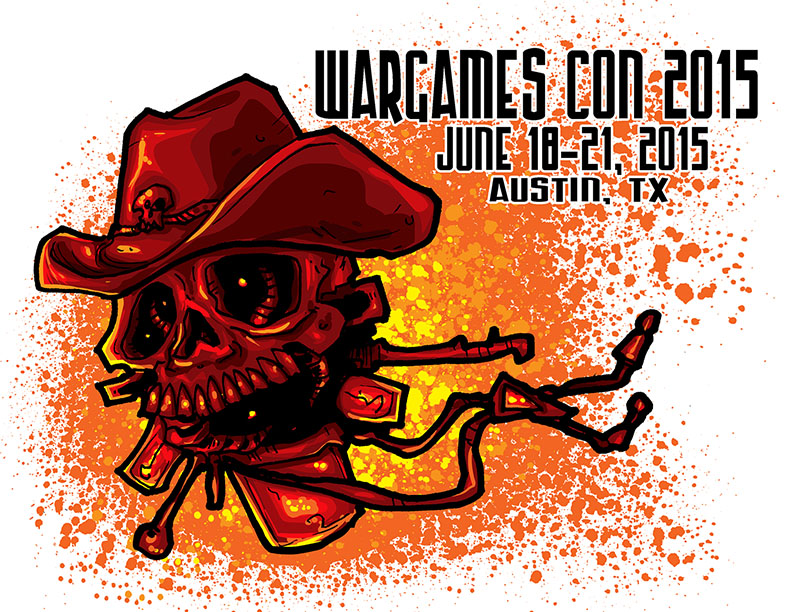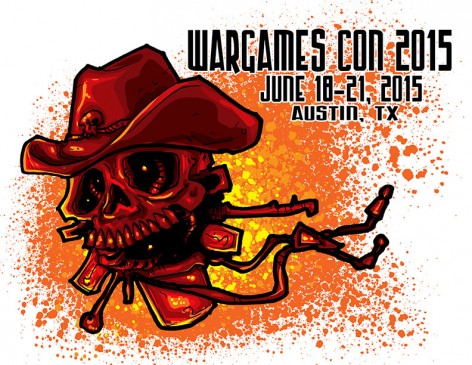 Ever wonder what it's like to go to a GT, or just want to see images form Wargames Con? You can do so, here! Walk around with FNP Wargamers and check out Wargame Con 2015 in Austin, TX! See the winners and see the armies!
Wargames Con was a blast again this year, thank you to everyone that joined us!
Big shout out to the 40k Champs top spots: Ben Mohlie who won best oeverall with his Necrons, Alan Bajramovic who won best general with orks and Daemons, and John McCool who won best appearance with his Orks!
The Pictures!
Now check out a bunch of pictures to inspire your inner hobbyist!
~What tournament do you most want to attend?