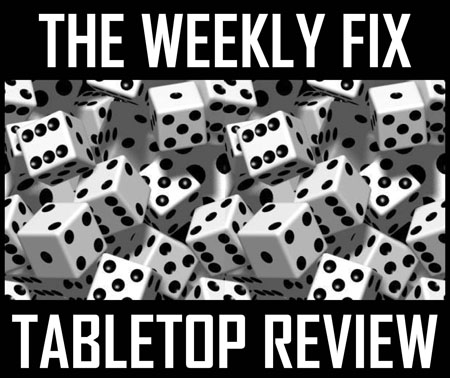 Hello again, this week we got a lot of great news including Dreamforge Games, Raging Heroes, Infinity, Mantic Games and many more!
Dreamforge Games
The Eisenkern Command Squad has been released: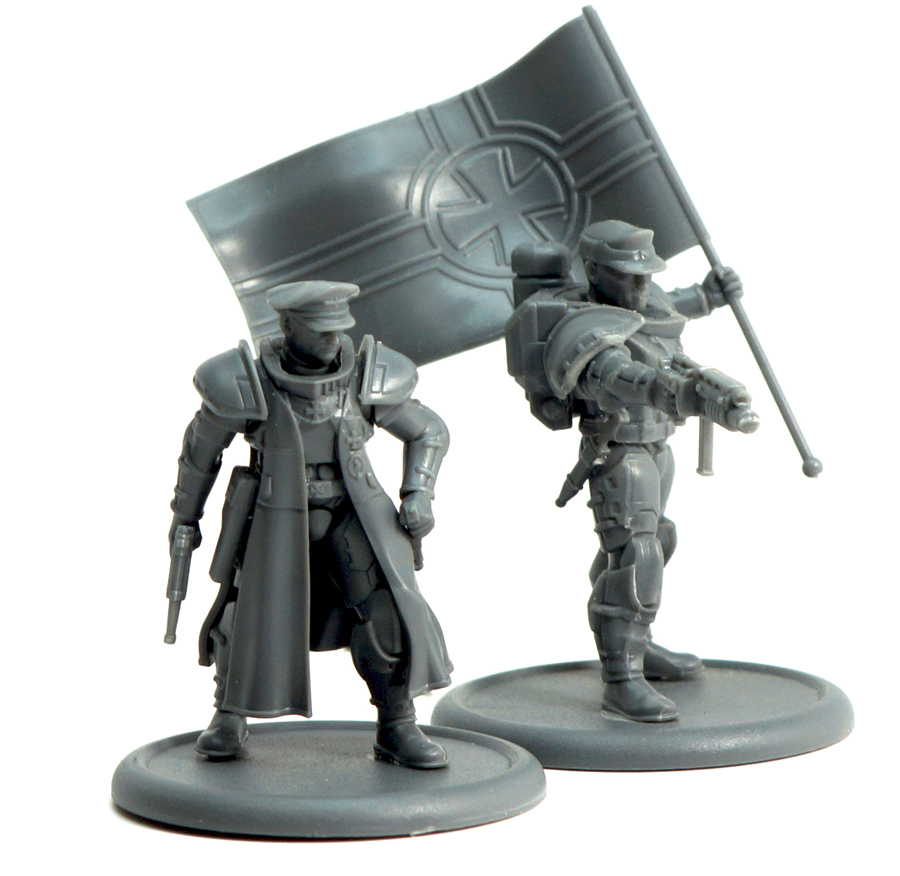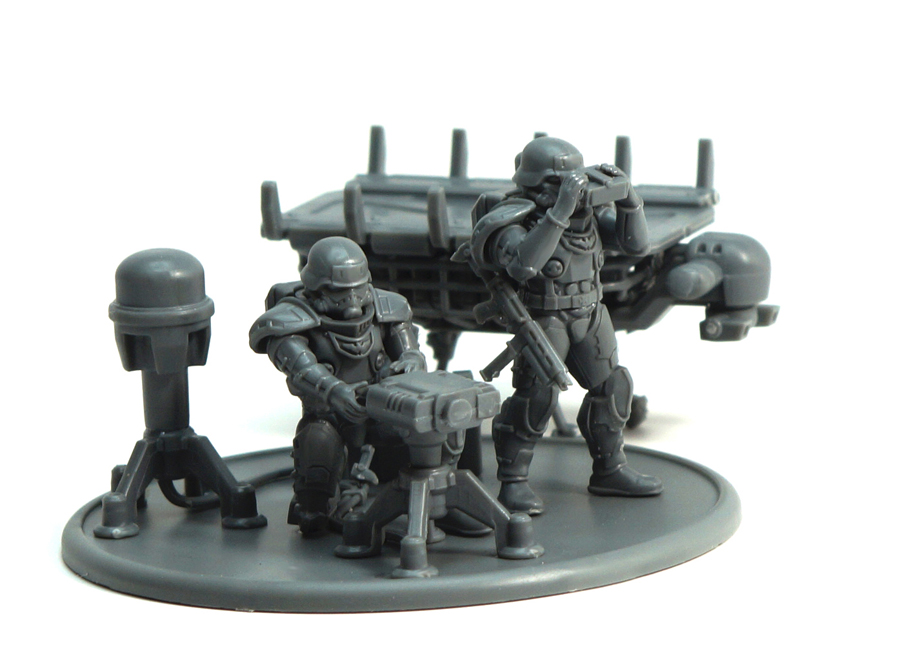 –> More Dreamforge Games News
Raging Heroes
New Toughest Girls of the Galaxy are available: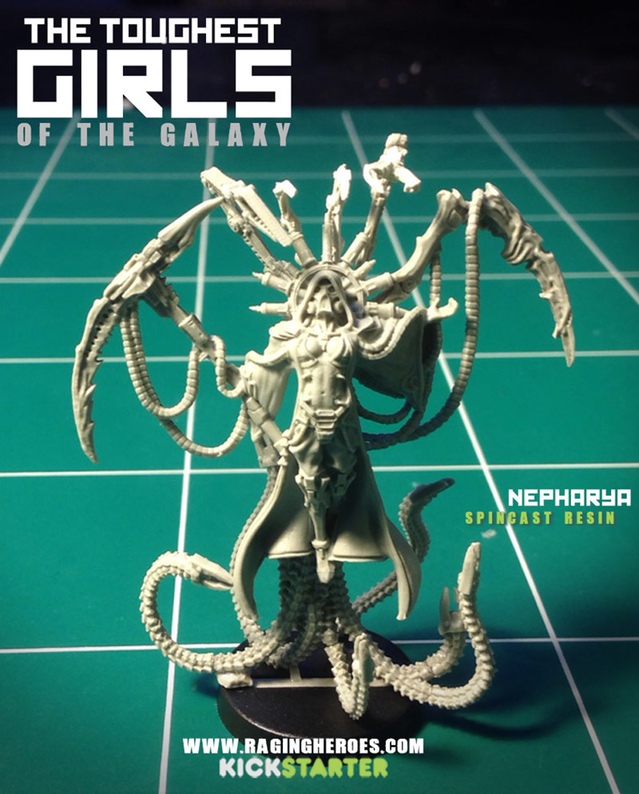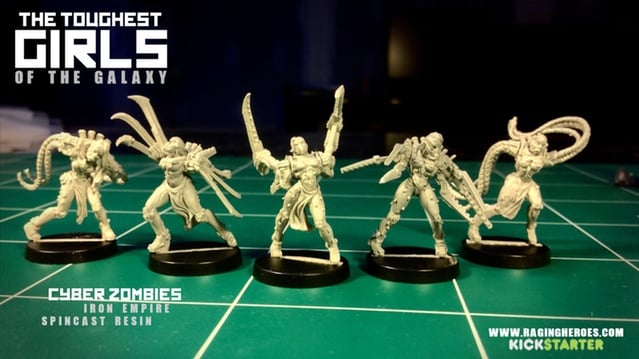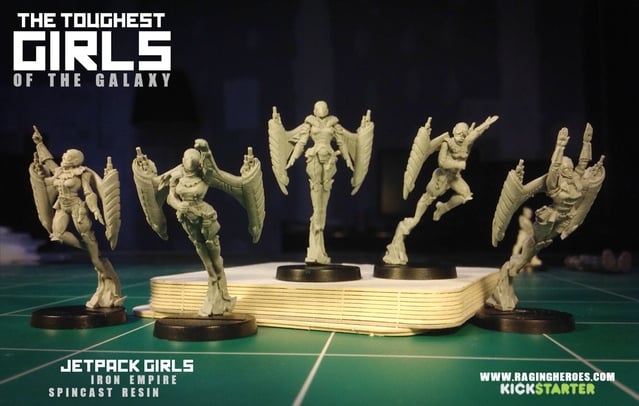 –> More Dark Age Games News
Mantic Games
The Veer-Myn get some heavy support: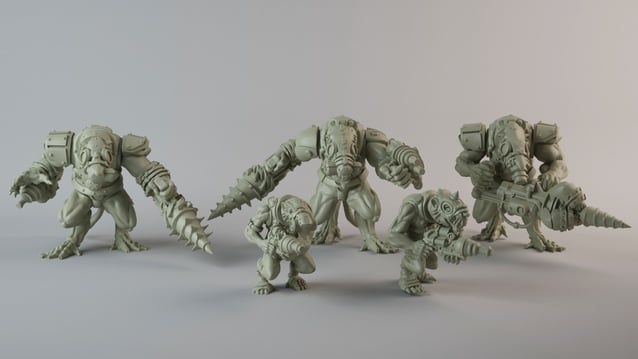 –> More Mantic Games News
Infinity
The Combined Army gets a new Support Pack: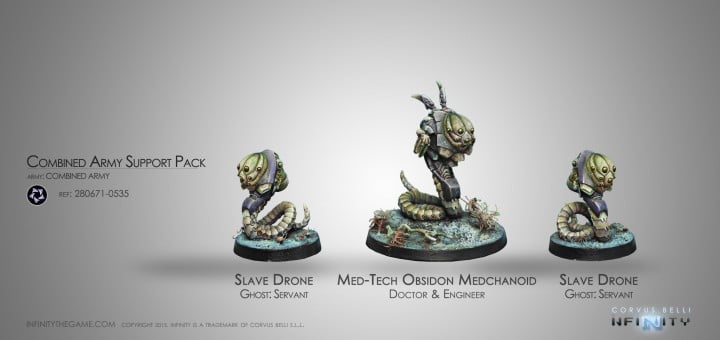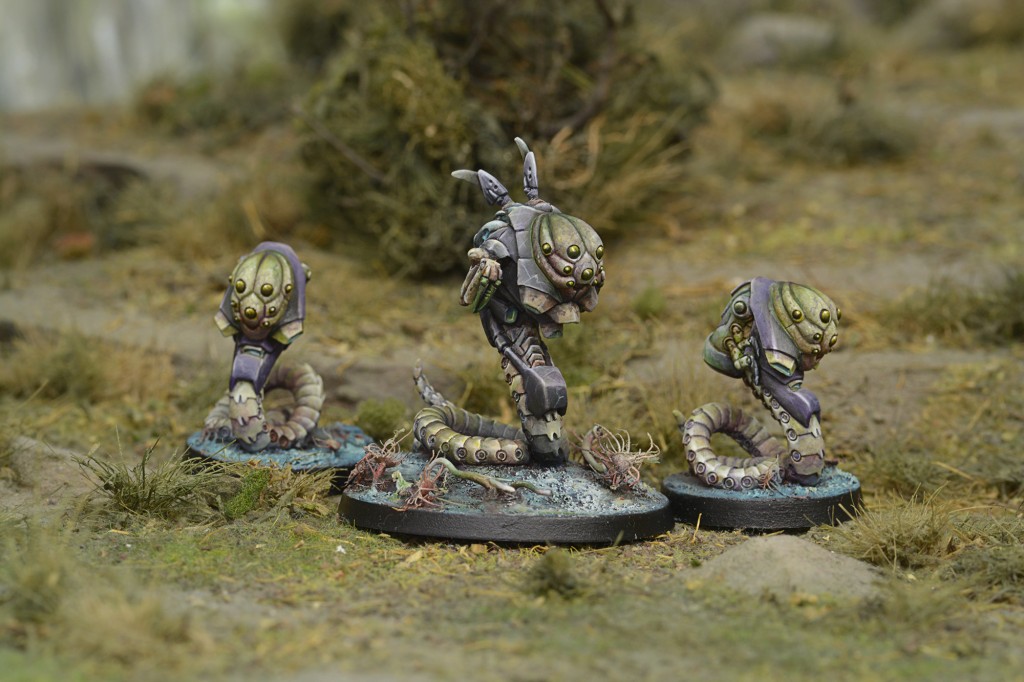 –> More Infinity News
Sarissa Precision
Sarissa Precision offers a new English Timber Framed range: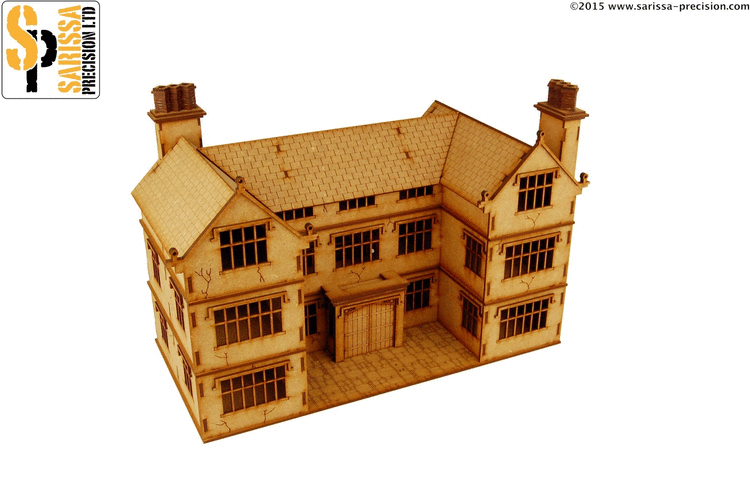 –> More Sarissa Precision News
Clockwork Goblin Miniatures
More British heavy infantry and a new walker for the US in Konflikt 47: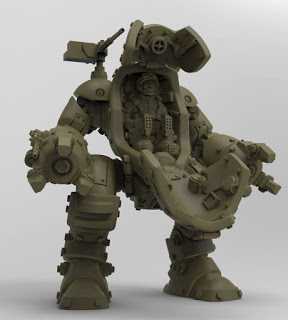 –> More Clockwork Goblin Miniatures News
North Star Military Figures
New previews of the Frostgrave range: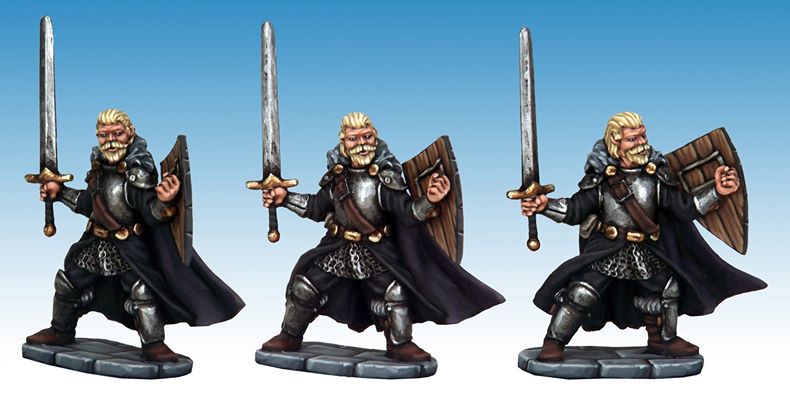 –> More North Star Military Figures News
Victoria Miniatures
Victoria Miniatures announced a female version of the Tannenburg Regiment: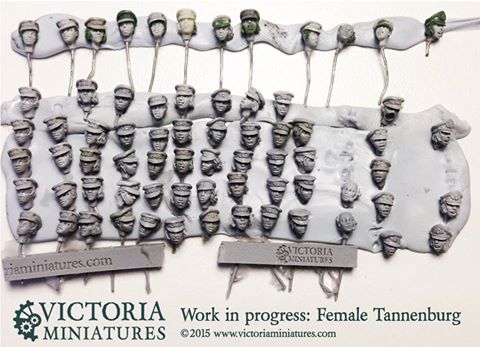 –> More Victoria Miniatures News
Wyrd Miniatures
Double preview this week: New versions of the Drowned and the Silent One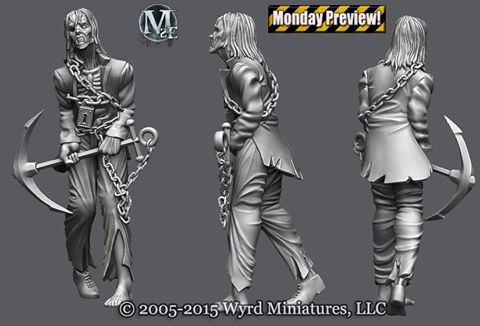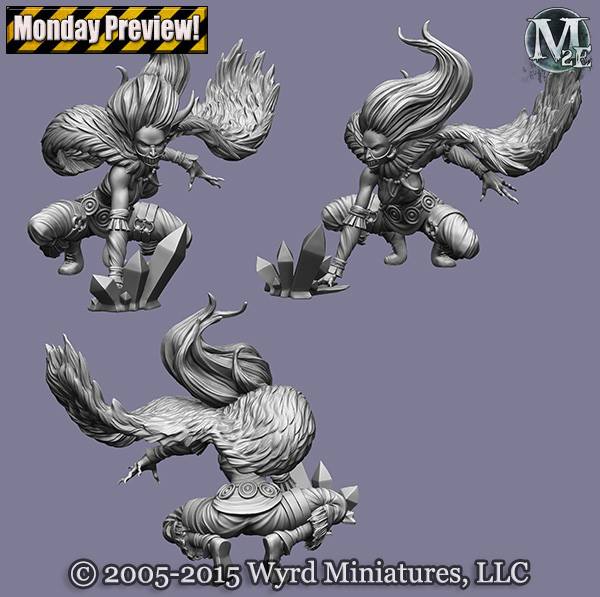 –> More Wyrd Miniatures News
Dream Pod 9
Dream Pod 9 published new pictures of the Spitting Cobra and the updated King Cobra: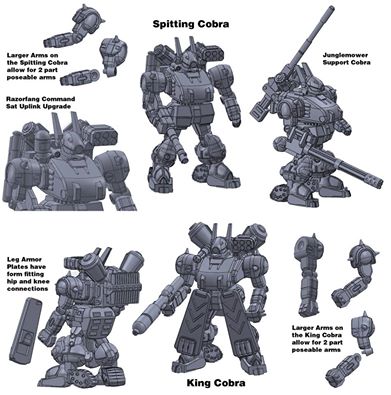 –> More Dream Pod 9 News
Anvil Industry
The Pulse Mech with Rocket Launcher is ready: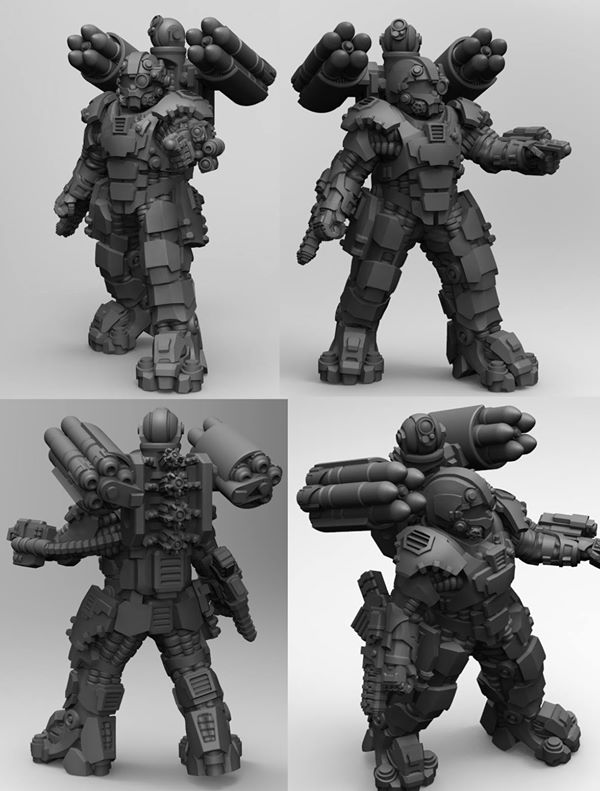 –> More Anvil Industry News
Fantasy Flight Games
Battlelore gets an Undead faction and a new Mountain Giant: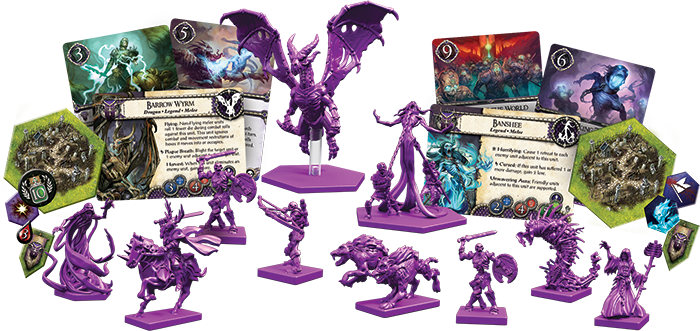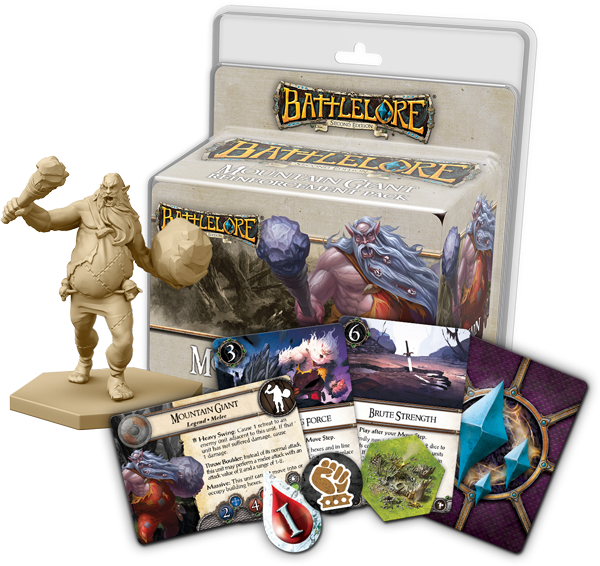 –> More Fantasy Flight Games News
Warlord Games
Bolt Action gets an official Summer Campaign!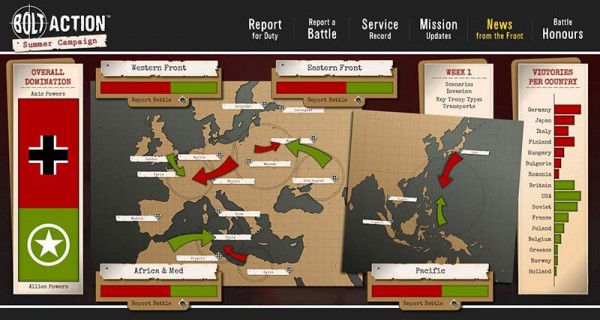 And with the 200 year anniversary of Waterloo around the corner you'll get a 3-for-2 deal for Naploeonics plastic sprues and a free Napoleon with your order: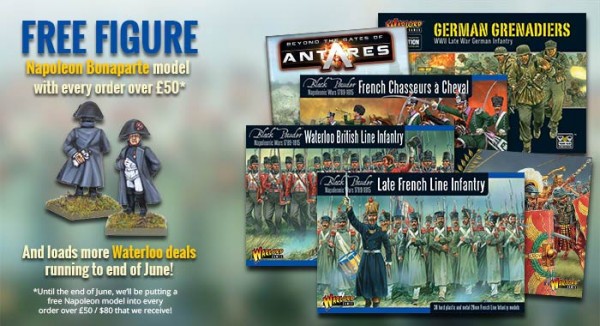 –> More Warlord Games News
GCT Studios
This week GCT Studios presents Rakki for the Silvermoon Trade Syndicate: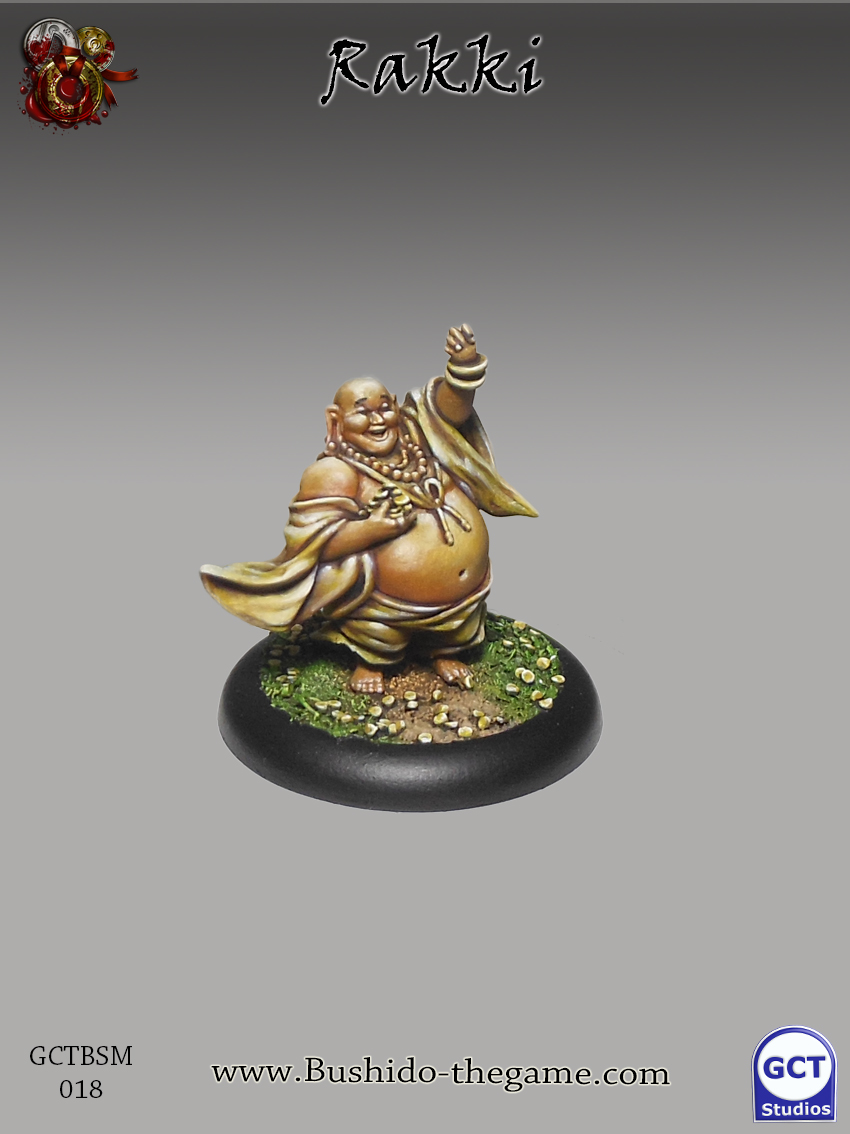 –> More GCT Studios News
Onslaught Miniatures
The corruption is spreading: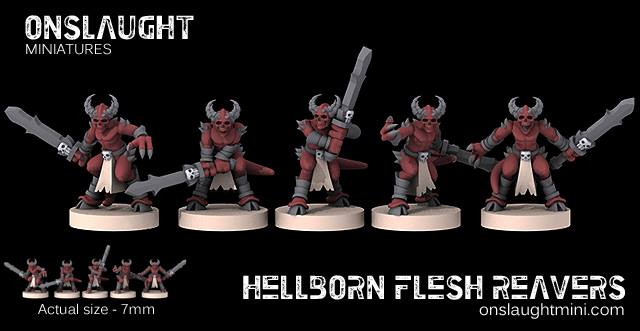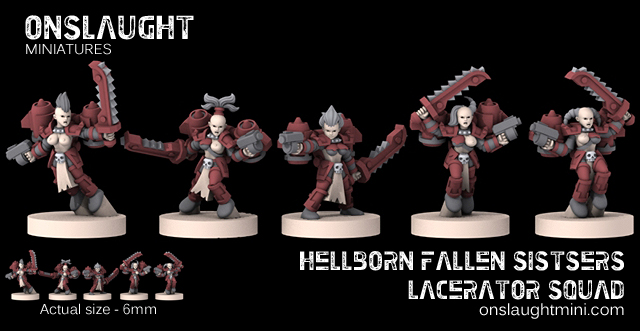 –> More Onslaught Miniatures News
Outlaw Miniatures
New WWX previews: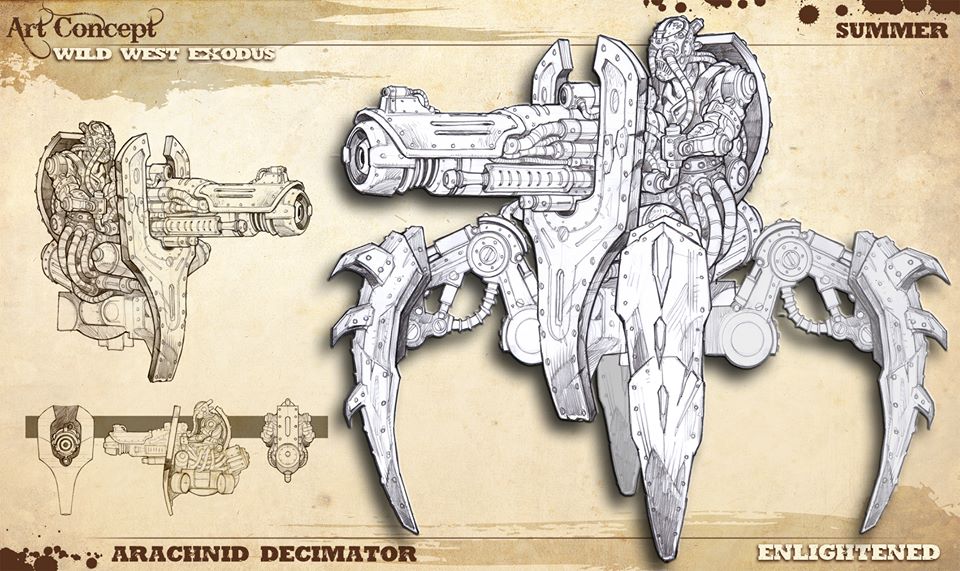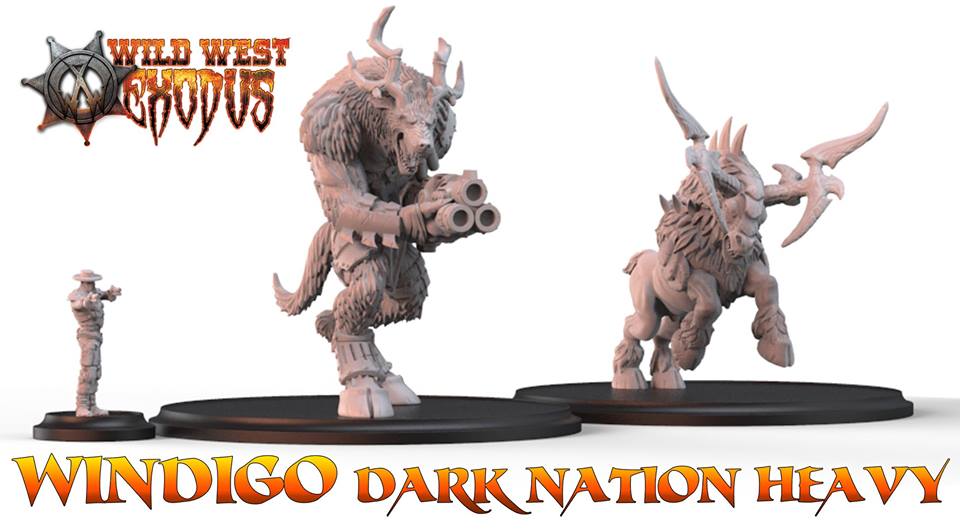 –> More Outlaw Miniatures News
Watchful I Studio
The Ancient Chinese are entering production: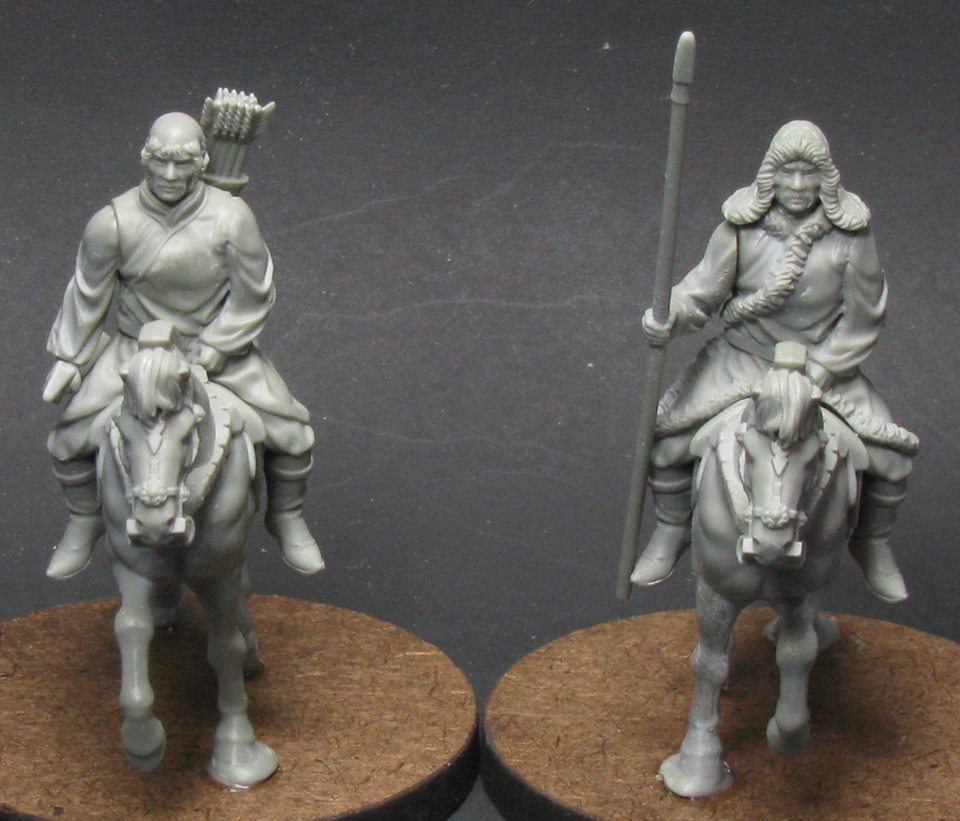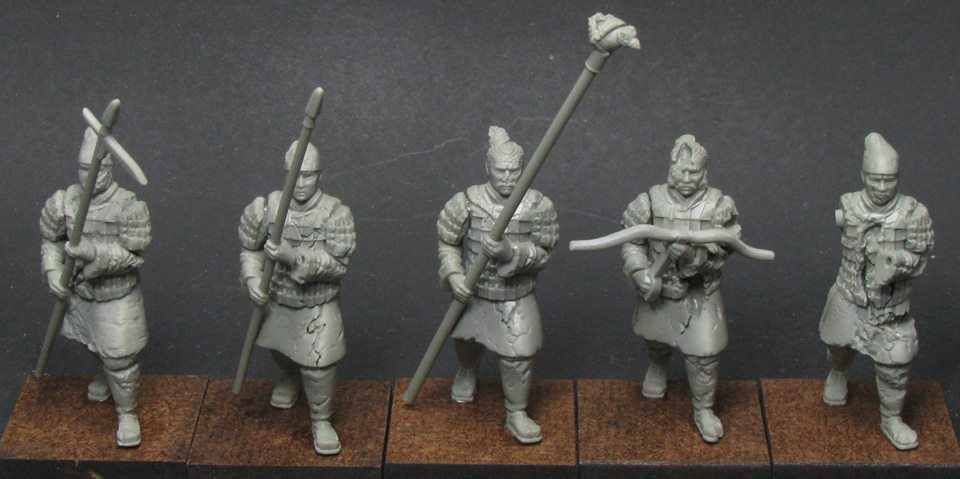 –> More Watchful I Studio News
Perry Miniatures
Perry Miniatures announced new sets of WW2 Vichy French for Syria and Madagascar and weapn teams for the German Fallschirmjägers: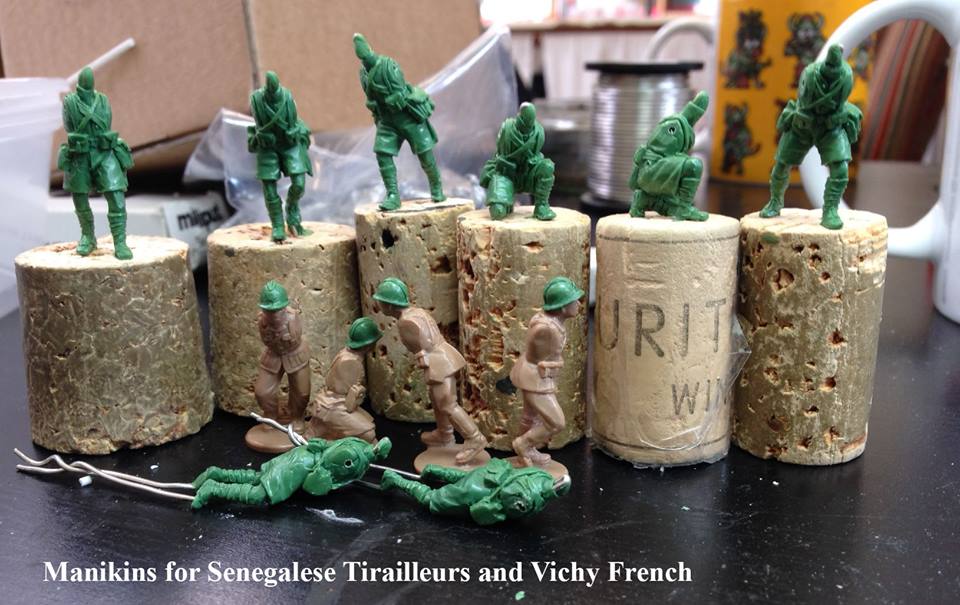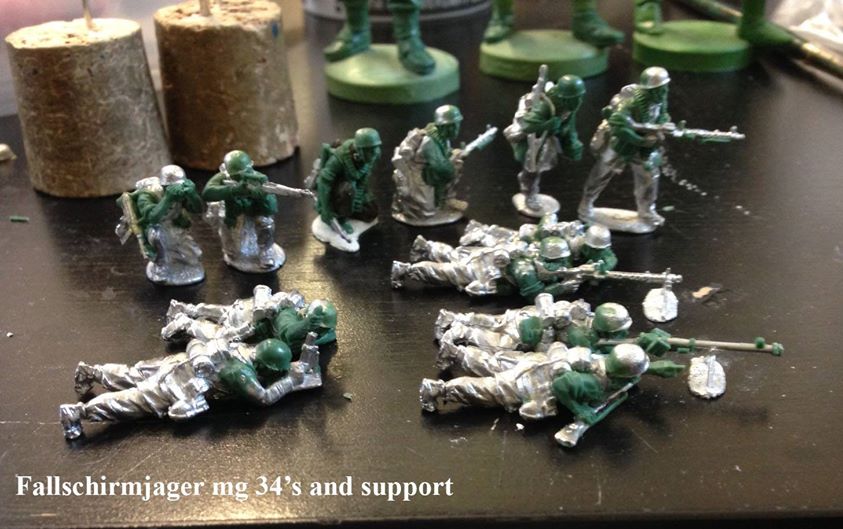 –> More Perry Miniatures News
And Pardulon Models released new modular trucks: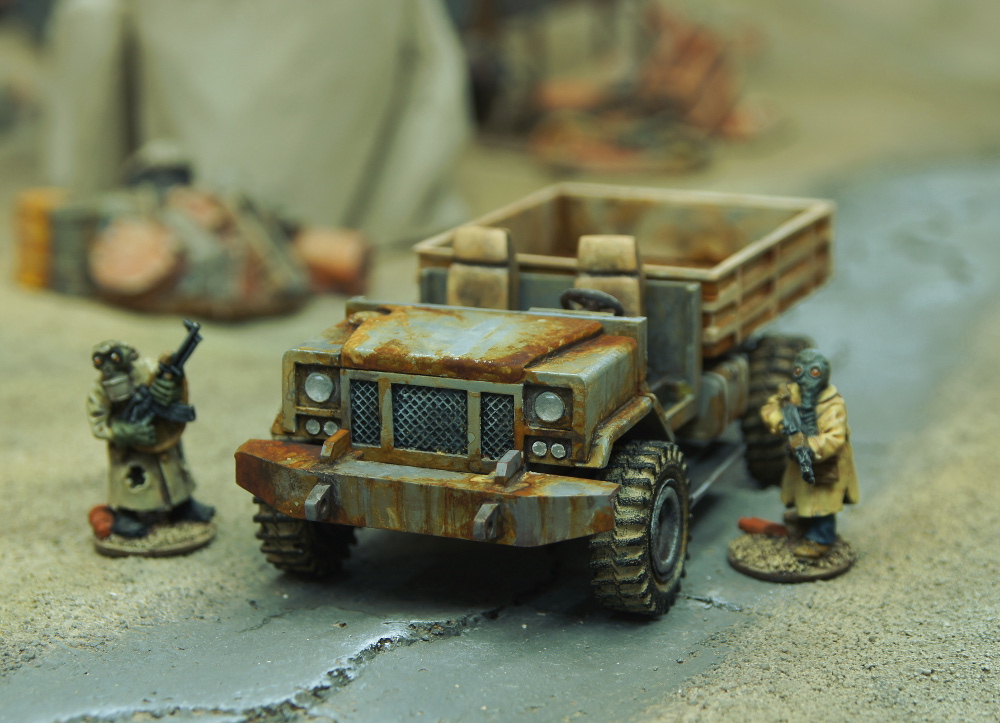 –> More Pardulon Models News
Here are the new crowdfunding campaigns for this week:
Another World Miniatures – Another World, Another Campaign! on Indiegogo
Hive, Queen & Country – Stars of Empire Steampunk RPG on Kickstarter
Broken Egg Games – Elite Gaming Tokens on Kickstarter
Aethersteel – Aethersteel SciFi Wargame on Kickstarter
Deus Games – Sheep Happens Cardgame on Kickstarter
Golem Miniatures – Monsters, Pretty Girls & Company on Indiegogo
Cool Mini or Not – Zombicide Black Plague on Kickstarter
and
Dark Sword Miniatures – Tony DiTerlizzi Master Works on Kickstarter
Always remember, if you want to stay up to date, head over to The Tabletop Fix for daily news about the hobby!
The Onslaught Ministure Flesh Reaver will be available in 15mm, too!