This Week's Podcast Week Review 6/20-6/26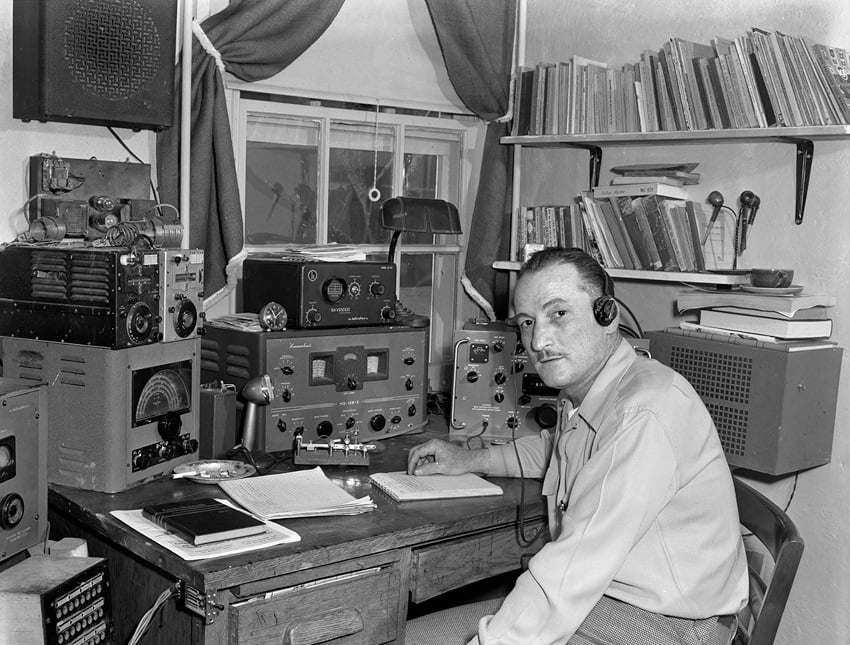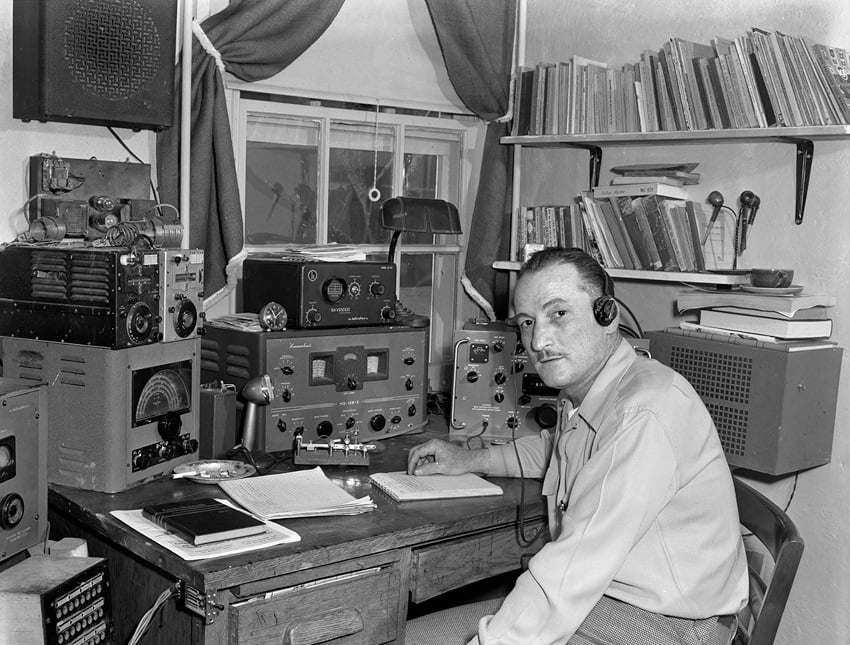 Hey all, Bahkara here with this week's reviews! Well the Space Marine wave is starting to hit. Although I can go on a rant about everyone's cute spelling of "Spees Mahreens!!!!111!!!!", after seeing it for the hundredth time, lets just get on with the show!
Allies of Convenience Episode 19 – One of a number Space Marine codex reviews, a couple things bring this episode to the forefront. They don't go in depth on each unit, as alot of the units have changed very little. Instead, they focus more on he new formations in the book. It is a very informative and very fun conversations that the group has when they discuss all the new formations and the new possibilities. Extra bonus tournament report and the description of trying to manifest Mind Worm.
Masters of the Forge Episode 31 – Another very informative episode where the guys talk about narrative gaming. they talk about the different ways you can add a narrative to your games and even provide a set of alternates rules for mysterious objectives. If you're looking for a way to add a narrative to your games, or even just for a different type of narrative, give this episode a listen and visit their web page to download the files.
Eye of Horus Episode 18 – Delving further in to the Forgeworld book, Tempest, they discuss the Militia and Cultist army lists for 30K. They go through the available units and options for each army and even build sample armies as an example. I like the enthusiasm both hosts show while reading the rules and in building their sample armies. You should listen to this if you want to play 30K but did not want to play marines or Mechanicus. I know I'll be playing Militia and bringing back the Squ… I mean abhumans.
11th Company Episode 223 – Well it's official and they tell you upfront. 11th Company is officially on "Hiatus". I had heard some rumors back in February during LVO. The slowdown in episodes and, finally, the eldar codex revue showed the burn out that was affecting Neil. As a result he is taking a step away from podcasting. He says he will still be involved with 40K, he is actually running the tournament at NOVA this year, so he may someday be back. Also in the episode is a nice talk about tournaments and another fine installment from Eric.
Forge the Narrative Episode 100 – This week the new crew talk about the upcoming ATC (American Team Championship). The episode is a nice talk about the ATC format, what to expect, and what has happened in past tournaments. Even if you never plan on going, it is a nice discussion about a tournament format that you don't see very often and may even want to try out. i know I will be talking to my local TO about running a team tournament after listening to this.
Imperial Voxcast Episode 127 – Dawson and Bill continue with their delayed codex review with the Imperial Knights codex. I like these types of codex reviews. I believe we have enough kneejerk reaction episodes from plenty of other podcasts and they rarely look back at a codex after the initial review. The insight one gets after playing a number of games with the codex shows when they discuss the various new knights and weapon options. Its a nice back and forth between the two and a  good episode about the practical knowledge discovered from actually playing the codex.
…And the Rest!!!
Allies of Convenience Episode 18 – This episode the gang talks about the new Adeptus Mechanicus codex. Another fine show about the units from Mars. Unfortunately they also released the Space Marine codex revue and that episode overshadows this one. that being said, whether you play Admech or not, I still think you should listen just to keep up with the rapidly changing game without having to buy the codex.
Life After the Cover Save Episode 145 – This is actually a repost of the live show from the non-raffle giveaway, on Frontline Gaming's Twitch feed. It is still a fun episode to listen to with the first showing of the new Filthy Fifteen questions.
Chain Attack Episode 201 – Very nice review of the new book from Privateer Press, Reckoning. Even though I don't play Warmachine, I can still appreciate the review of the book. A must listen if you plan on using units from this new book.
Signals from the Frontline – Always a good listen for new and rumors on 40K and other games in the industry.
Subscribe to our newsletter!
Get Tabletop, RPG & Pop Culture news delivered directly to your inbox.
Also out this week
Roll to Seize Episode 12 (40K)
Malifaux's Most Wanted Episode 18 (Malifaux)
Beer & Bolters Episode 35 (40K)
Adeptus Terra Episode 10 (40K)
Preferred Enemies Episode 103 (40K)
Nova Squadron Episode 27 (X-Wing)
The Long War Episode 6 (40K)
Removed From Play Episode 8 (Warmachine)
Kessel Run Armada Episode 1 (Armada)
The Imperial Truth Episode 43 (30K)
Firebase Delta Episode 52 (Firestorm Armada)
Southern State of 40K (40K)
As always, give my podcast, TFG Radio, a listen. We talk 40K mainly but delve into other game systems. This week we talk about painting/airbrushes, BAO Prep, and The Matrix movie theories.
Have a different opinion? Post in the comments below or email me at [email protected] and let me know!