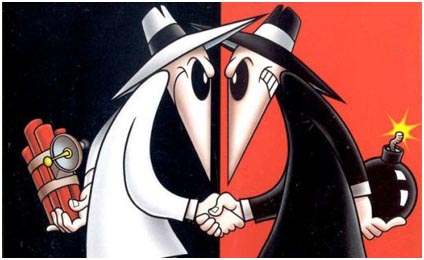 There is almost a fever pitch of anxiety over Warhammer and exactly who GW thinks is the most important type of gamer out there.
For years there has been an active debate over exactly who GW (and really any game manufacturer) needs to cater too to grow and prosper in the long run.  Bringing in new blood, or catering to your longtime existing customers.
Some say that only the large infusion of new players can move enough product to keep a large outfit like GW (or Privateer, or FFG) afloat as they need large volumes of product moving to support their infrastructure. Ignore bringing in the new blood and your game will quickly die.
The opposing camp says that it is only the support and catering to long term gamers (the vets) that will accomplish that.  They point to the large sums of cash and product the competitive players will spend as they constantly stay on top of the current mets, build ever more armies for events, and finally their depth of knowledge, evangelism and guidance that they provide to the newbies. Ignore the vets and your player community will crumble and your game will quickly die.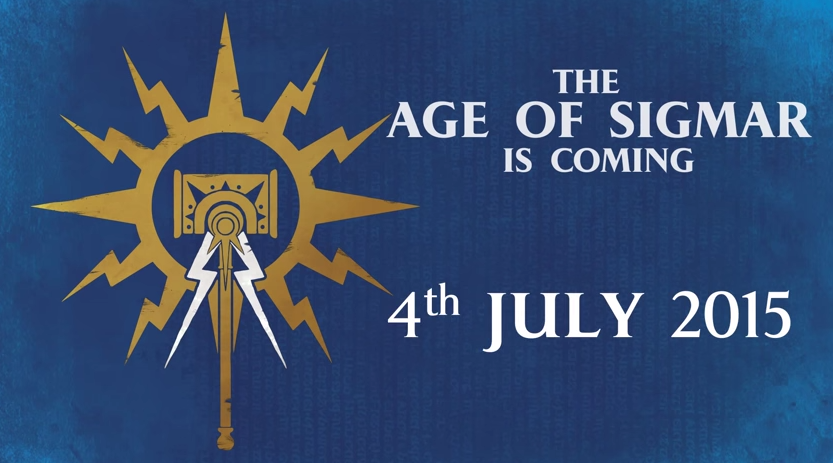 Which brings us to Age of Sigmar.
It is no secret that GW is really rolling the dice here , with what sounds to be a major reboot of the system that they literally founded the company on.  They have blown up the Warhammer world over the last half year via the End Times series, pulled back almost every product from retail shelves and are only weeks away from the introduction of the new way forward…
As you can imagine, the players are about at 11 on the anxiety meter.  Here is just 2 small excerpts of what WFB players are debating online: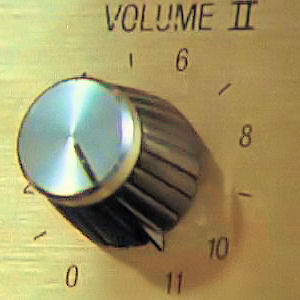 The Question Posed Was:
"I always find funny how some people genuinely believes that indie tourneys and veterans keep WFH alive. Logic is useless against someone so blissfully unaware as to truly believe that."
"Have to agree here.

It needs a flow chart style.

Do you already have an army or two? —you are not a GW target for AoS.

Do you not own any figures at all ? —- you are GW main target (if you have money).

Do you own some figures but don't play a lot –tertiary target.

If you are a vet, you don't matter. They don't even want you around.

You are no longer required for their fantasy game, might as well jump onto 40k where you are a new customer and they love you again.

They only want money. vets don't spend enough. They want people buying whole armies over and over again, not buying 2 boxes for £50. That's not what the releases are aimed at anymore."
"I look around a room at an Indi GT and I see between 60-100 people with large, fully painted armies, most of which consist of GW models in the majority. The players range from the new to the "been playing since rocks were soft" veterans. This is true all over the united states, so we're talking about literally thousands of players all competing. And that doesn't count the many players who didn't register for these tournaments and are on the waiting list.

Yeah. They have nothing to do with GW's bottom line…nothing at all. Not the new players they bring into their clubs, nor the money they spend on their models, nor the time they spend promoting the activity to their friends so they can have opponents. Nope. Nothing to do with it. They don't do anything at all for WHF.

In every hobby community, it's people that drive it and people that kill it. It's not models, it's not scenarios, it's not a magazine that tracks the hobby – it's the people who participate in the community that make it work. In a world where you refuse to advertise or learn about your market, that's the *only* thing that drives it. That community comes into contact with the public and with gamers more in independent shops than it does in someone's basement. That community thrives in organized play, which encourages more and better armies, paint schemes, themes, and competitive lists. Organized play encourages people to explore and ultimately purchase different armies as their tastes change and as metas change.

The guy in his basement that occasionally collects on his vast Elf army? That guy isn't making community happen. Community follows welcoming personalities, fun events, and all of the things that surround the glue that is the activity that binds the community. Community is everything for hobbies. It's true for my historical re-creation, and it's true for Warhammer. If your community hates you, you will not sell. Especially if you don't give a **** about marketing.

Those veterans are the "cool kids" that will make or break your game. If you come into a shop, and ask what they're doing, and they're passionate about your product and having fun, you'll sell models. If someone asks a person who clearly knows what they are doing, and their answer is "don't get into this, the game we're playing isn't even available anymore, Age of Sigmar was terrible", you will not sell models.

**** on the cool kids, and they will stop pushing your crack on to others. It's that simple.

With respect to Hastings, he's wrong about organized play not selling models or driving sales. Every person in that room has or has gone through a GW army. Very few people ever get into competitive play without dropping several hundred dollars on an army. Now, if your prices suck, they'll drop that money on ebay. And if your community is mad at you, they will encourage people to do exactly that. But, if your community likes you and wants your business to thrive, they'll push new people to buy new models for the good of the hobby.

If you support organized play, if you make an effort to please the community, to communicate and interact with them, and to show them respect as fellow gamers and passionate hobbyists, you'll gain loyalty, and loyalty will drive sales."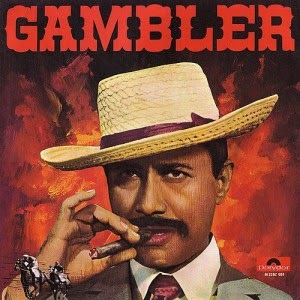 The one fact that is unavoidable, is that by time GW has placed their WFB bet and it is in the warehouse on pallets.  The entire world will soon find out where the roulette wheel will land and if WFB will be reborn triumphant or fade into mediocrity and a corporate cautionary tale.
Which set of players do you think are most needed to keep a gamesystem alive and thriving?