Warmachine Battle Report: Menoth vs Retribution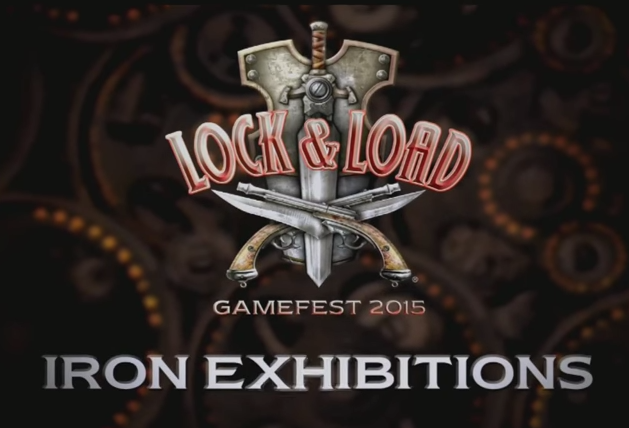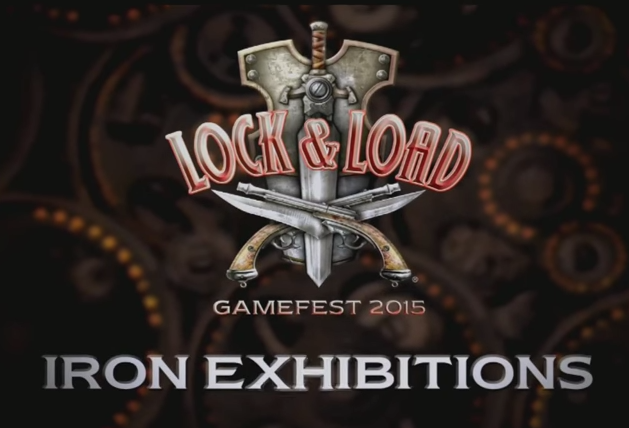 Privateer Press shows off a fantastic battle report between two 35 pt armies with all the fancy bells and whistles.
Today's game features Adeptus Rahn vs Feora, Protector of the Flame.
"Watch some lucky Lock & Load attendees experience the full Privateer Press livestream treatment in a casual game of WARMACHINE & HORDES, complete with full broadcast coverage and commentary!"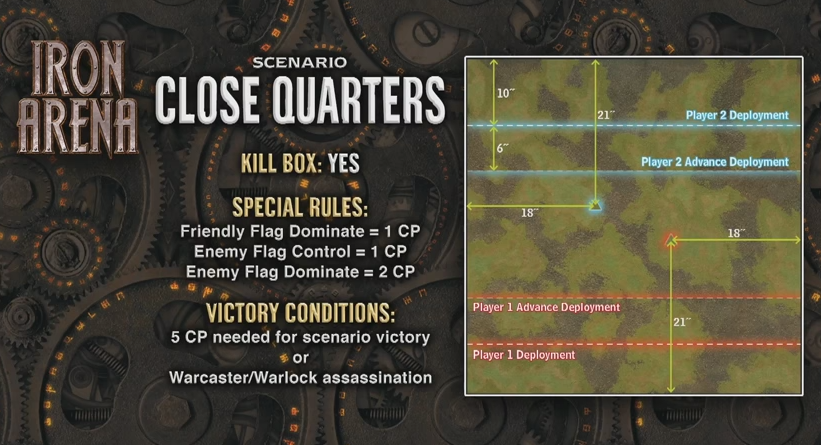 Much more Warmachine soon!