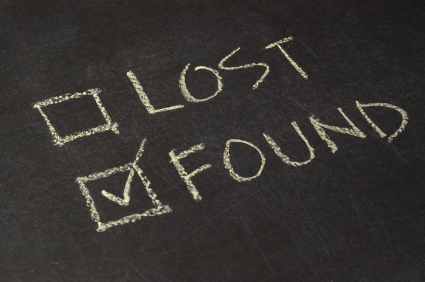 The upcoming GW Baleful Realmgames Terrain Kit has been on ice for quite some time.  Come see how long…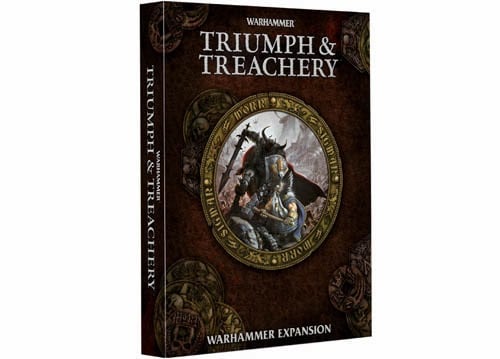 People for years have said that GW has a stockpile of kits "on ice" that can be pulled off the warehouse shelves and put into the distribution channel in short order.  It looks like the upcoming Baleful Realmgates have been sitting since November 2013! Come see what one eagle-eyed gamer spotted:
awesome catch by Age of WarbossKurgan (twitter)
Kurgan says:
I thought the Realmgate AgeOfSigmar terrain looked familiar! Photos from the Triumph &Treachery book!
…also from Triumph &Treachery – this terrain is featured in the AgeOfSigmar terrain from Forgeworld open day!
What else do you think GW has had on ice for years?