Behold the GLORY of Age of Sigmar!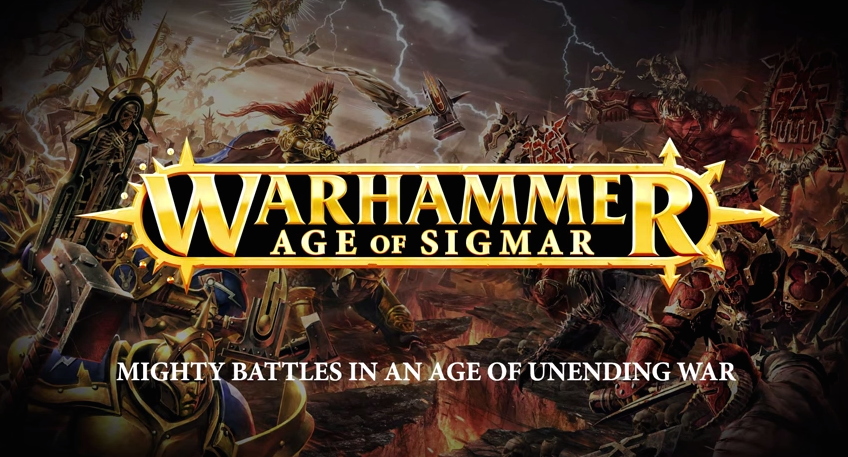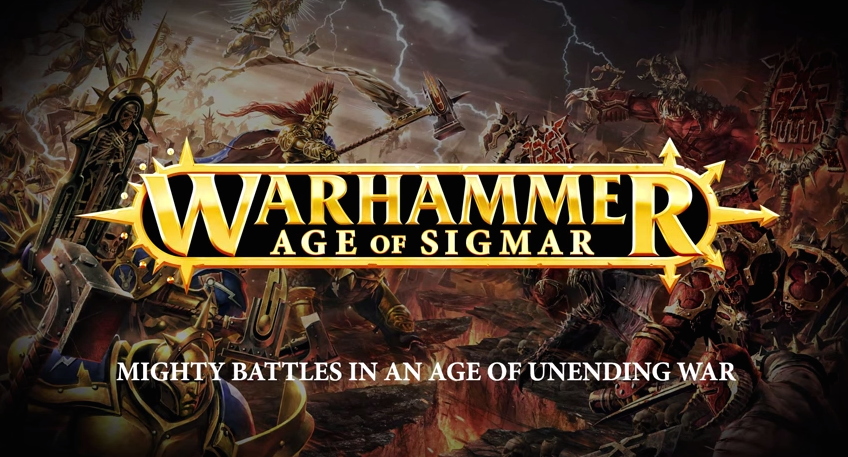 Here it comes!  Age of Sigmar is on the way and GW is rolling out the game in all it's glorious detail!  Come See!

https://youtu.be/IFyPbghStRo
What can we say?  The detail on the miniatures os outstanding.  While we can all snicker a little about the names, and the rules are an entirely different discussion – the miniatures themselves are top of industry work.  The posing of the models on both sides is fantastic, the detail is stunning even my GW standards.  Some individual models such as the Khorne standard bearer and Lord Ionus reward the viewer each time to go back and revisit the models.  The Sigmarite Prosecutors are masterpieces of posing and detail.  We have seen the assembly guides and what is perhaps even more impressive are the ingenious cut-lines and how such dynamic detailed minis have been sliced apart into "quick assembly" models.  The Khorgorath in particular is cut apart in one of the most amazing ways we've seen in the industry.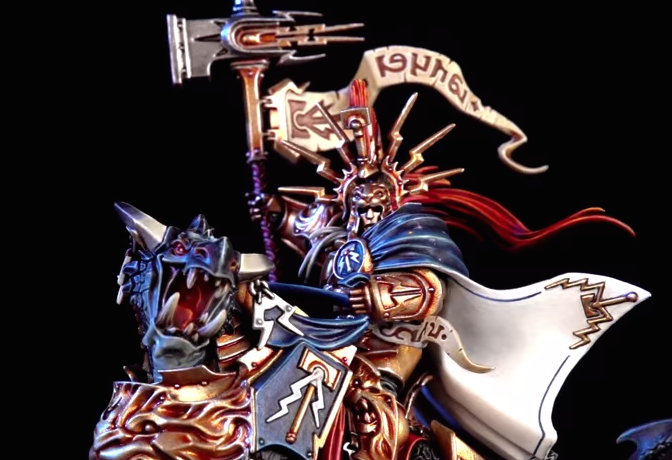 Note there are some unseen models in this video like the Sigmarite Archers.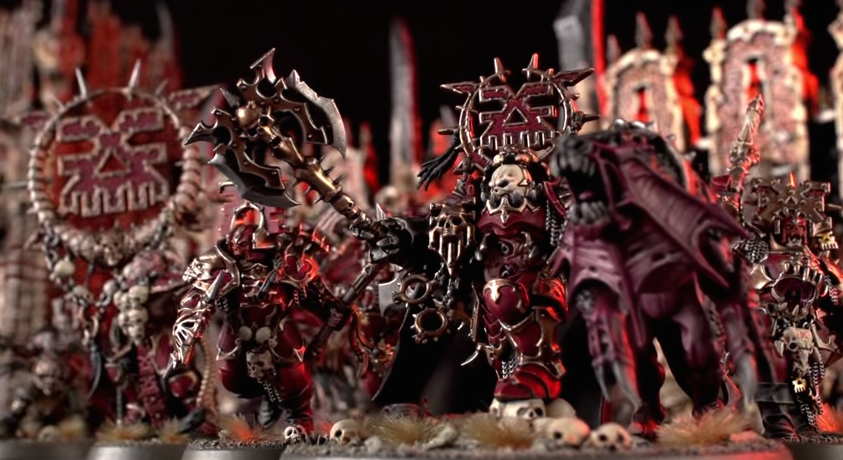 For $125, you could do much, much, much worse than the quality you get from these GW models.
Subscribe to our newsletter!
Get Tabletop, RPG & Pop Culture news delivered directly to your inbox.