GW Retro Corner: Warhammer 40,000 2nd Edition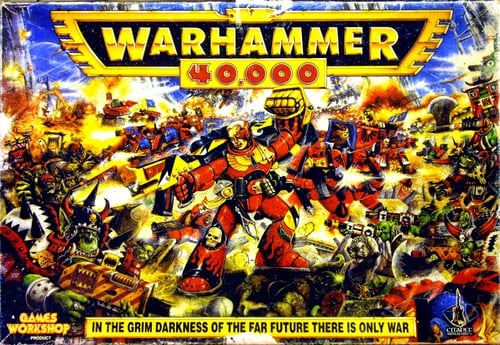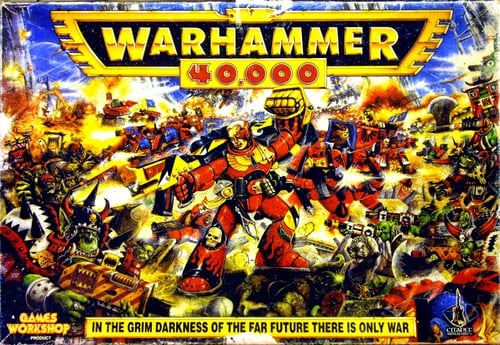 Get ready for a trip down memory lane! It's Warhammer 40,000 2nd Edition Time! We're headed to 1993!
Fire up the nostalgia engine and get out your rose tinted glasses – Here comes the good times! Warhammer 40,000 Second Edition is our target for this edition of the BoLS Retro Corner:
Lexicanum
Ahhh those were some good times. Square bases living next to round bases, infantry with 1 of 4 poses and awesome 80's album covers. Second Edition – So long and thanks for all the fish.