The DiRT – Infinity GenCon 2015 Seminar LIVE Stream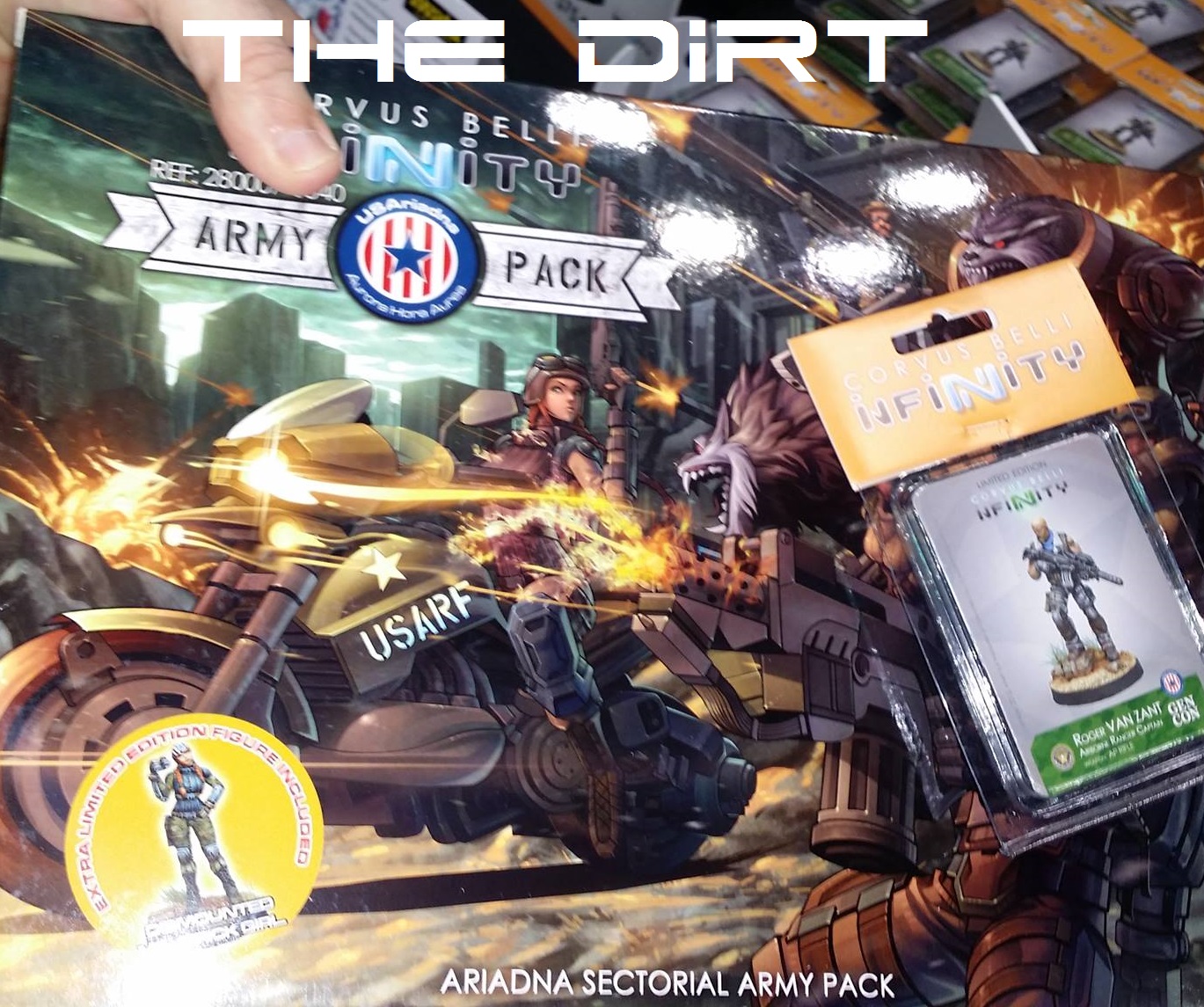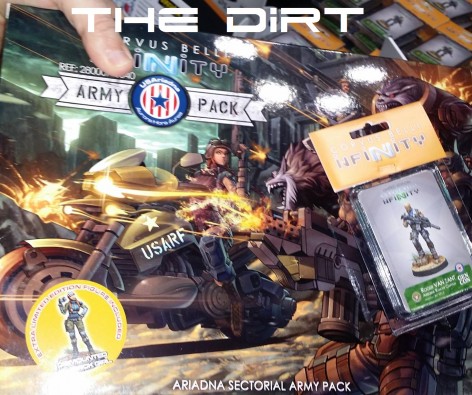 Not at Gencon?  Wish you could attend the Infinity Seminar?  You Can!
---
Guys I am sorry that I have not had a chance to write DiRT articles for a while, but all of my time has been spent preparing for this opportunity.  Testing hotspot services, microphones, and video technology, anything I could do to provide you with a chance to virtually be at the Infinity Seminar.  This DiRT article will be short and sweet….
Log on to my twitch page: http://www.twitch.tv/doremicom at 11AM US Eastern Time (which I believe with Daylight savings time is -4 GMT) this Saturday (August 1, 2015).  Carlos (Bostria) has agreed to answer 2 questions (if they are good questions) from the room at the seminar's final QA Section from the live stream.  If you miss the live stream, I will be posting it on my YouTube channel when I return from GenCon.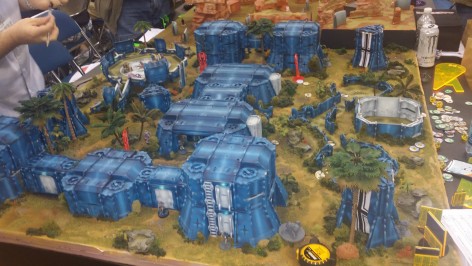 If you have any questions, you can leave me a message here, on my YouTube channel, or ask on Saturday on twitch.  Take care everyone and hopefully we'll see you soon.