This Week's Podcast Reviews 6/27-7/3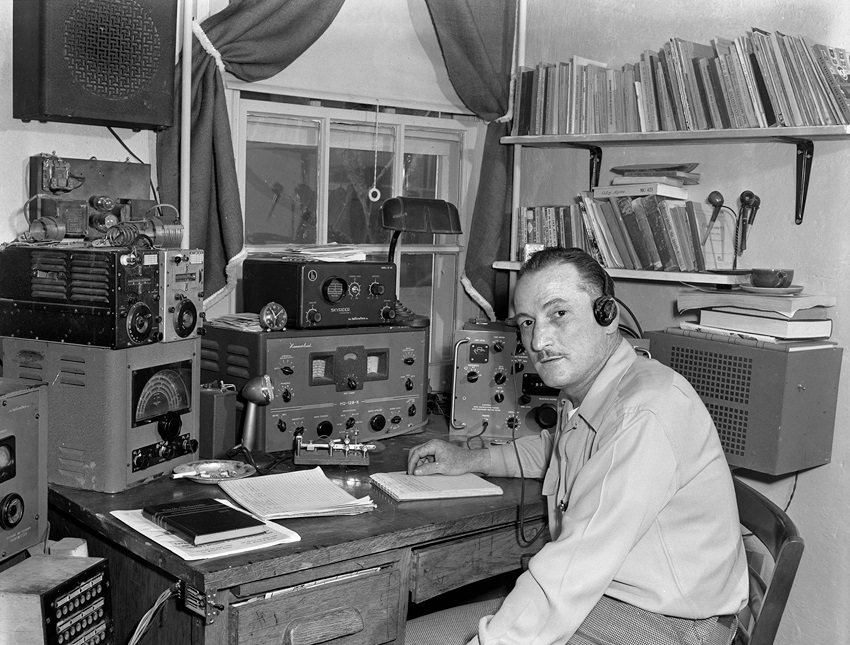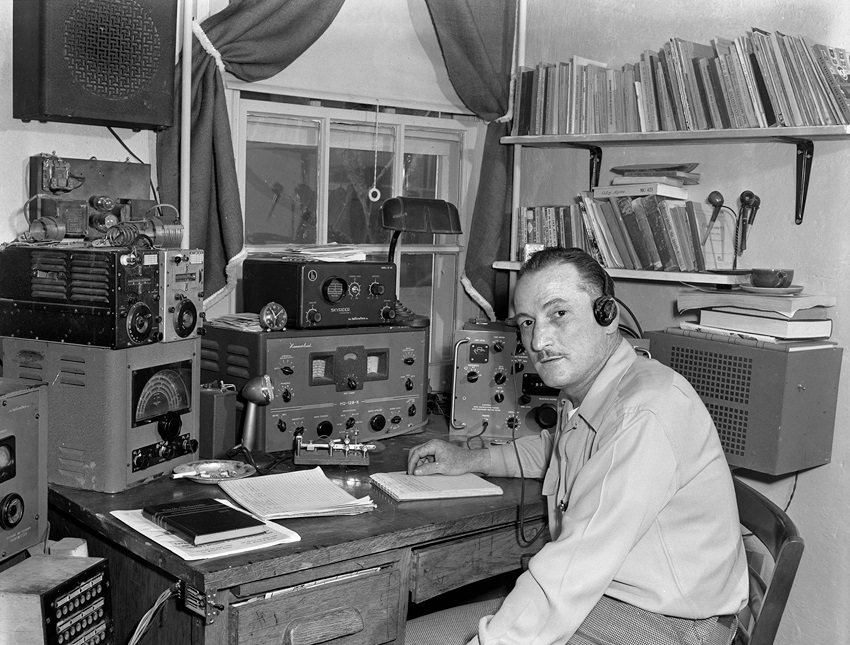 Hey all, Bahkara here on this 4th of July weekend. We seem to be coming up on a transition period in the Warhammer Fantasy realm since, by the time this article posts, Warhammer: Age of Sigmar will be upon us. So let's get started and see what we have this week.
Garagehammer Episode 123 – This is the last installment of the End Times book reviews. Dave and Rodor go over the Archaon book with the same quality as the previous book, Thanquol. I really enjoyed the episode and, as stated before, will miss these book review episodes of the ending of the Warhammer world. It is still a large investment, over 4 1/2 hours, but it is well worth it. If you don't plan on reading the book, or even if you have read it already, it is nice to see a couple different interpretations on the subject and a nice way of saying goodbye to the Old World.
Dwellers Below Episode 50 – A bit of a nostalgic episode for 8th edition Warhammer Fantasy. The guys go over their early tournament experiences with 8th edition. they also talk about their favorite 8th edition moments, favorites lore of magic, and the best and worst parts of 8th edition. I like this last look at an edition as they start, mentally it seems, to prepare to adjust to a new edition. It's a nice listen where you, like me, start thinking about your favorite times during 8th edition.
 …And the Rest!
Hitting on 3s Episode 59 – Most notable thing about this episode is their special announcement. Episode 60, their next episode, will be their last episode as the show will be going on "hiatus". Always sad to see a podcast go silent. They say they may be back but who knows.
 Also Out This Week.
Ohiohammer Episode 71 (Warhammer Fantasy)
Glory & Coin Episode 5 (Warmachine)
Blight Makes Right Episode 17 (Warmachine)
The Long War Episode 7 (40K)
Life After the Cover Save Episode 146 (40K)
Imperial Truth Episode 24 (30K)
Firebase Delta Lost Episode 1 (Firestorm Armada)
Eye of Horus Episode 19 (30K)
Subscribe to our newsletter!
Get Tabletop, RPG & Pop Culture news delivered directly to your inbox.
Forge the Narrative Episode 101 (40K)
Chain Attack Episode 210 (Warmachine)
Removed From Play Episode 9 (Warmachine)
A Thrall Life Episode 18 (Warmachine)
Ghost Army Episode 8 (Bolt Action)
Intensify Forward Firepower Episode 7 (SW:Armada)
As always, give my podcast, TFG Radio, a listen. We talk 40K mainly but delve into other game systems. This week we talk with Warmachine Weekend Invitational Champion, Brandon Cating. We talk Warmachine, 40K, and Age of Sigmar!
Have a different opinion? Post in the comments below or email me at [email protected] and let me know!