This Week's Podcast Reviews 7/11-7/17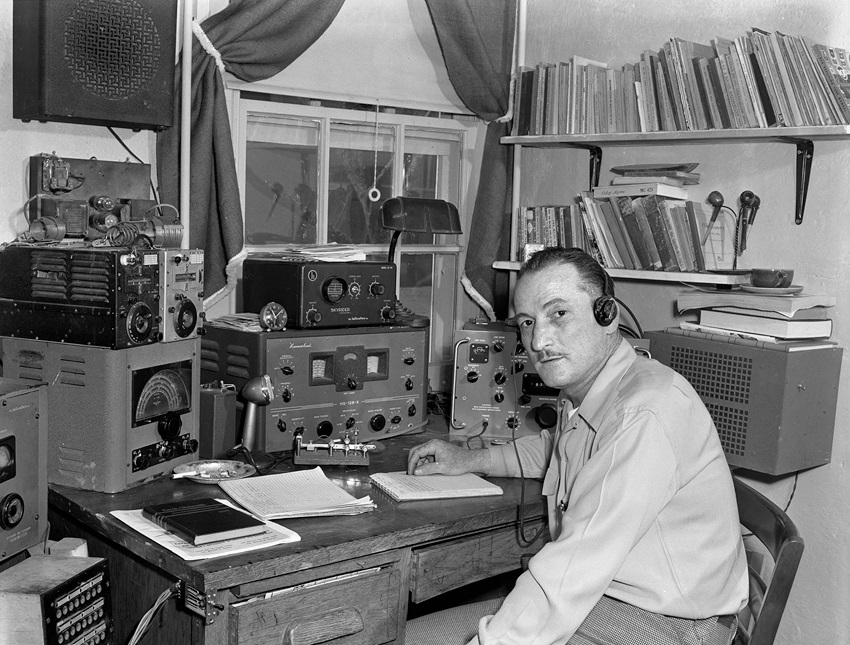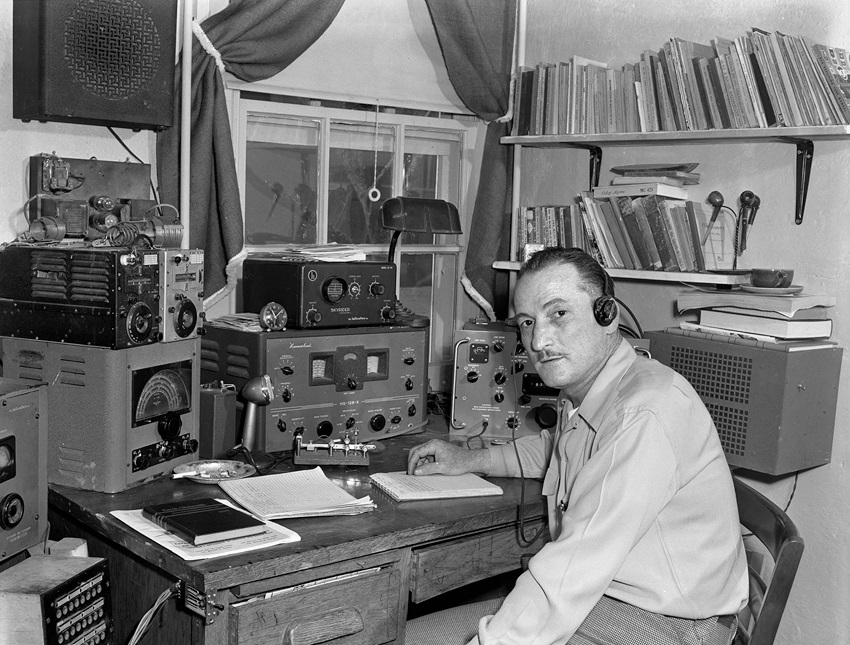 Hey all, Bahkara here for another round of reviews! Age of Sigmar has been on alot of podcast's lips these day, even being talked about by 40K and 30K shows! On with the reviews!
Independent Characters Episode 126 – This is basically the last episode, with the next one expected to be a farewell episode. This is part 2 of their review of the Tempest book from Forgeworld. As always it is an excellent overview of the campaign system and the army units in the book. I like that, although the show is coming to a close, the show has not dipped in quality.
Dwellers Below Episode 51 – Their first episode about Age of Sigmar is a good one. The group goes over the new system and give their thoughts, both good and bad, about it. Especially enjoyable is the guys acting out some of the special rules for some of the war scrolls.
Chain Attack Episode 213 – Nice episode that covers the Minions faction. Again they go over the typical builds of this faction, what oddball lists you may see and common ways to fight them. These episodes are always informative for the new and veteran Warmachine player.
Heelanhammer Episode 132 – Another excellent Age of Sigmar review. I like the positive attitude and the willingness to move forward with the new game.  Again, they give both pros and cons of the game and talk about the possible future of the game. I really look forward to how the Age of Sigmar shapes up in the coming months and especially  Dan's take on it.
…And the Rest.
Allies of Convenience Episode 20 – A format change starting with this episode. It seems like they will start braking up the episodes into different parts for easier consumption. I like the new format as listening to a 5+ hour podcast can be a bit tedious at times.
Forge the Narrative Episode 103 – The group continues their analysis of the ATC missions. This time its on to mission 2. Again a nice conversation about the mission and how different armies can play it.
Life After the Cover Save Episode 147 – In this episode Blake and Ed actually talk some 40K! There is lso a very informative talk with Blake's dad as they ask him the Filthy Fifteen.
Canhammer Episode 59 – A nice Age of Sigmar review. I would recommend listening to the part where they talk about organizing the game for tournament play. If you are looking for a way to make the game tournament viable then give this a listen and you may get some ideas for it.
Signals from the Frontline – Always a good listen for new and rumors on 40K and other games in the industry.
 Also out this week.
Imperial Voxcast Episode 128 (40K)
The Imperial Truth Episode 25 (30K)
Subscribe to our newsletter!
Get Tabletop, RPG & Pop Culture news delivered directly to your inbox.
World's End Radio Episode 86 (General)
Eye of Horus Episode 21 (30K)
The Long War Episode 9 (40K)
Mayacast Episode 41 (Infinity)
Firebase Delta Episode 54 (Firestorm Armada)
Removed From Play Episode 12 (Warmachine)
SMG Wargaming Episode 24 (40K)
Intensify Forward Firepower Episode 9 (SW Armada)
Beer and Bolters Episode 37 (40K)
As always, give my podcast, TFG Radio, a listen. We talk 40K mainly but delve into other game systems. This week we talk with John, owner of Capture and Control, about our BAO results, future plans, and the value of POGS!
Have a different opinion? Post in the comments below or email me at [email protected] and let me know!