GenCon 2015: Corvus Belli Booth Showcase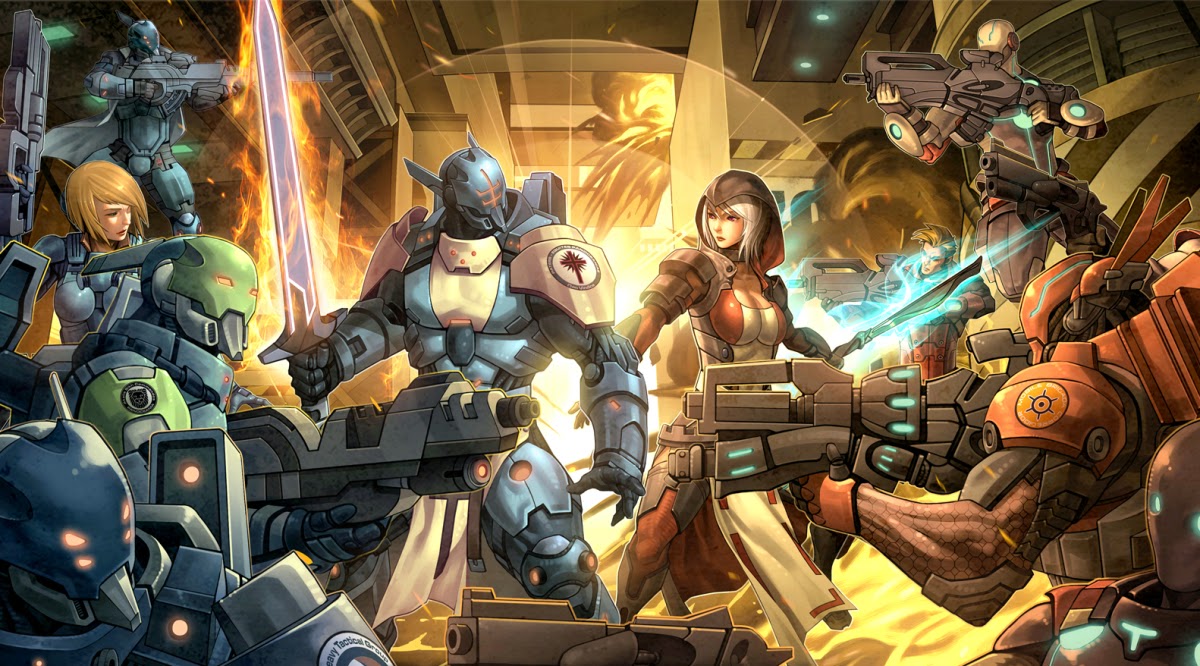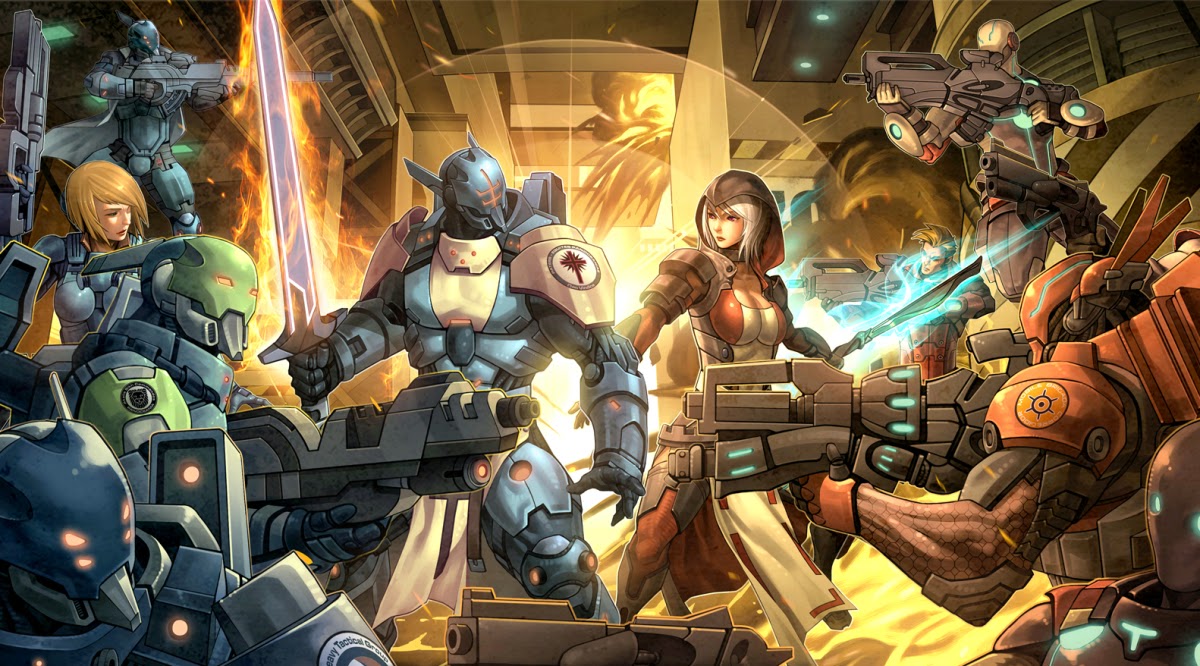 The BoLS Crew stops by the Corvus Belli Booth at GenCon 2015 to get the low-down on all the great Infinity stuff coming to a tabletop near you!
Hi again BoLS Readers! AdamHarry back with more exciting news from GenCon 2015. We got to check in with Corvus Belli – the creators of Infinity – we chatted them up about the new USAriadna Army Box coming soon:
They had a lots to say about the USAriadna pack and even some info about upcoming things in their GenCon Panel. Doremicom got the full details and he shares a bit with us on the camera. We also got our hands on the USAriadna Army Pack so keep an eye out on our Youtube Channel for that unboxing coming soon! Here's a few sneak peaks: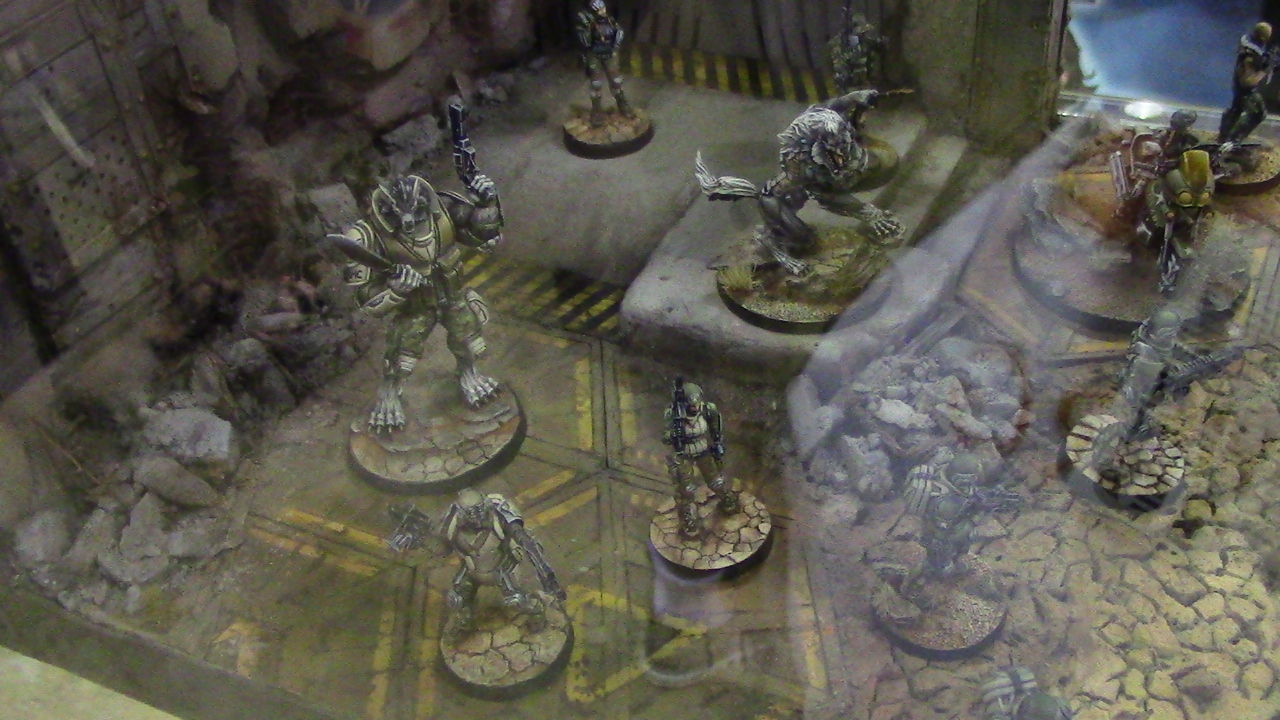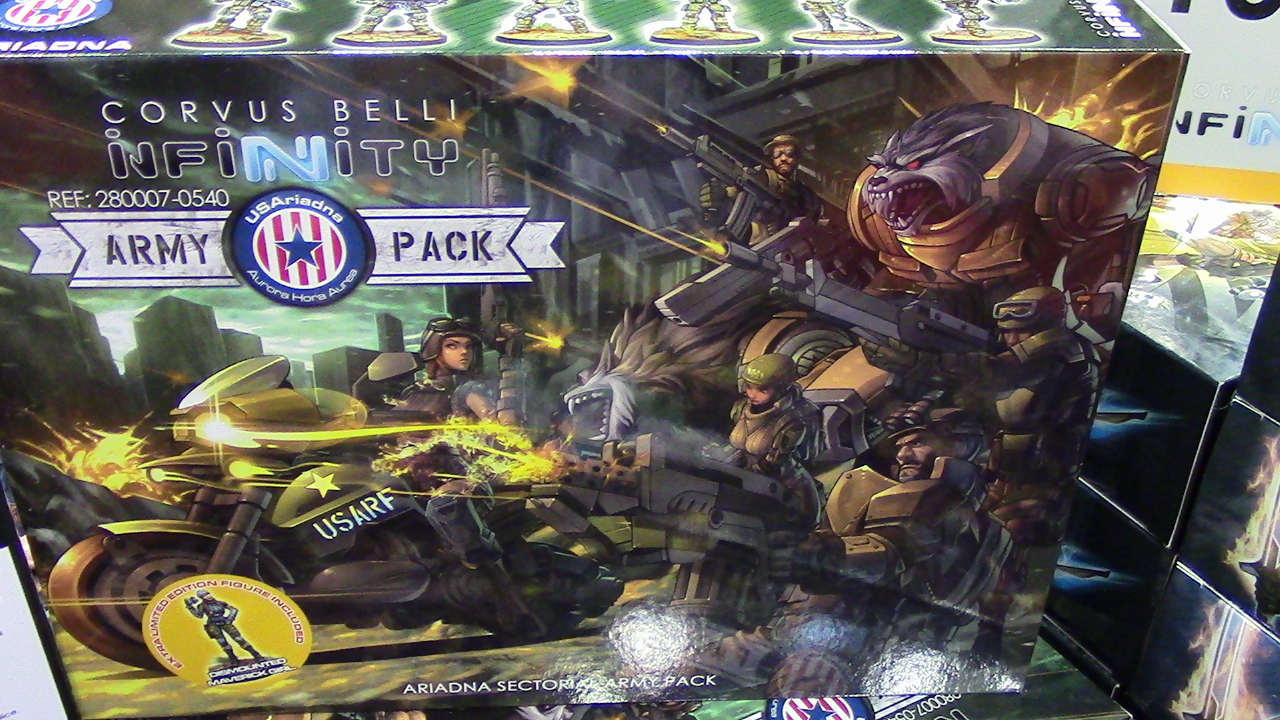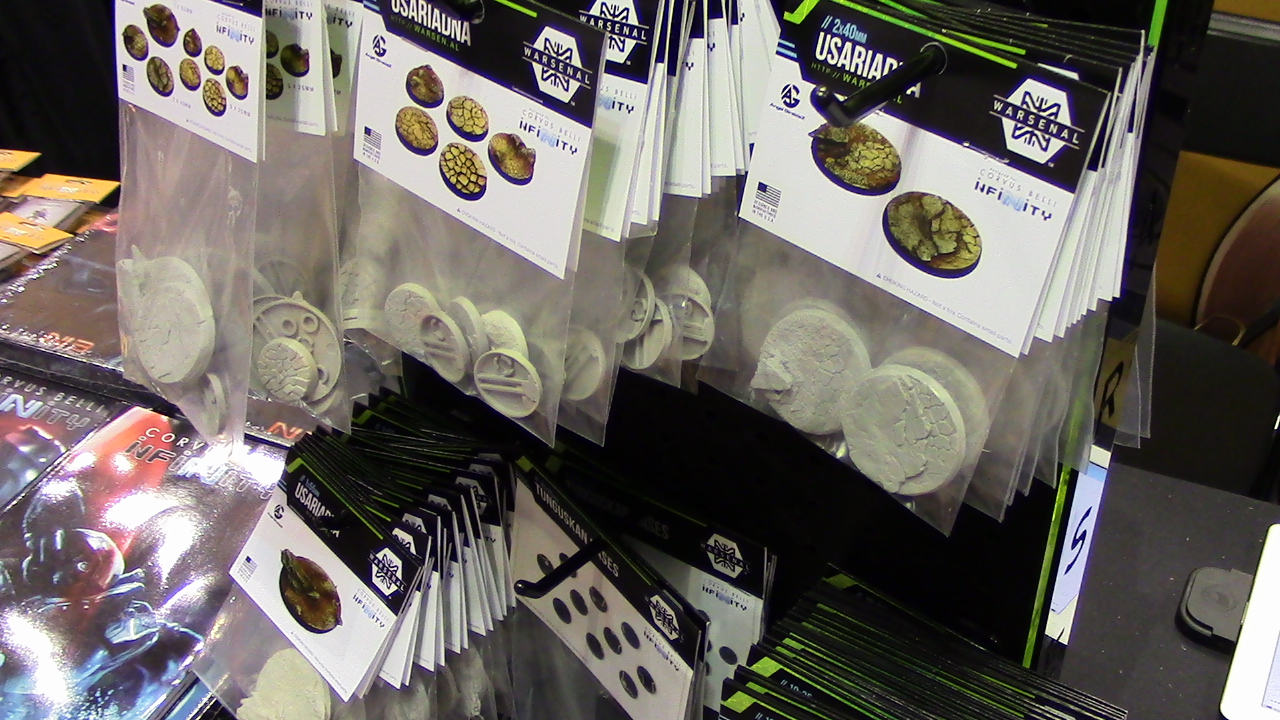 On top of that we got a look at some sweet Infinity licensed terrain by the guys over at warsenal – and there stuff is AWESOME. Jay from warsenal was kind enough to go over some of the terrain in the video (he was wiped-out from 3 days of GenCon). Check it out around the 6:27 mark.
pics via warsenal.al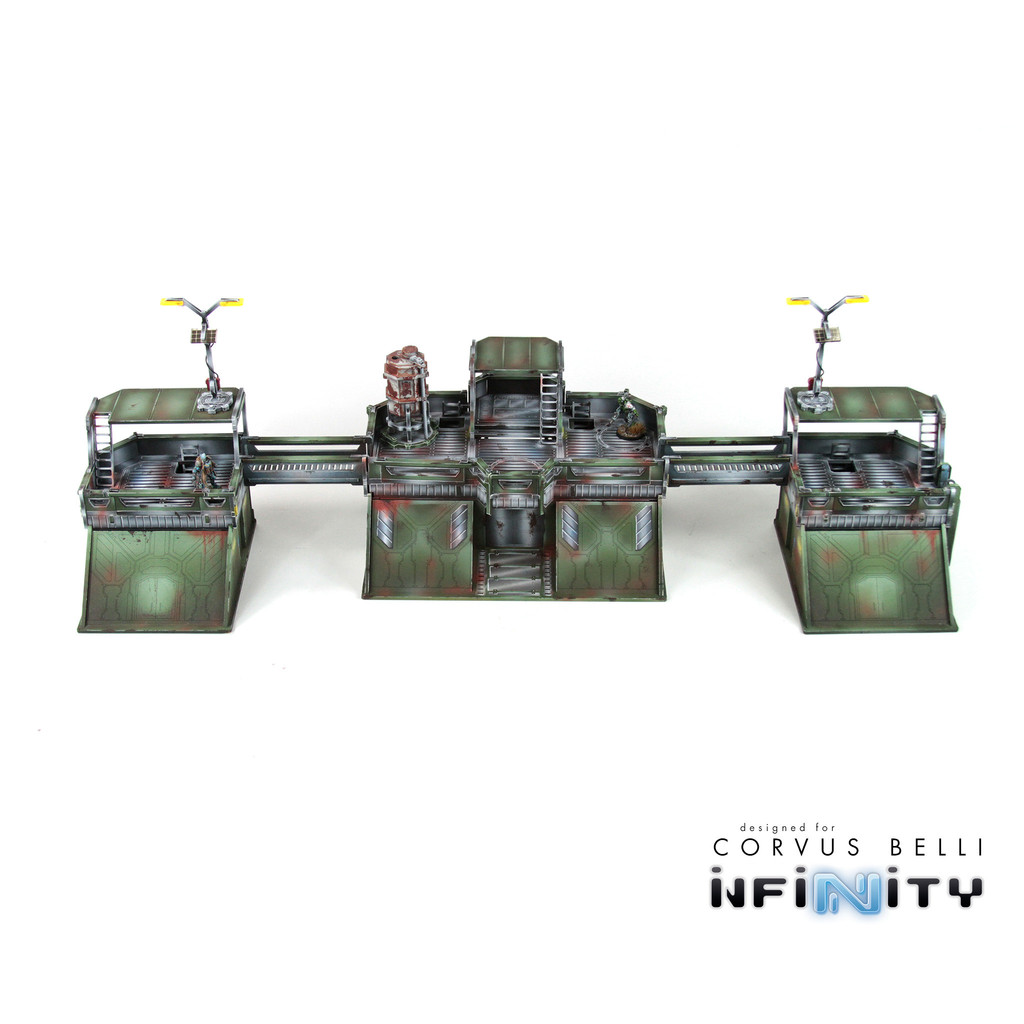 Subscribe to our newsletter!
Get Tabletop, RPG & Pop Culture news delivered directly to your inbox.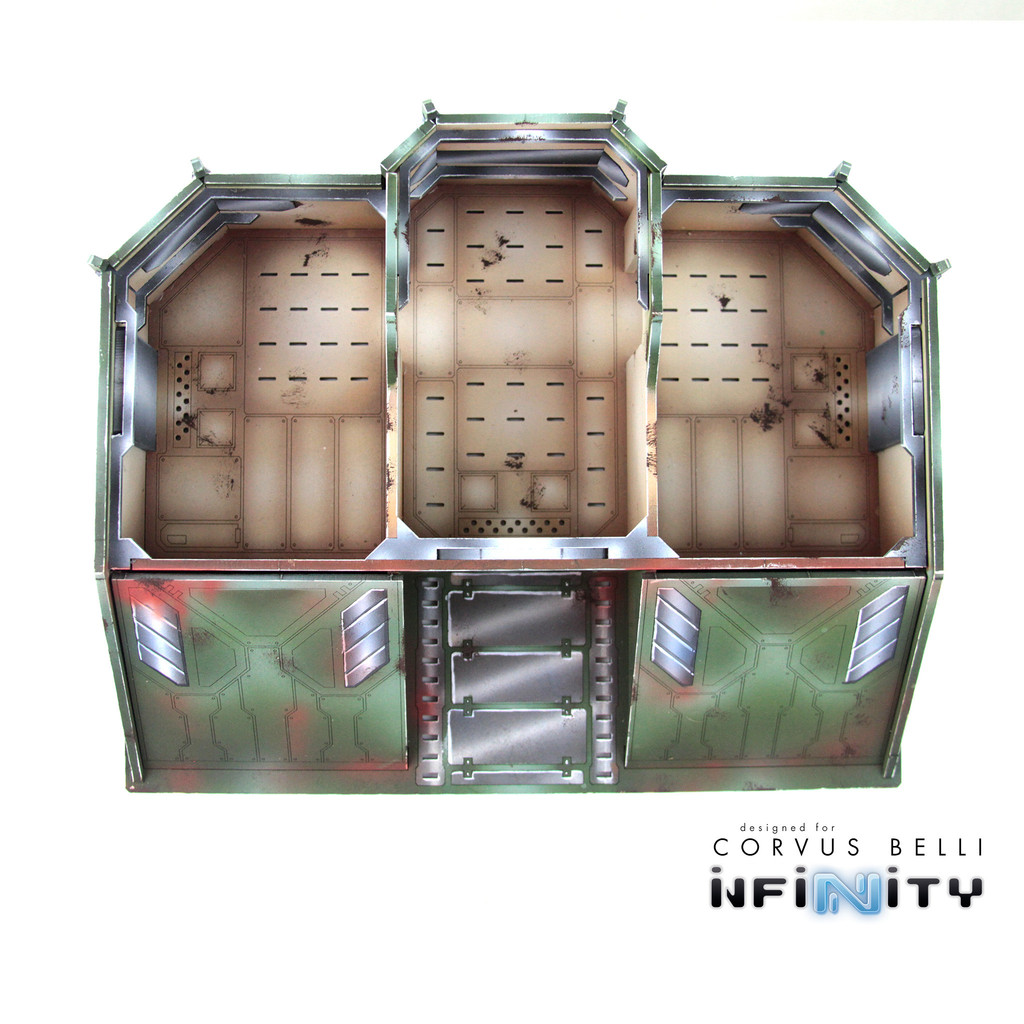 It's modular laser-cut MDF board and it's officially licensed from Covus Belli – so if you were wondering what Infinity tables look like check them out for inspiration! I'm really glad we as gamers are alive during this laser-cut terrain renaissance. It really does take the boards to another level.
If you're interested in getting started with Infinity we have our demo from last year you can check out and also Corvus Belli has some awesome "Getting Started" items on their page as well. Oh and did I mention an entire section for ALL THE RULES FOR FREE? And if that wasn't enough, they have an official ONLINE LIST BUILDER. Seriously, what are you waiting for?
GenCon 2015 – It's a GREAT time to be a Gamer!