GenCon 2015: Kingdom Death: Monster Demo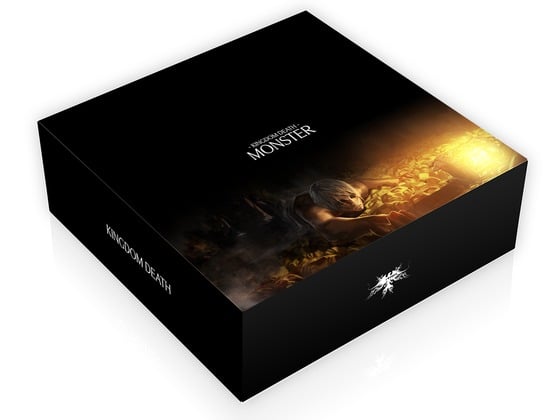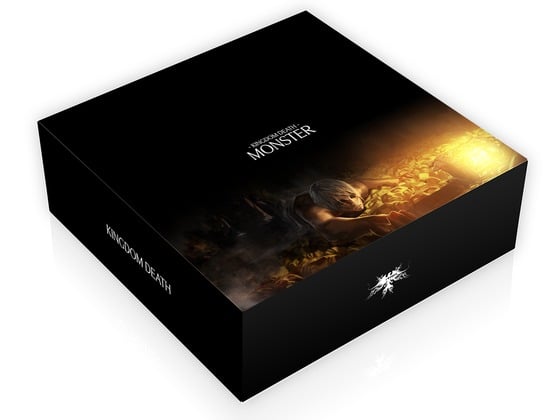 After years of waiting BoLS is happy to bring you a preview demo of Monster by Kingdom Death.
Hello BoLS Readers! AdamHarry here with a mini demo of Monster by Kingdom Death. I'm pretty excited about this one as many gamers have been waiting to see this one in action. I want to preface this by saying a few things about the demo. The demo at GenCon was PACKED with people wanting to see it in action. They had to condense it down to about 20 minutes just to give people time to see the mechanics in action.
It's not a FULL demo – we don't play through the settlement, crafting, or tracking phases. I'm sure there is also other things I'm missing but those were just the things I learned about after we played the mini-demo.
But this is a demo for the core of the gameplay – the combat! Everyone has been wondering how the combat works and we have it HERE:
The combat is based around a combination of D10 mechanics, cards and miniatures moving on the board. Each survivor (Player Character) has a full character sheet with stats for health, gear, etc. The gear you have can also unlock special abilities for the survivors as well. Movement is orthogonal not diagonal. Straight lines only – no cutting corners in this game!
The monsters do have an AI deck that determines their actions – it's also how you keep track of their damage! Basically, the bigger the AI deck the more damage the players have to do. There are lots of other subtle things going on that I can't really covered (like all the different special abilities, weapon profiles, armor, gear and items) – but the depth is there!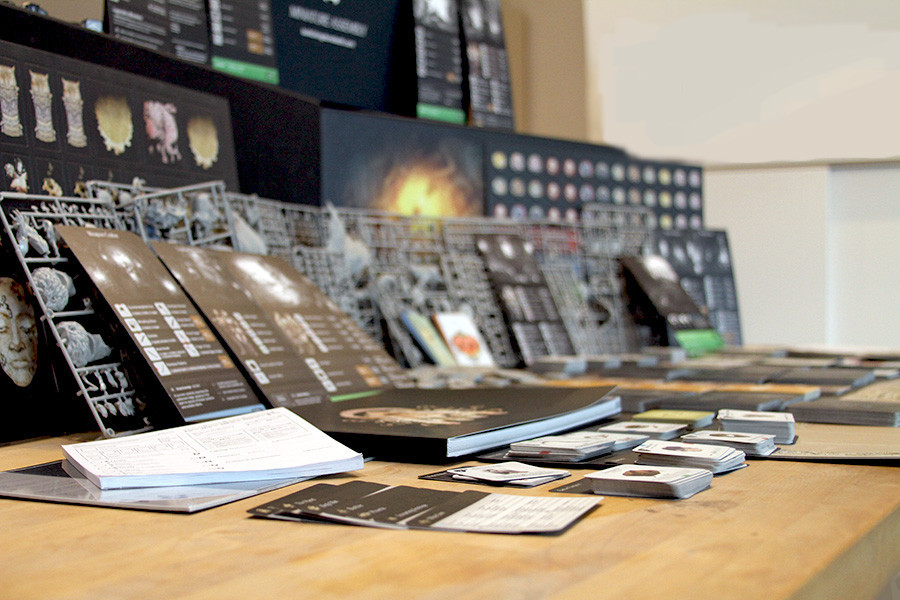 After speaking with the game's creator Adam Poots we also learned that the game takes you from the very beginning and teaches you the new stuff as you ramp-up. Every time you sit down to play your settlement grows, new mechanics are introduced, new abilities unlocked and the monsters grow in power and ferocity.
This game's experience changes as you make decisions and the end result of the campaign is based off of all the decisions you made – and the luck of the die!
Subscribe to our newsletter!
Get Tabletop, RPG & Pop Culture news delivered directly to your inbox.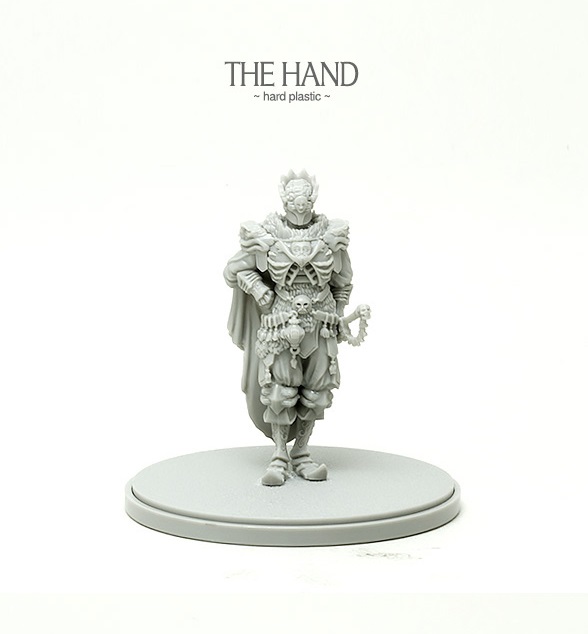 Monster is not a game for everyone – but it's such a unique gaming experience that if you get a chance to play it you should give it a shot. I'm looking forward to playing through the entire campaign for the first time and discovering more about this crazy nightmare/horror world that has been developed. It's an RPG. It's an Adventure Game. It's Settlement Building. It's Dice Rolling. It's Creepy-yet-Classy. It's Kingdom Death and there is NOTHING like it.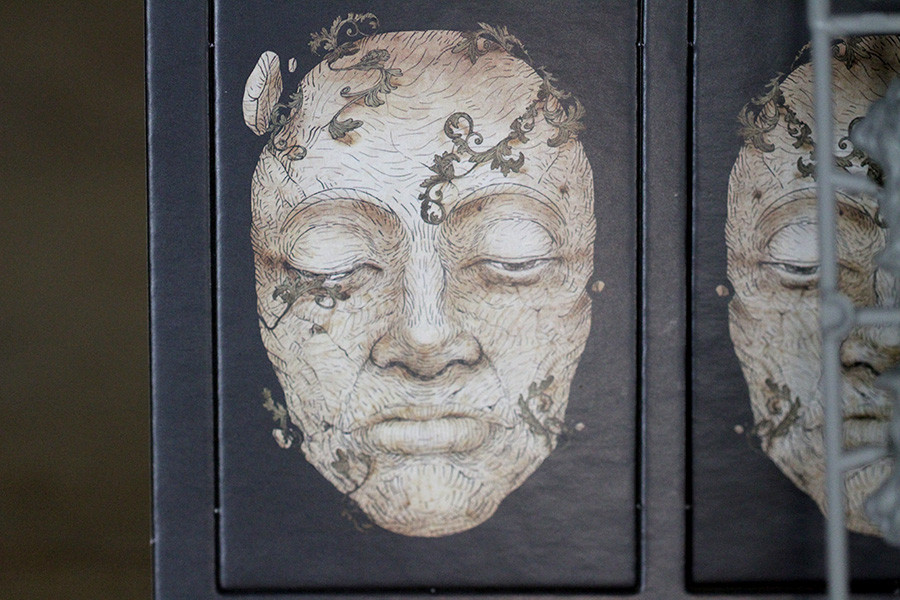 You can still get it at the pre-order price! I don't know how much longer it's going to stay at $275 but that is a total steal. Do yourself a favor and at least go watch the demo and watch the interview.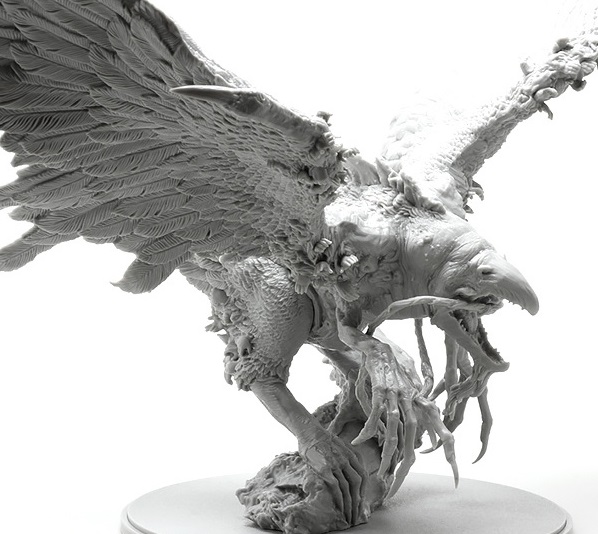 I have no mouth, and I must scream.