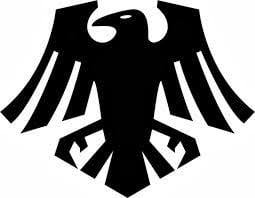 The Legion of Corvus Corax is getting some love.  Take a look at these 40K fans:
via Forgeworld 8-17-2015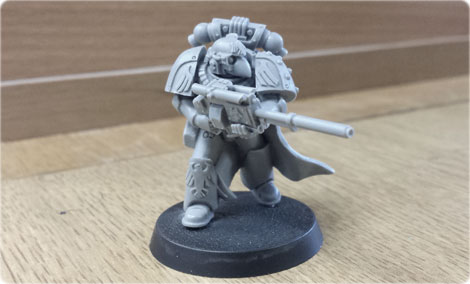 Sniper!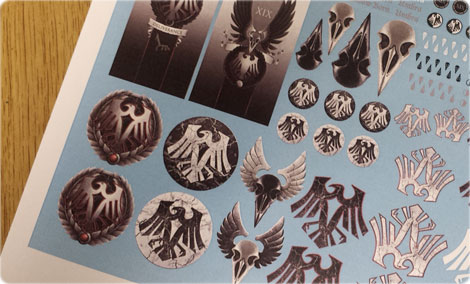 And a sexy, sexy decal sheet!
That top sniper was identified as a Raven Guard Mor Deythan Strike Squad  at the recent Forge World Open Day.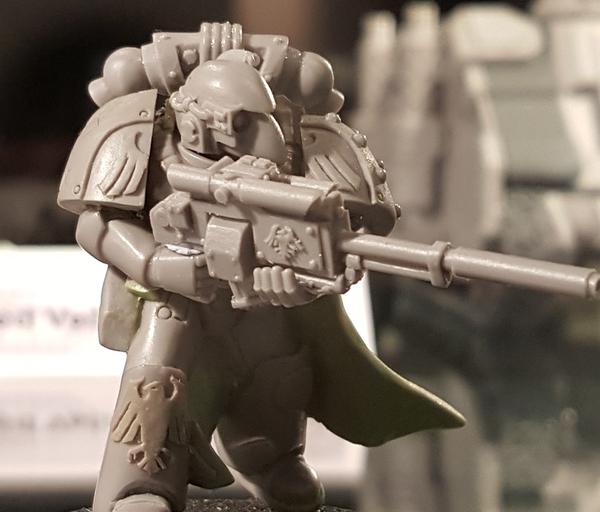 These guys are mean with sniper equipment, shroud bombs, and can deploy in ground or airborne transports.  More importantly, they get a once per game shooting phase where they count as twin-linked and rending. That's gonna hurt!
All hail the XIXth Legion!