HOBBY: Necron Command Barge Pt. 2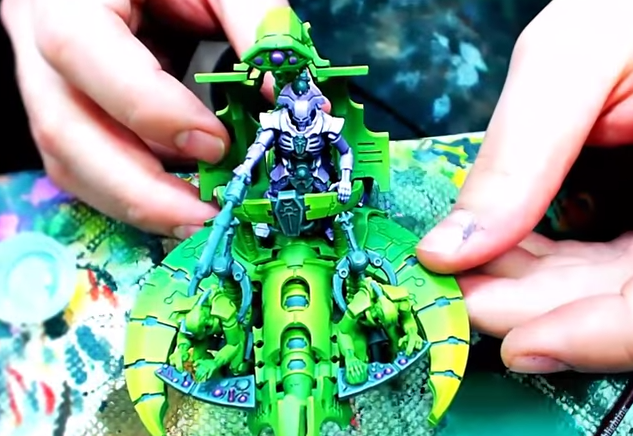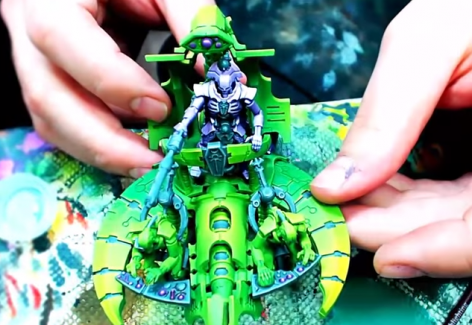 You've seen these greens before, come checkout how easy it is to paint them in part two of Next Level Painting's Catacomb Command Barge tutorial.
The last installment of Kenny's newest how to paint video tutorial is HERE. In this video he shows you how to finish paitning that sick green color he's famous for. Plus checkout some cool techniques for the Necron Lord as well!