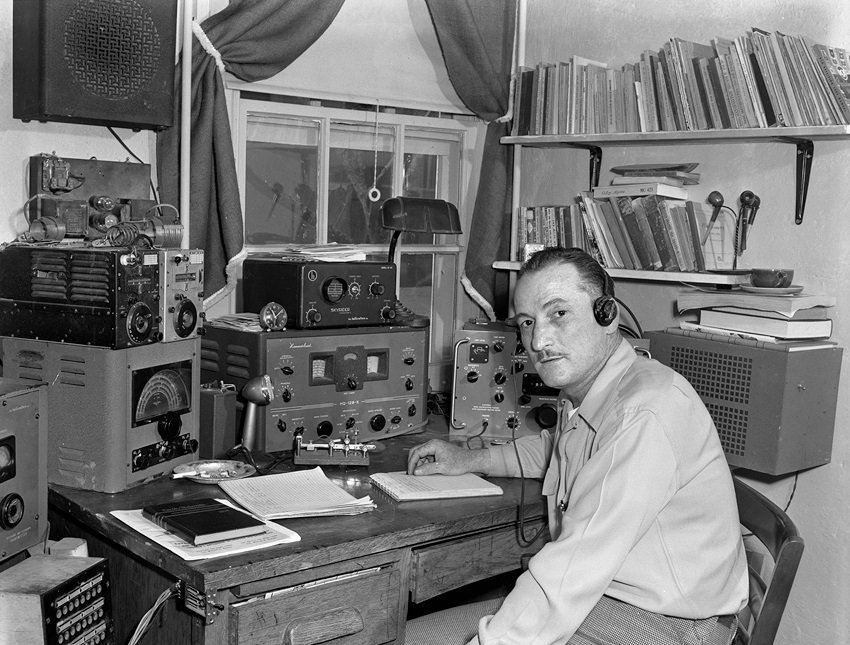 Hey all, Bahkara here for another week of reviews. Not much to comment on this week except to say "Lets get on with the article!"
After Ullanor Episode A2 – Very nice and informative interview with Dan Abnett. You get into the mind with one of the more popular, and prolific, sci fi authors as greg and Dan interview him. It was a lot of fun hearing about the back stories of some of his work, and especially the Horus Heresy. The only down side is that they had to cut the episode a little too early due to time constraints. Hopefully they can get a longer interview when they talk about his next book in the Horus Heresy series, Prospero Burns.
Behind Enemy Lines Episode 14 – I recommend this episode solely for Act 3. The guys talk about gamer burnout and ways to combat it. The 3rd act is really helpful for those that may be feeling a bit burnt out in whatever game system they may be playing. Suggestions are made to deal with it and they can even be used in regards to other hobbies that one may have, not just gaming.
 …And the Rest!
Forge the Narrative Episode 107 – Very nice episode about playing 30K. The group talks about the different forces and primarchs currently in the game and some of the cool rules and units. They even convince the man "with the biggest arms in 40K" to give it a try. You can get the sense of their genuine excitement for 30K and the possibilities  within their group. I look forward to seeing how their armies develop over time.
Jaded Gamercast Episode 236 – This episode the guys go over some of the new models that have come out recently. If you're looking for something new to paint or something to add a little spice to your existing armies, give the episode a listen and they may point you in the right direction.
Signals from the Frontline – Always a good listen for new and rumors on 40K and other games in the industry.
Also Out This Week.
Garagehammer Episode 126A (AoS)
Facing the Grey Tide Episode 26 (40K)
Eye of Horus Episode 25 (30K)
Firebase Delta Gencon Part 2 (Firestorm Armada)
Beer & Bolters Episode 38 (40K)
Chain Attack Episode 217 (Warmachine)
Heroic 28s Episode 119 & 120 (40K)
Long War Episode 13 (40K)
Life After the Cover Save Episode 150 (40K)
Malifaux's Most Wanted Episode 21 (Maulifaux)
Mayacast Episode 45 (Infinity)
Ohiohammer XP Episode 106 (AoS)
A Thrall Life Episode 21 (Warmachine)
Removed From Play Episode 15 (Warmachine)
Blight Makes Right Episode 19 (Hordes)
Southern State of 40K Episode 37 (40K)
News from the Front Episode 94 (FoW)
Intensify Forward Firepower Episode 9 (Armada)
Intensify Forward Firepower Episode 9.5 (Armada)
Diesel N' Dust Episode 15 (FoW)
Ghost Army Episode 9 (FoW)
As always, give my podcast, TFG Radio, a listen. We talk 40K mainly but delve into other game systems. This week we talk about our local GT, Hammer of Wrath, cereal choices, and the importance of terrain set up. We also conclude our contest and start taking entries!
Have a different opinion? Post in the comments below or email me at [email protected] and let me know!