This Week's Podcast Reviews 7/25 – 7/31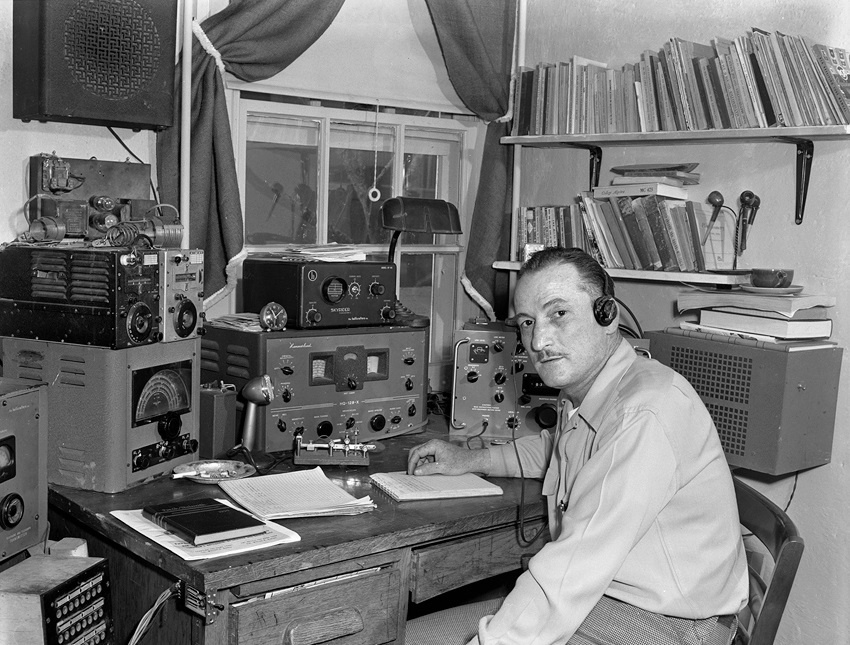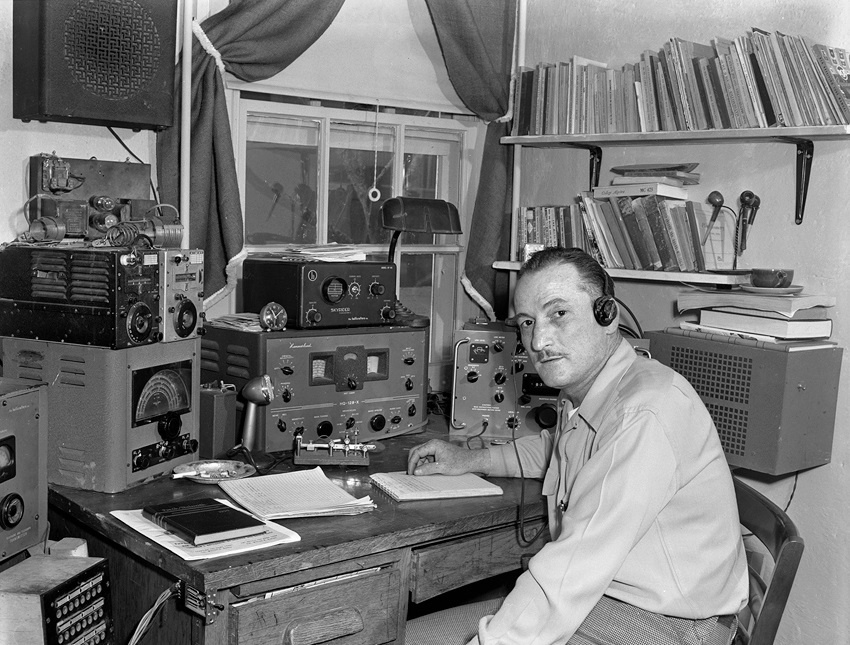 Bahkara here for another week's reviews! Now that the dust has somewhat settled over Age of Sigmar we can get back to playing games and listening to podcasts, so on with the show!
Screaming Heretic Episode 85 –  A very short episode which is basically used to announce that Joe is stepping down from the show and that it will be ending. It may come back but it would probably be best if whoever takes the reins to start fresh as a whole new podcast.
Chain Attack Episode 215 – Nice episode, where the guys talk about the current state of Warmachine and its possible future. They discuss where the game has come from, how they see it today and what they think the future trend will be. Nice listen as it seems the game is at a critical point right now.
…And the Rest
Ohiohammer XP Episode 104 – the guys go over the new 2nd edition of Kings of War and compare it to Warhammer 8th edition. Nice episode that highlights the differences if you are  thinking of giving Kings of War a try.
The Long War Episode 11 – The group talks about the various 3rd party miniature suppliers that are available for Warhammer 40K. Its a nice episode that shows you other alternatives to Games Workshop if you are looking for that something to make your army stand out or just to add a little spice to your army.
Eye of Horus Episode 23 – Nice focus on the 8th Legion, Night Lords. They talk about the legion's early history and current role in the Horus Heresy. If you are a fan of the Night Lords, you should give this episode a listen.
Signals from the Frontline – Always a good listen for new and rumors on 40K and other games in the industry.
Also out this week.
Canhammer Episode 60 (AoS)
Firebase Delta Lost Episode 2 (Firestorm Armada)
Heelanhammer Episode 133 (AoS)
After Ullanor Episode 8.2 (30K)
Removed From Play Episode 13 (Warmachine)
Subscribe to our newsletter!
Get Tabletop, RPG & Pop Culture news delivered directly to your inbox.
NGC40K Episode 3 (40K)
Scrumcast Episode 6 (Warmachine)
The Imperial Truth Episode 26 (30K)
Blight Makes Right Episode 18 (Warmachine)
Jaded Gamercast Episode 234 (General)
Mayacast Episode 43 (Infinity)
Roll to Seize Episode 13 (40K)
Diesel N Dust Episode 14 (FoW)
Garagehammer Episode 125 (AoS)
As always, give my podcast, TFG Radio, a listen. We talk 40K mainly but delve into other game systems. This week we talk about the different starter boxes put out by game companies, the value of the A-F grading system and more fodder for our contest!
Have a different opinion? Post in the comments below or email me at [email protected] and let me know!