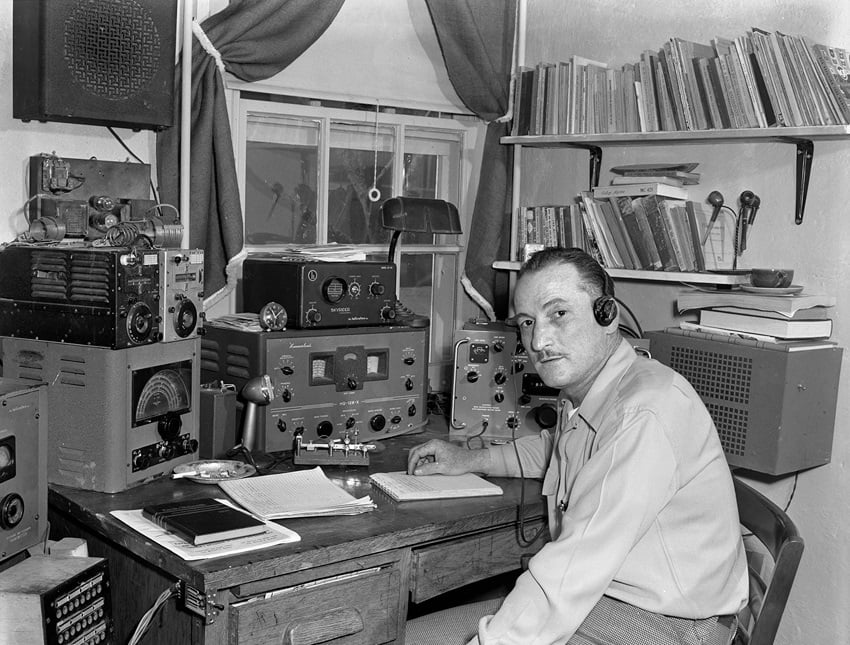 Things have slowed down a little with the Age of Sigmar releases and there are not as may Warhammer podcasts right now. In any case, on with the reviews!
Masters of the Forge Episode 35 – Another good episode about the background of a little seen space marine chapter, The Matis Warriors. They discuss the history of the chapter and it's involvement during the Badab War. They also talk about using the rules from the forgeworld book and even alternate rules since they were originally created in 5th edition. Always a good and informative listen for people looking for something different than the chapters that people normally use.
Heelanhammer Episode 134 – One of the few AoS podcasts, they go over some of the emerging tactics that they are discovering with the game. It's a very useful episode, especially for those still trying to wrap their head around the new mechanics, like myself, and have trouble seeing some of the new nuances of the game.
…And the Rest.
Eye of Horus Episode 26 – The guys use this episode to help in deciphering the different ways you can build a space marine legion army. Since this is only part one they don't go over everything but they get the ball rolling for those that might be a little confused in the legion structure for the legions in 30K.
Chumphammer Episode 46 – Now a more general gaming podcast, the group decide to talk about Warmachine/Hordes. They go into the background of each of the factions and some of the basic rules. A nice listen for people that may be interested in the game.
Forge the Narrative Episode 108 – Podcaster Emeritus, Carl, joins the cast to talk more 30K. They mainly go over the Word Bearers and Death Guard. Nice 30K talk and especially informative if you are thinking of using these 2 legions as your 30K army.
Preferred Enemies Episode 107 – This episode they take on the subject of detachments in 40K. The guys talk about all the different types that there are, how they work and when you may want to use that type.  Informative and very helpful in figuring out what it all means. If detachments confuse you, you should give this a listen to help make some sense of it all.
Signals from the Frontline – Always a good listen for new and rumors on 40K and other games in the industry.
Also out this week.
Nova Squadron Radio Episode 31 (X-Wing)
Allies of Convenience Episode 22 (40K)
Imperial Truth Episode 27 (30K)
Chain Attack Episode 218 (Warmachine)
Life After the Cover Save Episode 151 (40K)
The Long War Episode 14 (40K)
Jaded Gamercast Episode 237 (General)
Removed From Play Episode 16 (Warmachine)
NGC40K Episode 4 (40K)
Malifaux's Most Wanted Episode 21 (Maulifaux)
A Thrall's Life Episode 22 (Warmachine)
SMG Wargaming Episode 25 (40K)
Mayacast Episode 46 (Infinity)
As always, give my podcast, TFG Radio, a listen. We talk 40K mainly but delve into other game systems. This week we talk about some of the different types pf carrying cases, my hatred of Ultramarines and kipple!
Have a different opinion? Post in the comments below or email me at [email protected] and let me know!